Target audience refers to a group of potential customers you want to attract and fit for your products or services. Why target only a group? Well, not everyone can be assumed to be an ideal customer, and when you try to impress everyone, you end up appealing to no one. 
Specific criteria must be selected to select your customer base and target your campaign ads. Some factors like age, gender, education, beliefs and interests can be considered criteria. 
A sound understanding of your ideal audience results in a higher level of revenue. Being acquainted with your target audience is essential for efficient marketing; however, it cannot be mixed with the term 'target market', which has a broader base.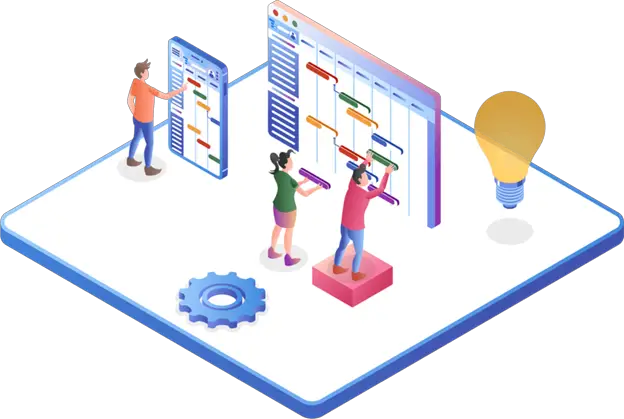 To identify target audiences, pay attention to segment existing customers, research the market, stay updated about the competitors, review the ongoing trends, take simple surveys from the buyers and interpret the data. Some demographic features such as location, gender, age, employment and income help to understand customers' behaviours and preferences.
Identifying your target audience is the base of marketing strategy. Following are a few ways that will guide you in finding an ideal audience:
1. Use Google Analytics to learn more about your customers.
Google Analytics aims to create reports that provide insights into your business by collecting data from your websites and apps. It is a free tool that gives you an overview and in-depth performance. It also offers extensive data about the users who visit your site. 
The demographic features like age, gender, and interest reports include engagement and conversion metrics. This targets high-value users and generates revenue. It also has a part to eliminate ads to spend on low-value users, can segment reports along business lines and has diverse use in e-commerce.
2. Create Personas
Create a reader persona to target blog content. This helps when you have a product that is made for a broad audience. Personas allow you to determine your target audience's general features, personalities and needs. 
Publications, ebooks, blogs, hobbies and more are some digital engagement aspects to create personas. While creating a persona, demographics such as age, gender, location, hobbies, income, education, marital status, who did trust and what they read or watch are considered.
Analytics can guide you through the content you create and post on social media. With the help of Analytics, you can see the users visiting your profile. You can gain followers in a particular target market when the customers find you appealing and different from others. Various types of social media platforms work for specific targeting. 
Choose relevant content to post and have proper awareness about the potential audience. These metrics help you build marketing strategies on both the micro and macro levels. Social media Analytics tools do all the work so that you can focus on creating content. In the relevant field, Unboxing pricing is less compared to other similar tools to locate your target audience. 
Reach your audience at the right time and the right place! Social media plays a massive role in our daily lives and can be used to grab your clients' attention. When the customer is active on those platforms, target your ads based on various demographics and interests to increase your open rates. 
Interacting with your social media followers is essential as they're the ones who will help you get to know your strengths and weaknesses. 
Both positive and negative reviews help to flourish the business. Engaging with your audience with questions will encourage action on the account and further better profits. It is also essential to measure the success of different types of ads on these platforms
Conclusion
Creating content that connects with the audience's needs and combining target audiences with analytics tools can help identify more leads and generate revenue from them. Target high-value users with the help of the same analytical tools used to find low-value audiences. This will result in high revenue and conversion rates.