According to research, hackers assault internet sites around every 39 seconds. WordPress is among the most common targets for cyber assaults, as it powers over 40% of internet webpages. Furthermore, because it's open-source, any developer can add to it, there could be some weaknesses within the code. Cyber attackers use WordPress vulnerabilities as well as other flaws that may be taken lightly, such as popular usernames, conventional passwords, obsolete add-ons, and so forth.
However, there are five easy steps that can be employed a WordPress site security which doesn't require individuals to have extensive software development knowledge.
Login Credentials
Using distinct log-in credentials may appear to be a simple and straightforward strategy. However, it is frequently missed. In fact, the passcodes "123456" and "password" are among the two most commonly hacked in 2019. People can guess them easily, but AI can produce various combinations of alphanumeric characters in moments using a brute force approach.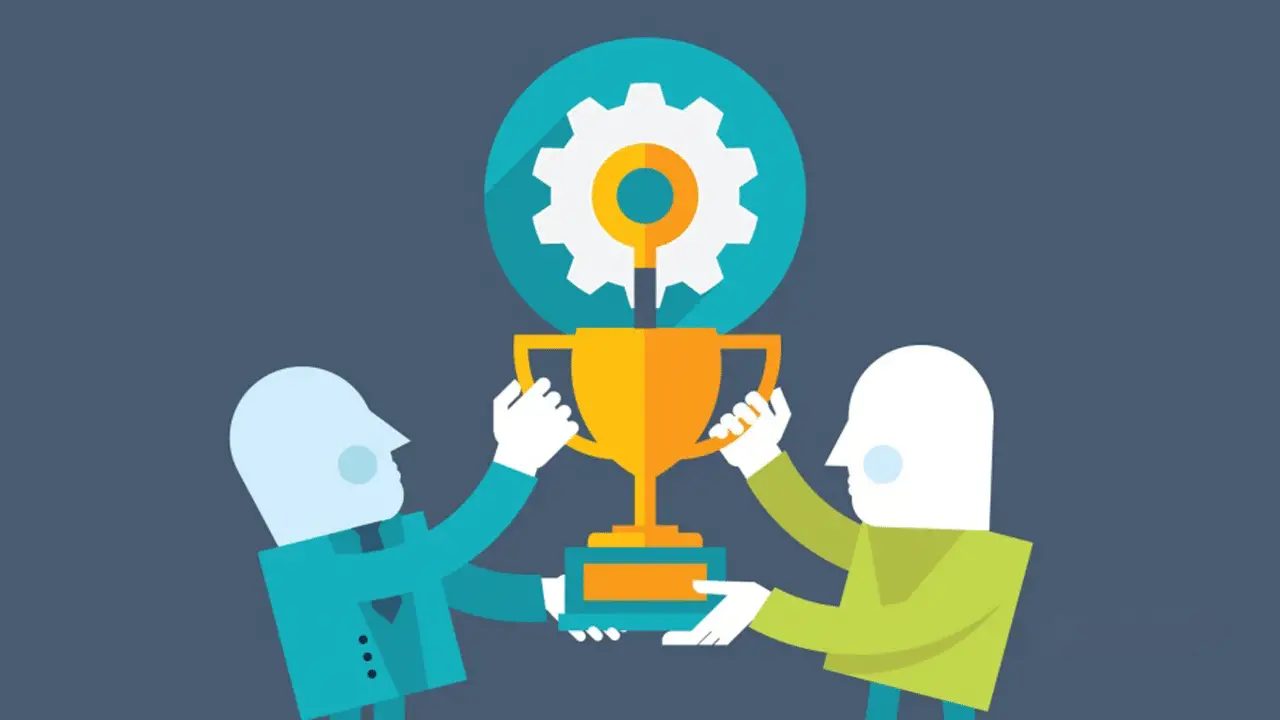 Confirm that a distinct and complicated password is used when setting up the site to improve WordPress security. Furthermore, although it may appear to be handy, using the same credentials across several devices must be prevented if at all possible. Instead, each profile a user has on the web should have its own password.
If remembering all credentials is a worry, password managers are indeed the best option for storing passwords in an encrypted file on a computer or in the cloud.
Login security includes more than simply secure passwords. Because usernames are similarly vulnerable to brute force assaults, using a safe username is equally crucial.
The WordPress default username is "admin". It can be altered during the creation of a brand new site; but, after the WordPress web page is installed, the administrator wouldn't be capable of changing it. Of course, you may get around it by creating a different admin user profile on the site and giving it a different username.
Firewalls and CDN
Firewalls serve as a barrier between both the device and any webpages being accessed, as well as between possible cybercriminals and a site. CDNs effectively store and protect copies of site files to deliver to users, which includes the added benefit of both speeding it up and securing the website.
One alternative is to utilize a hosting company that would back up the web pages every night (in event of the need to recover it), protects them, and executes periodic WordPress core upgrades. Administrators must still upgrade plugin and theme files and implement a  website security scanner to screen for malware, however, they take care of most of the hard labor for the administrator to keep the website up to date and secure, and they also will restore the site in the event that it's ever attacked.
Enforce HTTPS
This is the most important step in ensuring WordPress security. Google recently said unequivocally that in the event that a site isn't using HTTPS, it would be ranked worse than HTTPS-enabled sites. Apart from SEO, HTTPS encrypts all network communication and keeps it safe from illegal access. If an operator does not enable HTTPS, any visitor (possible cybercriminal) lounging in a sandwich shop is disclosing information to anybody who chooses to see it.
The first step for operators is to purchase and implement a security certification with their hosting company. They must then instruct WordPress to update their URL into HTTPS.
In the case of some particular hosting vendors, web administrators just need to utilize SSL Managers to obtain a free certification. After the encryption certificate is installed, all admins have to do now is implement HTTPS to encrypt everything.
Updated Themes and Plugins
Keeping things fully updated is among the simplest methods for site managers to keep their websites safe. Updates, in principle, resolve issues that programmers discovered in prior versions of the theme, plugin, or WordPress core. This is of particular importance since several WordPress security plugins are the first line of defense against cybercriminals. Security flaws, for example, may be exploited if hackers find them.
Administrators must avoid employing poorly-coded or invalidated plugins or themes, which might render their websites exposed to cybercriminals, other than maintaining the plugins and themes current and relevant.
Other than the administrator-installed themes and plugins added by, the WordPress core has to be updated on a regular basis. If the administrator is concerned that an upgrade would harm the website, they can generate a backup version stored securely that they may quickly restore if something goes wrong.
Two-Factor Authentication
Two-factor verification is a great approach to make sure that cybercriminals won't be allowed to obtain access to the website even though the administrator login credentials are in an unlikely event compromised.
When using two-factor identification, the administrator must submit additional information when logging in to their site, which must be provided outside the website. It may be a second, entirely randomly chosen access code given to a cellular phone or email account, for example.
In addition to this two-factor authentication also notifies the website owner if too many incorrect log-in attempts are made. In case of too many failed attempts, the possibility of entirely getting locked out might even exist. However, in most cases, recovery protocols are set in place in case of an accidental lockout.
Using WordPress plugins particularly intended for the purpose is an easy approach to establishing two-factor verification on the site.
Conclusion
While there's even more WordPress site security than these five measures, they'll put operators above a vast majority of the WordPress-specific cyber threats. The most essential things to remember are to use safe passwords and change the default WordPress admin URL to HTTPS. Another factor to bear in mind is to maintain every one of the WordPress installation's multiple elements up to date.
By spending some effort on these easy strategies, operators can convert any website into a near-impenetrable stronghold. As it's fairly evident, WordPress site security does need the deployment of several plugins.