Investing in a user-friendly and well-planned website is essential to make your mark in the digital world. A successful online presence is now more prevalent than an offline one since businesses have the Internet as a tool to reach potential users efficiently. A useful business website catches readers' attention, helps introduce your business, generates more customers, and promotes your products.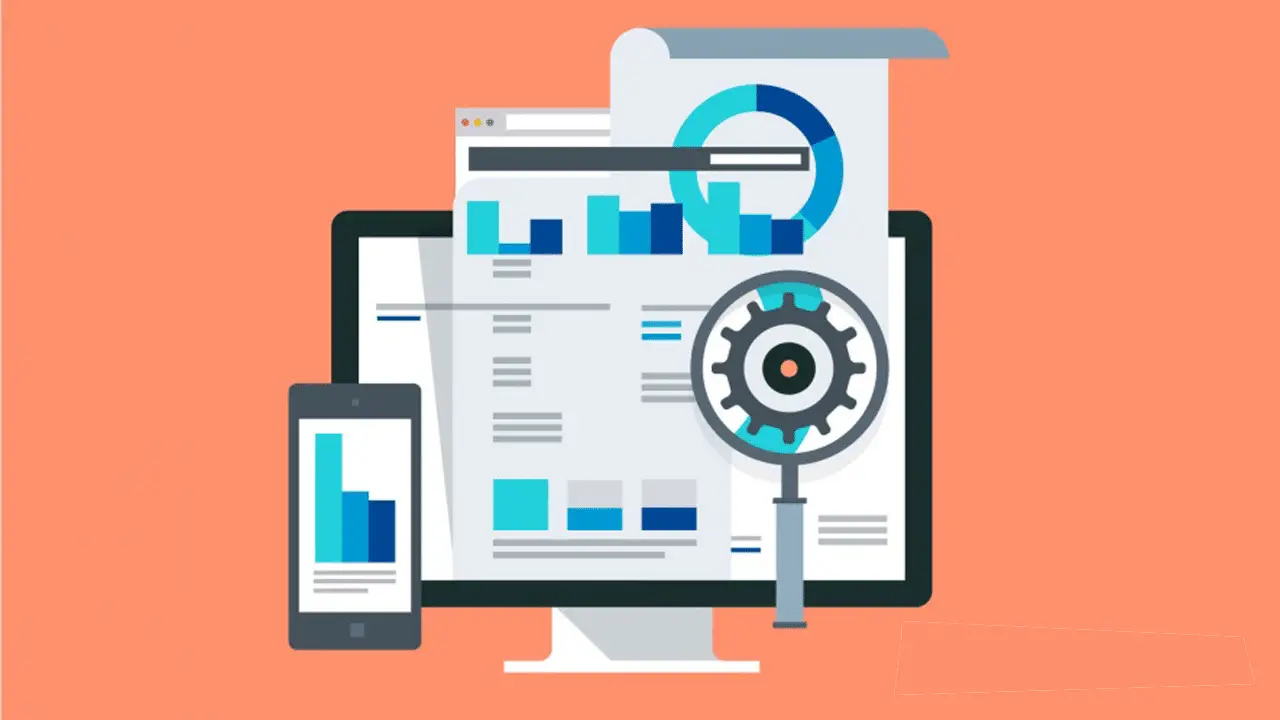 If you're planning to invest in a new website and don't know what to do, this guide can help you narrow down the essential things you need to factor in when building and structuring a website. With this, you can avoid making rookie mistakes.
That said, here are the top five things you need to consider when making a website:
1. Usability
One of the essential factors you need to remember is the usability of your website. It must be easily accessible and functional for average users coming to visit your site. Before you launch your website or post content, check for any broken links and loading issues within any of your pages. It helps ensure that your site visitors will get a problem-free scrolling and clicking experience, making it more appealing to your audience. Some of the helpful tips to maintain your site's functionality include the following:
Keep the design simple

Fix any broken links as soon as you can

Do routine maintenance on the site to check for any issues

Make sure that all pages are working

Indicate all the essential details of your business 
Ensuring that everything on your site is working makes it less likely that your customers will leave. Usability can generate more customers who find it easy to navigate your pages, creating adequate income for you in the end. 
2. Branding
Branding is vital to establish your presence, both offline and online. You want to set your business apart from your competitors as much as possible to lead more visitors to your website. Your method of branding must be eye-catching but not too distracting—just enough for your business to make a good impression among your audience. Excellent branding allows people to recognize you better, especially in the digital world. It's why it's essential to create a brand logo that speaks out to your customers and provides enough details about your business.
Avoid logo designs that look too cluttered, as it can be challenging for your customers to take in so many details in such a small image. Place it on the upper left corner so customers can easily spot it, and make sure to make it consistent with your other pages. Build your brand identity, solidify it, and watch as customers recognize you regardless of the content and product you release in the market. 
3. Aesthetics
Internet users can be picky about the appearance of websites. As much as possible, design your website to cater to a wide range of audiences. The look of your website is as important as its functionality. Make sure that you create a great first and lasting impression on your customers. 
An excellent way to make sure that your customers stay on the website is by creating a straight-to-the-point, clean, and striking website theme.
Choose a color scheme that works well with your branding. Avoid making it too vibrant or colorful as this can distract your customers from your content and might cause them to close the site because it's not easily readable. You should also avoid dark colors for your background or font, as this makes it hard for your audience to navigate the site. 
The best way to design your website is by using soft colors and a cohesive color palette. Make it sharp and clean to create a stunning effect on your site without affecting the functionality aspect. It would be best if you also remembered that when choosing color schemes, they should:
Invoke emotions positive emotions from your customers

Represent the brand

Characterize your target audience

Present the company's niche

Blend well with the site's images

Provide the vision you're aiming for your website
Don't hesitate to work on the small details of your site. You might think it's nothing to fuss about, but internet users do pay attention to the websites they visit. Create a pleasant experience for your customers by providing them with a well-designed website. 
4. Content
Content is king in the digital world, and it will remain as such in the future. Once you're done designing your website, you must make sure that the content you release publicly is readable, easy to understand, and appealing to a wide range of users. 
A great flow of content on your website can entice more customers to visit and read your releases. Make sure that your topics are relevant and well-thought-of so visitors won't get bored while reading. 
If you want to become more relatable to your audience, write in a conversational tone to make them engage with your posts. It's also best to create a routine or schedule when posting content so that your website remains active and there's always something new for your readers to visit. 
5. Mobile-Friendliness
With the advancing of technology, you have to make sure that your website is always up-to-date with the changes. People nowadays spend a massive amount of time using their mobile phones, and you can take advantage of that by making your website mobile-friendly. 
If your website doesn't work on phones, it may make your customers think that you don't care enough to accommodate them. By making a mobile version of your site, customers can read anywhere they are as long as they have internet access. They can stay up-to-date with your releases and contact you easily using their phones. 
Digital marketing can be easy as long as you know how to cope and deal with the changes and apply them to your business website. As you build your online presence, you must always keep in mind that there are different types of online consumers for whom you have to create a plan that will work.
Takeaway
Creating websites might look easy as you browse through them, but it's a different thing altogether when you're the one making it. There are lots of factors that you need to consider, such as steps to plan and excellent execution. You also have to maintain it well to ensure good traffic flow. 
With a well-designed and maintained website, your business will surely grow and strengthen your online presence. Research and learn how you can stay ahead of your competitors and make the most income from your business website!