Your email subscribers are useful soft leads. If you ask to sign up for the newsletter correctly, these sign-ups can transform into full-fledged clients one day. In the situation where your entire mailing list will sign-up for your business newsletter, you can increase the number of potential customers.
Sometimes it is not enough to simply send a new email to make subscribers sign up for your newsletter. Therefore, we have prepared valuable hints on how to efficiently increase email subscribers.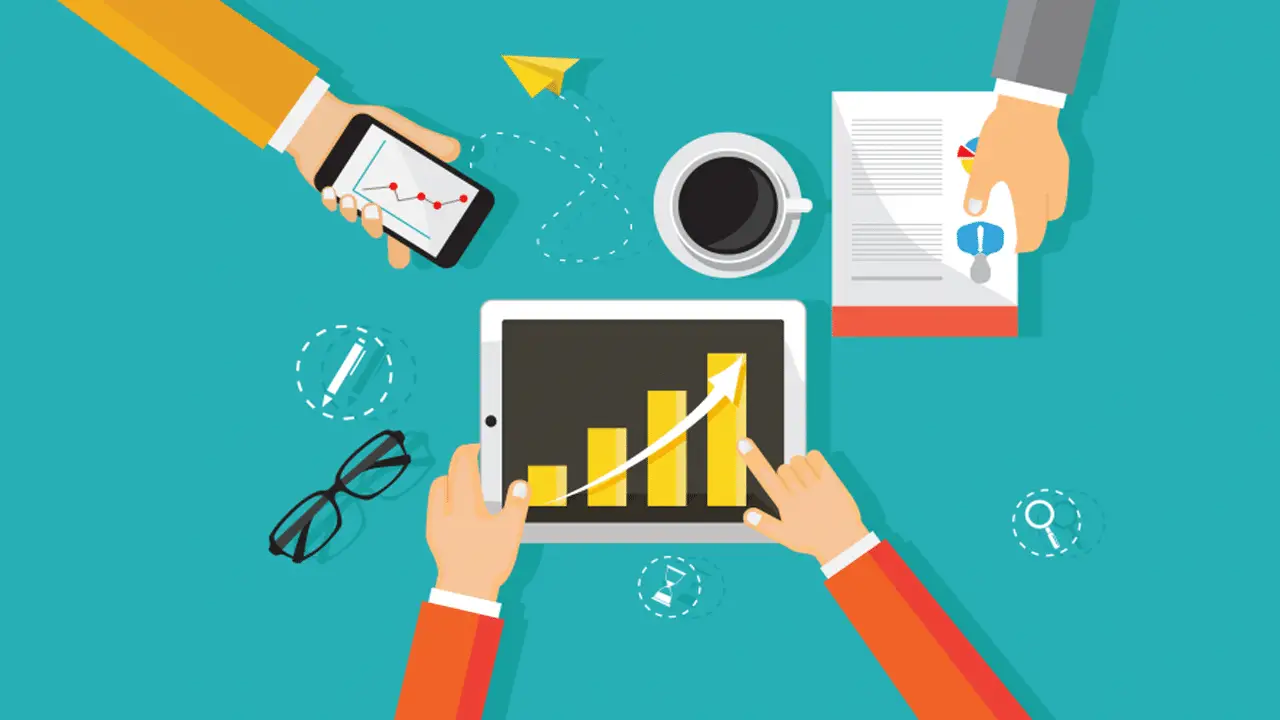 1. Begin with a Powerful Welcome Campaign
You should keep your subscribers engaged from the beginning. For this, a well-thought welcome campaign will help you. There is a need to personalize your welcome campaign at maximum.
Your welcome campaign is a good possibility to tell your subscribers how often you are going to contact them. Moreover, these subscribers will understand for sure what type of content they should expect to discover. It will be a good idea to let your subscribers decide at which frequency they will get a new email if they sign up for your newsletter.
2. Make your Email Newsletter Signup Form Brief
Let's sort out this tip as an example. Your company offers online writing help for students. You decide to send a newsletter for those students who plan to send "write my paper" requests. It is understandable that these students do not have time to write assignments by their own efforts. This also means they do not have time to sign up for your newsletter.  For this reason, you should make your signup form short in order to save time for students.
Think about it, what looks more attractive: a form where you just have to enter your mail or a form where you have to enter a lot of information about yourself? Whether users will spend more than a minute of their time subscribing is a rather rhetorical question. Add some sort of subscription gift to a simple form and you have one of the most effective ways to grow your mailing list base.
Source – peoplemanagingpeople.com
3. Ask your Mailing List for Feedback
One of the most efficient ways to keep your email subscribers is to ask your mailing list that signed up for your newsletter to give some feedback. Your subscribers do not only help in creating your brand. They can take part in co-creation alongside you later. This will increase both engagement and loyalty.
However, in some cases we should be careful with such initiatives. For example, if users will leave publicly (for example, on a specially created forum on the site), you run the risk that most users will support a proposal that you can't implement. 
In that case, the effect of trying to interact with subscribers can be quite the opposite – "unheard" users may be offended that you didn't change the newsletter according to their preferences. But listening to subscribers may not always be the right decision either – their preferences may prevent you from growing (e.g., using more narrowly focused topics to suit subscribers' preferences may prevent you from expanding your base to related audiences).
4. Attempt to Use a Resend Campaign
This is another efficient strategy in order to keep your mailing list sign up for your newsletter. As the title implies, the resend campaign means sending the same email, usually within 24 hours to your email subscribers. For example, a resend campaign, if used correctly, can help to effectively increase the open rate by an average of 15-35%.
This method should also be approached with caution. Obviously, it's vital to identify subscribers who haven't opened your previous email – no one likes to read what they've already read. Also, it's worth thinking about approaching the resend campaign with creativity. Not all of your users didn't open your email because they didn't see it or forgot about it – some were simply not interested in the subject line. So being creative (instead of blindly copy-pasting) will help you increase the effectiveness of your resend campaign by a few more cherished points.
5. Gamify your Campaign
Gamification is a useful marketing implementation that is used rarely. We don't understand why. This strategy is really effective. It is much easier to add some gamification elements to your email newsletter. This will increase engagement faster and with less effort.
For instance, you can add the "peel to see your discount" feature to your newsletter. Also, you can include animated effects to promote your subscribers to sign up for the newsletter. Simple quizzes with multiple-choice questions can attract new email subscribers as well.
Obviously, it will take a lot of effort to implement gamification. However, the fact that you can increase retention and engagement by 12% and 7%, respectively, is enough to understand that it is definitely worth it.
Other Valuable Hints
Previously, we have discussed the most efficient strategies on how to make your mailing list sign up for your newsletter. But let's do not forget about the following useful tips:
        Interact with your mailing list to sign up for a newsletter. You can include quotes weekly that readers send and motivate them to share the quotations publicly.

        Do not make your ask complicated. Keep it simple. Include only one thing you desire your subscribers read in a new email to sign up for sure.

        Use a personal approach. Indicate your personal name as a mailer. It will be inefficient to include such words as "Company's Newsletter" or "Company Name". Instead, just utilize a first and last name. Personal names work much more effectively.

        Send an email with information about the abandoned cart. If you have discovered your potential customer who simply looked at an item and left a website, you can send an email with a header something like "We have found you failed to purchase this item. Maybe you need extra information? Contact us".

        Speak about the benefits of being your email subscribers. On your website, you can remind what advantages your newsletter subscribers will get.

        The last but not the least tip is taking part in affiliate advertising. If you want to increase the number of your email subscribers, you can pay an affiliate every time he/she has convinced someone to sign up for the newsletter.
We can conclude that there are many efficient ways on how to boost sign-ups for your business newsletter. You can mix and match the offered strategies in order to pick up the proper solution for your campaign.