The quality of some videos recorded on mobile devices sometimes leaves much to be desired. However, this can easily be fixed with the Icecream Video Converter. It will not only improve the quality of the videos, but also add some additional perks. These are watermark, subtitles, text and other features. So with this free video converter you can significantly enhance your video, change the resolution for compatibility with some social networks and hosting sites, as well as make the clip more presentable.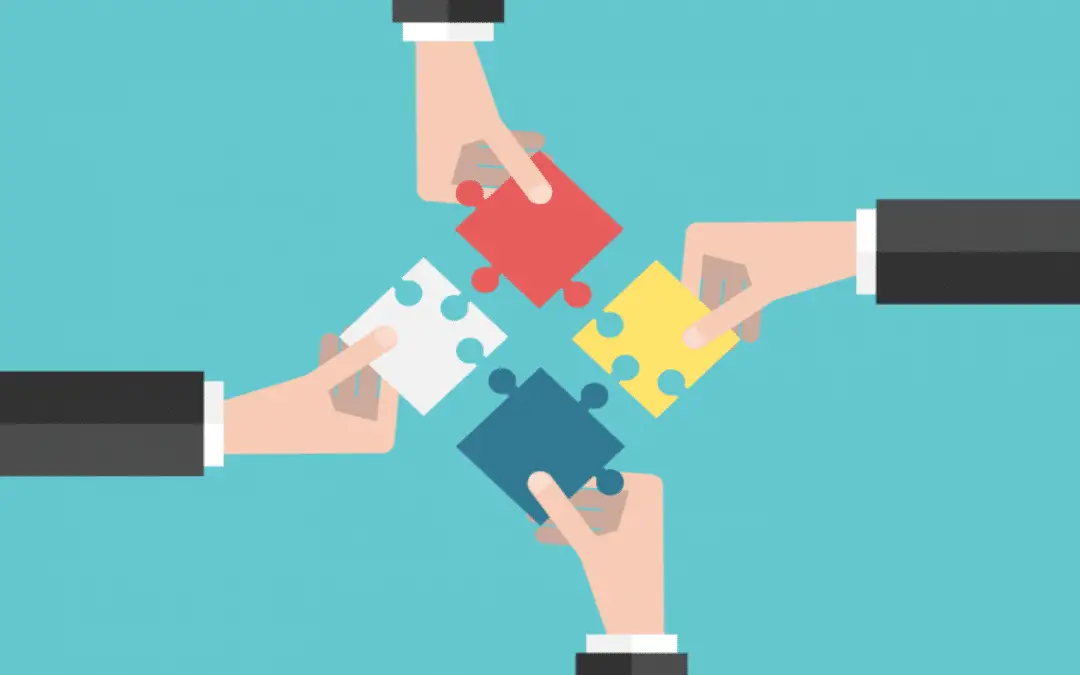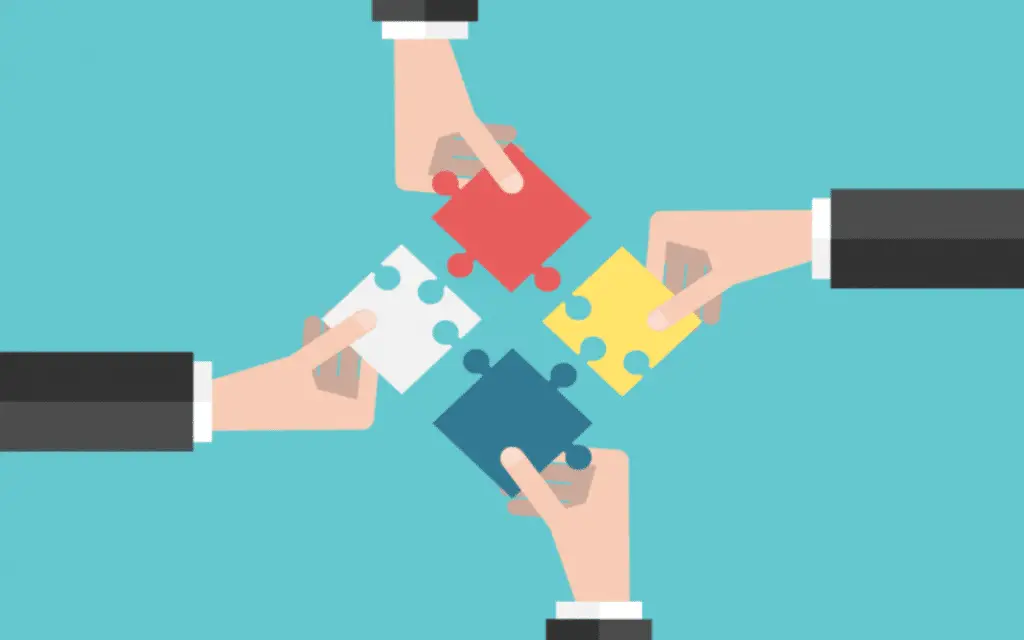 1. Convert video to a popular format
Converting a video file to MP4 will not only help reduce the data size, but also make the content compatible for most modern devices. More experienced users know that some files that play on a PC may not be readable on a tablet, iPhone, or laptop. The MP4 format is universal and supports high resolution video streaming. Thus, if you convert a video, you can be sure that it will be available on almost any device.
The program is also capable of processing multiple files in a bulk. The user can set the same parameters for all the videos in the list. This will allow you to convert large amounts of data for a single purpose. For example, convert multiple movies to MP4 for viewing on a mobile gadget. The video converter recognizes such video formats as: AVI, MKV, 3GP, WMV, MOV, M4V, MPG, M2TS, MTS and others, allowing you to process almost any video file.
2. Trim video
Sometimes unexpected things happen at the beginning and end of video or screen recording. For example, your finger covers the camera lens, you can't connect to a webinar, and so on. To remove such unnecessary fragments, you can trim your video. All you need to do is upload the file to the video converter and delete a part of the stream. That way you'll have a decent family video to show to your friends and colleagues, or a lecture to help you prepare for your exams.
3. Add subtitles
This tool is often used to translate foreign films. Transcribing is also a powerful tool for promoting videos on entertainment hostings and portals. In addition, subtitles help hearing-impaired people watch clips and other videos. Therefore, the video converter is a versatile tool for creating high-quality videos for various purposes. To insert text content into a video, you only need to perform a few simple steps.
4. Change the output file resolution
This is another way to improve video quality with a video converting software. The conversion can be adjusted so that the result is a clear picture. Inexperienced users can use built-in  presets. That is, the user chooses only the quality designation, such as SD, HD, 4K, and so on. The program automatically selects the optimal resolution. Thus, the settings of the program and the resulting files will be minimal.
5. Add custom watermark
Inserting a watermark as image or text can diversify your video, secure its copyright, and make the content more appealing to other users. Icecream Video Converter can not only insert objects but also adjust their position, transparency, size, angle, and font for text. This way you can add something new to your video, such as your own label or inscription.
Now, we have told you how to improve your video with free video converter by Icecream Apps. Each tool is suitable for a specific purpose. You can also use the entire toolkit as a whole. This will give the clip or movie a more presentable look, sharpen the picture and make the clip more enjoyable to watching. Try the freeware video converter in action and appreciate the effectiveness of its performance.