Documenting various processes and creating content is necessary for many businesses nowadays.
These practices allow you to retain control, guarantee consistency, enable your increasing team to receive training, avoid conflicts with legislative regulators and authorities, and exhibit due diligence.
So, how can you ensure that you become highly efficient while creating content and documenting your processes?
Find good examples
Writing online documentation from scratch is no simple task, so it is helpful to look up brands that have achieved success in the past. That's why you should take a look at some great documentation examples and learn as much as you can from them.
Let's start with Google. There are hundreds of items available, each with its own documentation. Google's product documentation is distinguished by its combination of static answers and community forums where users may provide feedback and ask questions.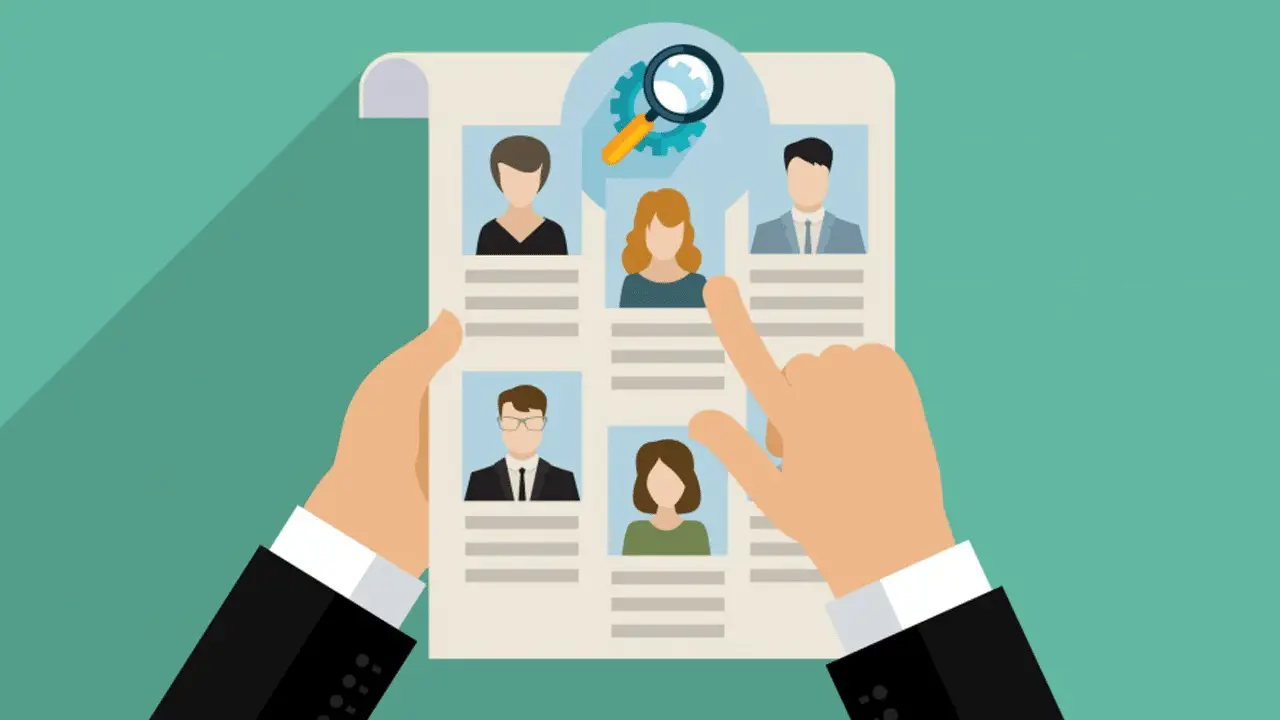 Then there's Skype. Microsoft's Skype is a popular video conferencing application used for a variety of reasons, including corporate meetings, educational sessions, and personal chats. Skype's software documentation is rich with user-friendly features, such as many navigations and sorting choices, making it a fantastic example of documentation.
Use a plagiarism checker tool
This one is very important since you need to ensure that every piece of content you produce is unique. Failing to create unique content could bring you trouble.
The advantage of a good plagiarism checker is that it provides links to the plagiarized source text. This makes it simpler for anyone using the software to determine if the content is unique or duplicated.
Additionally, plagiarism checkers work swiftly. These software programs can quickly search the entire Internet. Then, they spot any copied sentences, paragraphs, or chunks by comparing the content with other websites.
When you write original content and put it through a plagiarism detector, the percentage of duplicate content is displayed. That's how you learn how authentic your content is and whether it requires editing.
Select the right format
The term "content" can refer to a wide variety of different things, including product videos, eBooks, emails, and web pages, among other things. As a result, you must select an appropriate format for the various pieces of material you produce.
Think about the end result you want to achieve with each piece of content you produce. After that, support that goal with a solid structure and format.
Consider using a visual format rather than a written one if you want to draw attention to the design of a product. This way, you will be able to convey the information more precisely through the use of video or photographs.
Use visuals
When trying to quickly gain knowledge on a certain topic, visual aids can be quite helpful. You can use them to illustrate a topic rather than articulating it in extensive language. Alternatively, you can use them to highlight particular aspects that are crucial to the process.
For example, use the stop sign to signal specific information about the process that the reader must do or know before advancing to the next stage or when there is a risk involved.
Another thing you can do is make use of a diamond shape to depict a scenario in which a decision must be made, a graphic of a sheet of paper to depict a scenario in which a document is involved, and so on.
One step at a time
In any process, there are primary steps as well as secondary steps. You will have a lot better document if you layer your procedures, beginning with the primary steps and then building on the secondary phases later on in the process.
Begin with the process summary, which should fit on one page. Then begin with the initial step, and when you reach a sub-process, separate it from the main process by writing it on a different page or even in an appendix of primary sub-processes.
As long as you make the document straightforward to read and browse, it will be a success. Use tabs, for example, to organize the steps of a subprocess, or include links or bookmarks in a PDF version of the document.
Analyze and improve
Reporting tools can do more than just help you understand how well your content is performing. For instance, they can also assist you in determining what modifications or enhancements you can make to your content.
You should begin each piece of content with a measurable goal, such as views or clicks so that you can track the progress over time and evaluate the outcomes. If you aren't making progress toward your goals, it's important to step back, examine your plan, and make any required adjustments.
Final words
Hopefully, you now have a good idea of what you need to do to start creating better content and documentation. Finally, you should know when and why you need to document certain processes. Make sure you invest enough effort into each of these steps if you want success in the long run.