No matter where you live and which culture you belong to, you are most likely to be a music lover to some extent. More and more people of all ages nowadays are trending towards some sort of music streaming services to enjoy themselves in their leisure time.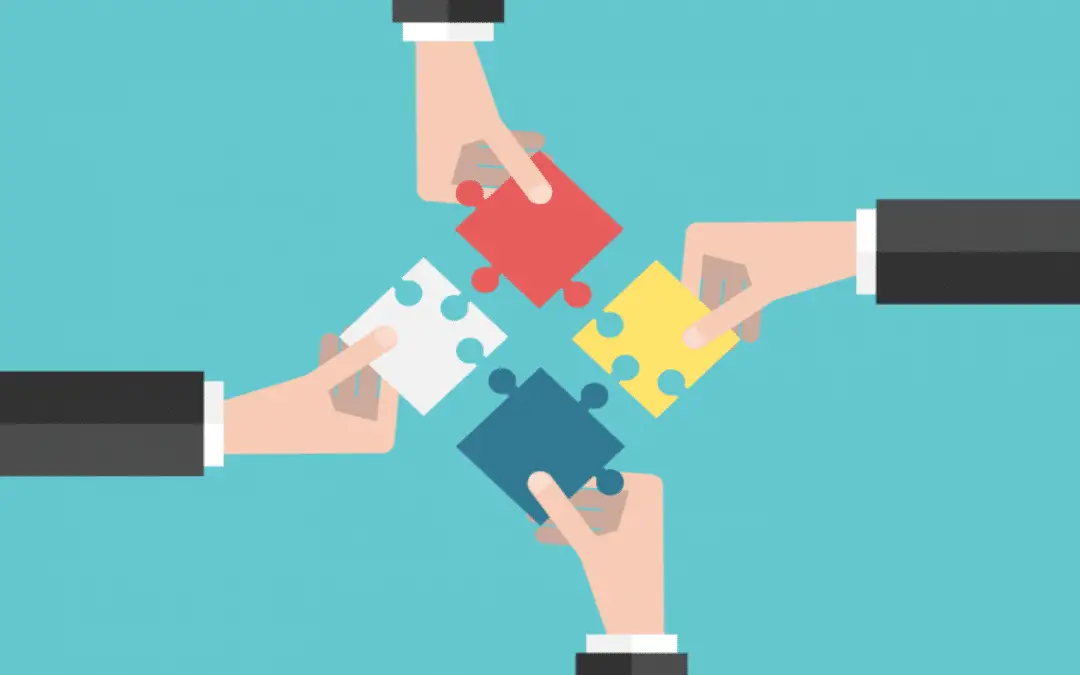 In this era of android technology, there have been introduced a number of android apps to facilitate the music lovers to play their favorite music and enjoy listening to it either alone or with their near and dear ones. Android app by Skoove, for instance, is a marvelous android app which also has a fabulous music library that will help you learn something new as well.
Here we have worked out seven best android apps for you to enjoy playing and listening to the best music of your choice. Let's read on.
This elegant app never allows anything between you and your music. It has a tab structure and it is up to you to customize the tabs to use only those that you actually want. In addition to this, there are also an equalizer, scrobbling, an ID3 tag editor, widgets, no ads, themes, and support for most commonly used music files. Fans of minimalism find it fairly simple and fantastic. Where its paid version provides you with far more features, its free version is a little bare-bone. BlackPlayer EX is a powerful music player that gives you full control over your audio experience. With its beautiful interface and advanced features, it has set the standard for music players on Android.
This no-BS music player app has a number of desirable features. Many of these features are not normally attached with music player apps. A truly offline experience, a lightweight UI, a small APK size, etc. are a few such features. Moreover, there are also multiple queues, an equalizer, a tag editor, support for embedded lyrics, widgets, folder browsing, and more. You get refreshed with the help of its no nonsense approach. It is a music player that plays music without a ton of extra stuff and, hence, is liked by a number of music listeners. It is absolutely void of advertisement because it has no internet access. On top of everything, it is completely free with no in-app purchases. Musicolet is a music player app for those who just listen to music. It has all the basic features one needs – play, pause, previous, next and volume control. But it doesn't have any of the advanced features that lead to unnecessary complexity in other apps. It's so small that you can use it even if there are no network connections available.
A solid, minimal music player, Oto Music is attractive, easy-to-use with decent navigation and support for things like Chromecast and Android Auto. Five widgets, gapless playback, a light and dark theme, tag ending, support for normal and synced lyrics, etc. are its salient features. An app package of about 5 MB provides you all this. You also have the option to speak to the developer through a Discord. The app is totally free, but you may donate a little amount to the developer. This rock solid option is quite simple, perfect and most welcome to the music lovers of all ages. Oto Music is a minimal music player that let you listen to your favorite tracks. The app also has a seek bar for precise track navigation.
Loaded with a ton of features, this app has proved itself a dark horse in the music apps business. Organizational features for things like audio-books, podcasts, and the ability to sort songs by things like composer (instead of just artist) are some of its prominent aspects everybody loves to see in a music app. Besides, basic stuff like an equalizer is also there to entertain the listeners. This music app has a unique ability to sync your music library from your computer to your phone and back over WiFi. Though complicated a bit, this feature is really very kind. Additionally, you can manage larger local libraries across devices with the help of this app because it can sync with the desktop version over a cable almost identically to iTunes. MediaMonkey is a complete music organizer, player and streamer for Windows PC, Android, iPad and iPhone. As an alternative to iTunes, MediaMonkey allows you to organize your music into an advanced library with multiple views. It also plays most audio files including MP3s, FLACs, OGGs and more. In addition it can stream from internet radio stations or from a NAS drive on your local network.
This app is quite in nowadays as one of the best music player apps. Its salient features include gapless playback, smart playlists, tag editing, Material Design, a sleep timer, and fm scrobbling. Better than any other app on the list, Pulsar has efficient Chromecast support and some of the best Android Auto support. Admittedly, it is not as feature heavy as some paid options are, but still it is quite befitting and charming for the music lovers, for it is minimal, lightweight and good looking. Its pro version adds a few more features but is still inexpensive. Neither version has advertising. Pulsar is a refined music player based on Material Design principles. It's clean, it's intuitive, and it's beautiful. The goal of the app from the very beginning was to create a music player that gets out of your way and simply lets you enjoy your music.
Conclusion
Listening to music is the best way to have some good time with your friends, family and your loved ones. It is one of the best and the finest ways to relax yourself, to get rid of all the stress and to spend some time in a good way. But you cannot do this just by listening to the radio or the normal music system. You need to get some good android apps for better music.