Global pandemic stirred the offline marketplace, bringing everyone to the digital world. It means you can still meet the specific needs of your prospective customers by switching to e-business. However, several companies were either unwilling to shift to online business or wrestling with the consequences.
Anyway, the shift is still in effect. Some analysts are even predicting that this transformation would last forever. Adapting to the eCommerce trends that can provide lasting values is a simple way to stay ahead of the competition.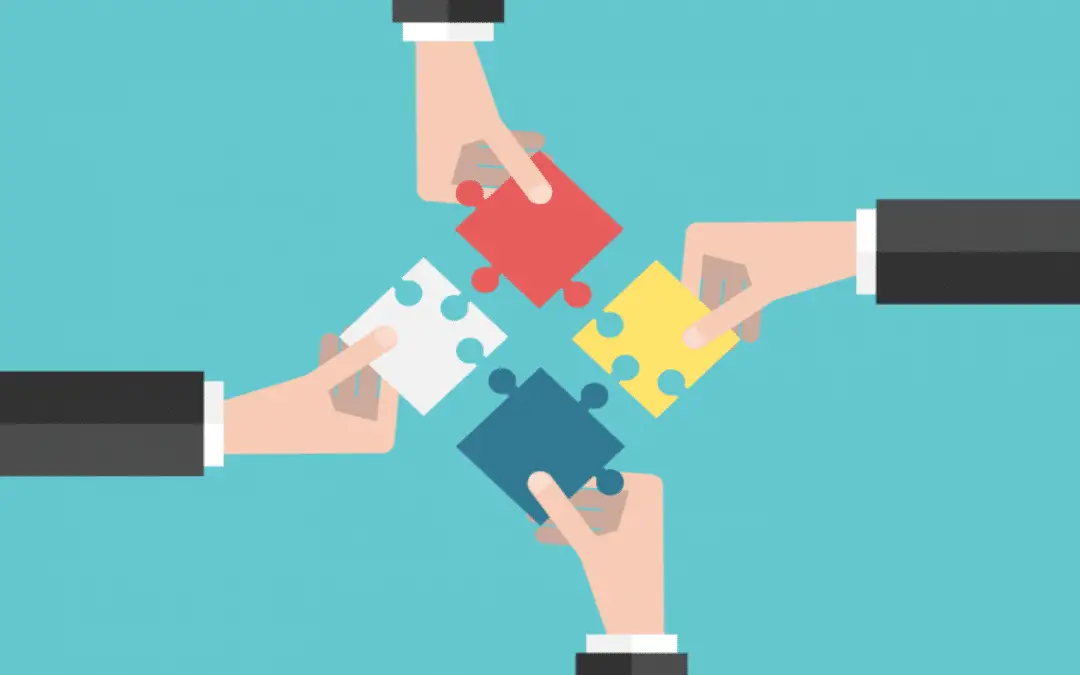 Check out the trending B2B portal development services for 2021 to sync your business with the current online demands. By utilizing the latest B2B eCommerce trends, you can attract customers from all over the world for your enterprise.
Improved User Experience
Indeed, improving the User Experience (UX) or customer experience is a major B2B portal trend. It's high time that B2B owners stop neglecting their underperforming UX. Coming years will witness the launch of various B2B e-commerce portals with high-quality UX design.
Instead of making sight improvements, https://agorab2b.com/ focuses on a comprehensive strategy to redefine the B2B website with excellent UX. So you too must take a stride in the same direction to grow your business.
Niche-driven Portals
Niche-driven portals provide an array of specialized products instead of different types of goods in one store. Customers are trusting websites that function in a specific niche more. B2B portal development with authority in a particular niche will rank higher than the other curators as per the recent Google algorithm update. As a result, users can see refined search results.
Hence, every business sector wants to follow in the same footsteps to provide an excellent customer experience through niche-specific platforms. In fact, the niche-driven companies are achieving Unicorn status. So you might have understood the success of this trend.
Immersive Technology
Advanced digital technologies, like Augmented Reality (AR) and Virtual Reality (VR), are already the talk of the town. Implementing them into B2B portals will further improve customer experiences. Your clients can make better purchasing decisions.
From virtually 'placing' them in the real-time environment to getting a more dynamic view of the available products, both companies and customers can hugely benefit from this eCommerce trend.
AR & VR technologies can support B2B eCommerce in the following ways:
Enable companies to visualize the product usage properly.
Save from visits to warehouses and factories.
Enhance the decision-making process while highlighting all the advantages and disadvantages companies can face before purchase.
Progressive Web Apps
Integrating progressive web apps (PWAs) is another trend to watch out for. Similar to mobile apps, PWAs leverage standard technologies compatible with most mobile devices. Without downloading the app, customers can simply access the website while experiencing the same speed and usability as mobile apps. Customers can even use them offline.
They are also simpler to maintain and integrate with various smartphone features, including cameras, scan barcodes, messaging, and access forms. Further, it reaches the market faster than native mobile apps, which usually face setbacks in the approval for app stores due to quality-control processes.
Personalized B2B eCommerce Portals
Customers these days have personalized needs and expect B2B companies to respond to their demands. Generally, personalized services function on two levels. Firstly, personalization focused on a particular buyer company. Additionally, AGORA B2B portal development services are aimed at the actual end-user.
Referral Rewards Programs
Loyalty programs are not merely for the B2C marketplace anymore. Today, referral rewards programs can even help B2B platforms to boost brand awareness, opportunities, and client base for cross-selling and upselling.
This reward program offers an existing user a bonus on referring the B2B portal to family and friends. Besides, the new customer also often gets a discount or rewards on fulfilling their first purchase on the site.
Search Engine Optimization
Running an online business without a sound Search Engine Optimization (SEO) strategy is a road to nowhere. With old marketing techniques on the back burner due to COVID-19, more and more eCommerce platforms are monetizing their business through SEO practices. The right SEO resources can support the B2B sector to reach milestones and change the market position.
Final Words
While organizations now are not hesitating to provide the best B2B customer experience, it's challenging to manage by itself. With a shift from multichannel to omnichannel stage and dependency on a hybrid model, B2B eCommerce organizations require extra support. The B2B eCommerce portal development company can help you get a great, rich-featured site to upscale your business.
You can reach your goal of lead generation, customer acquisition, seller onboarding, and catalog requirements seamlessly by outsourcing the services to AGORA B2B portal development company.