Most ad blockers simply strip the advertising from websites as you browse, but Blokada ( Download Now) for Android goes a step further by also working across all your apps — blocking the annoyance, but also protecting your privacy, speeding up your device and reducing data usage. Blokada is best to blocks ads, trackers and malware.
Block Android Ads in Apps Without Rooting
Step1:- Google reversed its decision to ban ad blockers for browsers from Google Play a while back, but Blokada still isn't available there so you'll need to install it in a different way.
Go to Settings on your Android device and look under Security for the 'Unknown sources' option. Enable it.
Step2:- Open your mobile device's browser and go to Blokada's website (blokada.org). Click to Download Blokada in APK (Android Package Kit) format. Use the link below if you're running an older version of Android. When the download has completed, tap Open to start the installation process.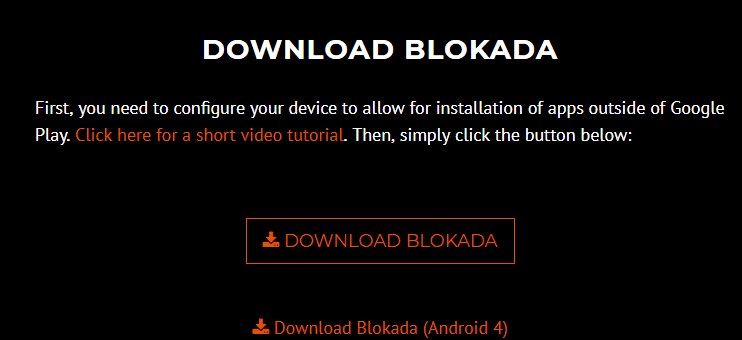 Step3:- Blokada doesn't require any special access (such as rooting), so just tap Install. When it's finished, tap Open. You can run the app as a new user with basic settings, or as a power user with additional options; use the toggle switch to choose. Tap Continue to move on.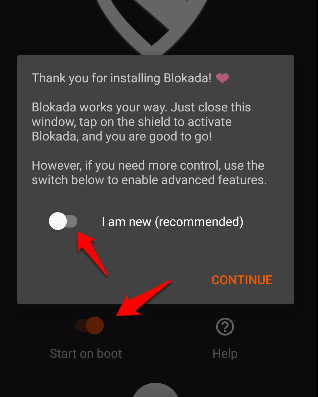 Step4:- Tap the shield button at the top to set things up. Tap OK to enable the required VPN (Virtual Private Network). Once that's done, Blokada will run in the background and automatically block ads when you launch apps and visit websites. Use your device as you would normally.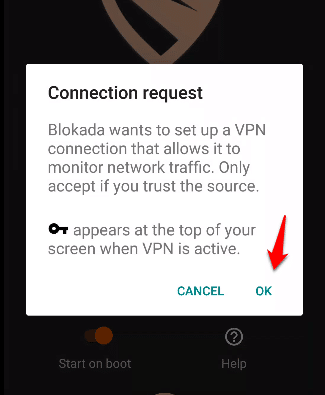 Step5:- The key icon at the top shows Blokada is working. You can see the number of ads it's blocked so fare and the amount of data you've saved. Make sure 'Start on boot' is enabled. Notifications inform you when an ad has been blocked.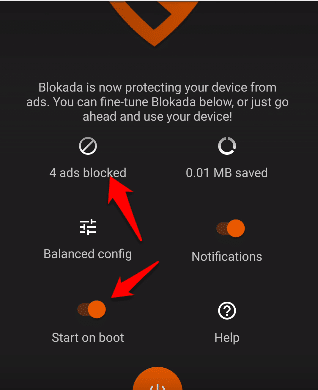 Step6:- Tap the pencil icon, select any greyed-out advanced features to enable them, then tap the pencil icon again. The new options appear. You can whitelist and blacklist sites to get greater control over which ads get blocked. Use the power button to pause the ad blocker at any time.
First start and activating Blokada 1.0
You may also like to read these articles
Easily Optimize Android Device Performance with L Speed Root
How to Root any Samsung Android Phone
Hope my article "How to Block Android Ads in all Your Apps Without Rooting" helps you to Block Android Ads in Apps Without Rooting. if you have any query, feel free to comment.