Auto auctions are an excellent way to purchase cars. However, they're sometimes overlooked. When buying a car, people usually think of going to dealerships or used car lots. But, by going to these places, they miss out on the many positives that auto auctions have to offer. There are many excellent platforms, such as SCA Auction, that make it simple and quick to participate in auto auctions.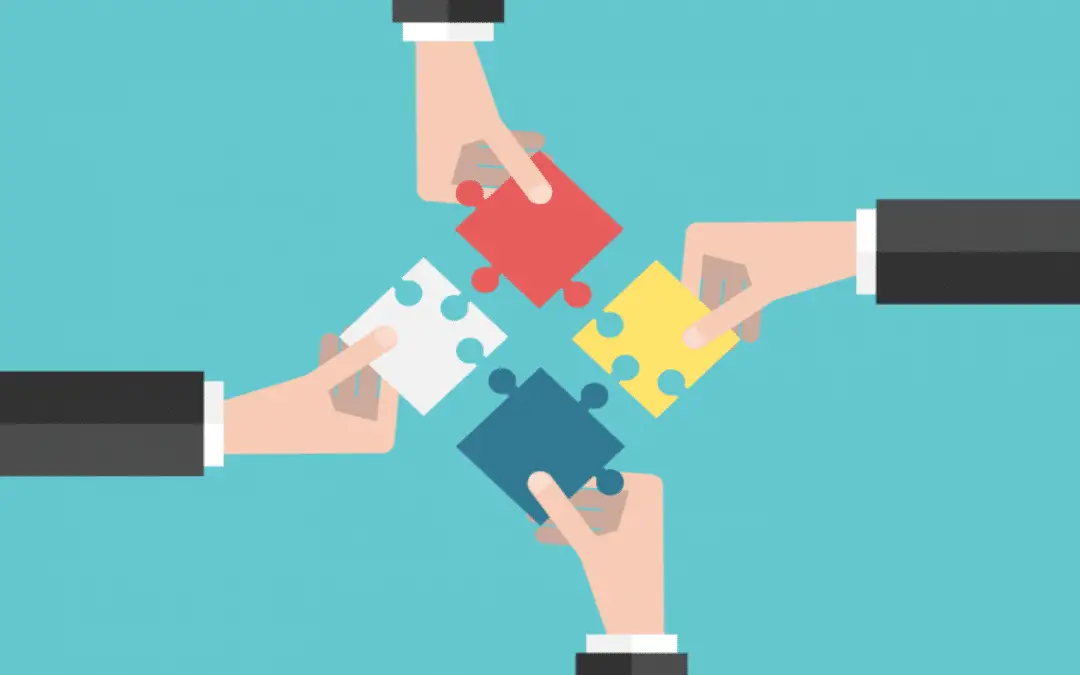 However, auto auctions may not be the best fit for every buyer. You will need to keep in mind your own goals and preferences. It's also a smart idea to weigh the benefits and drawbacks when buying.
In this article, we'll share with you the biggest pros and cons when buying cars at auto auctions. To help you get started, we'll also share with you some of our top choices for auto auctions — keep on reading to learn more!
Pros of Auto Auctions
Auto auctions offer several advantages compared to other more traditional car buying methods. Some pros are a wide selection of cars, a simple process, and the possibility of finding good deals.
1.) Large Selection
In any single auto auction, you're likely to find a wide selection of cars available. You'll find vehicles in a variety of makes, models, and years. They've got you covered whether you're looking for SUVs, sedans, trucks, or classic cars. You can also find junk cars and auto salvage. Because there are always auctions taking place around the United States, your options for buying a car are truly limitless.
Many auto auctions have websites with useful tools that allow you to find the car you're looking for. There are filters that allow you to select cars based on basic characteristics like make, model, and year. In addition, there are more advanced filters that let you narrow down cars by factors like its condition, engine type, or fuel type.
2.) Quick Process
One big advantage of auto auctions is the speed of the buying process. Purchasing from a car dealer at a dealership is often slow. It involves a lot of walking around, paperwork, and discussion about various packages. It's a lot simpler at an auction. If you know what car you want and your bid is successful, then the rest is a breeze.
3.) Good Deals
You will get the most out of your auto auction buying experience if you do your homework. Be sure that you understand the value of the car you're looking for. Knowing what car you want, doing your research, and bidding wisely will all help you get amazing deals. At auctions, you'll have the opportunity to purchase cars at better prices compared to those at used-car lots or car dealerships.
Cons of Auto Auctions
Even though auto auctions are a great way to buy cars, there are some drawbacks to consider.
1.) Car Background
Typically as much information as possible about a vehicle's history is provided. However, it's not guaranteed that you will know everything about the car's background. It's also no secret that many cars end up at auctions due to being repossessed or seized by law enforcement authorities.
In addition, cars are sold as-is. So, the car may have problems or defects that you may not find until after it's sitting in your garage. If the car needs any repairs, you will have to take care of them yourself. For buyers who prefer buying cars without the baggage or the potential for costly fixes, auto auctions may not be the best fit.
2.) Bidding Can Be Intimidating
The process can be a bit nerve-wracking if you have never bid in an auction before. However, resources are available to help you make smart and informed decisions. However, you would still have to compete with other bidders to get the car you want. If you prefer to just buy your car without worrying about the bidding process, then there may be better ways to find your dream car.
3.) No Test Drives
A lot of buyers find that test drives play a huge role in deciding to purchase a car. After all, you never know what you have until you take it out for a ride.
Unfortunately, test drives are not usually allowed for cars at auto auctions. As a result, you'll have to do more research into the car to see if it's really what you want. It might feel like you're taking somewhat of a chance when buying your car at an auto auction.
Some Great Auto Auction Choices
Because there are so many options, finding an auto auction that will suit your needs can be challenging. To make your search easier, we've selected some great options for auto auctions:
Adesa
Adesa primarily works with professional car sellers and buyers. However, they also hold public auto auctions in select locations around the United States and Canada. Their reputation for professionalism and quality make them a great choice for buyers.
Skipco
Skipco Auto Auction has been delighting buyers in Ohio for over 40 years. They are known for their welcoming atmosphere and quality selection of auctioned cars. They're a solid choice for anyone looking to buy their next dream car.
Cars & Bids
This auto auction specializes in modern cars. Their well-designed website makes participating fun and easy. You'll have access to a wide variety of listings from the comfort of your own home.
So, What's Next?
It's important to weigh the pros and cons of buying your car at an auto auction. If you decide that this is the best way for you, then the next step is finding an auto auction.
All you have to do is register with the correct information. After that, you're all set to find and purchase your next car!