One of the most important decisions you can make as a school administrator is choosing the right Learning Management System (LMS) for your school. An LMS helps teachers and administrators manage student records, assign tasks, disseminate information, and measure student performance. 
Making the right choice will ensure you have the best system to meet your school's needs. Here are seven essential tips to help you make the right decision.
Consider Your School's Needs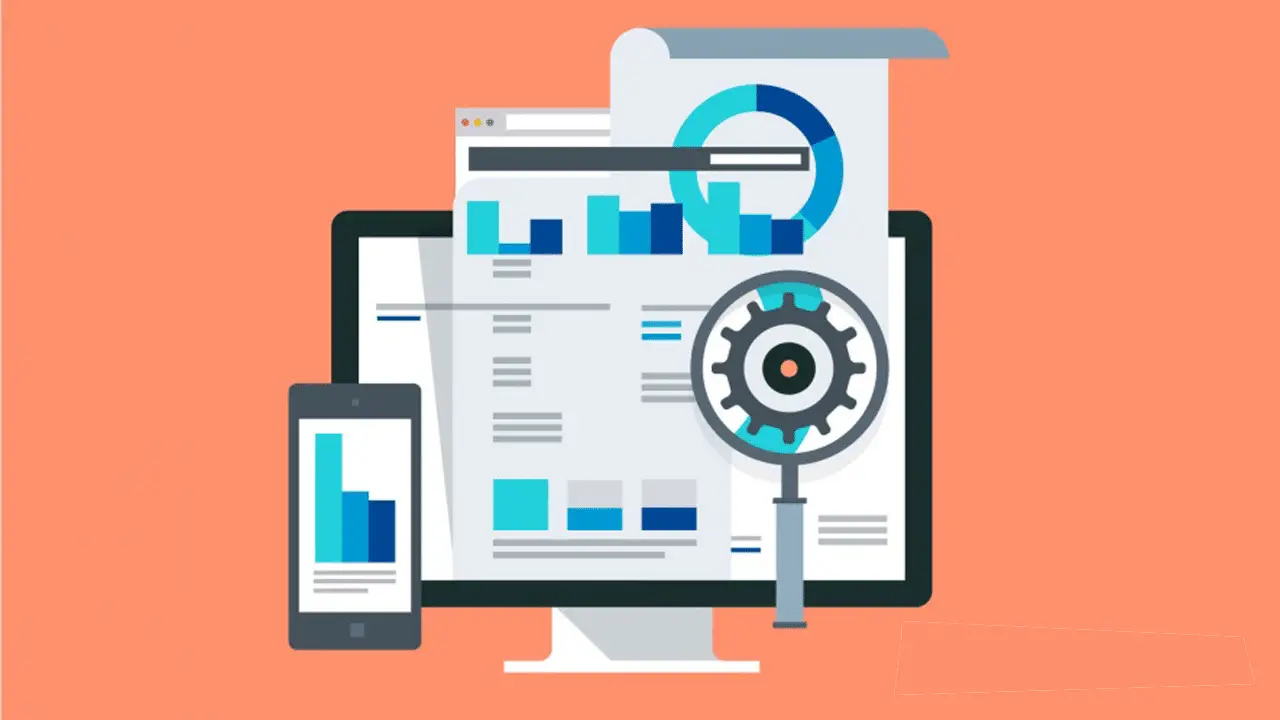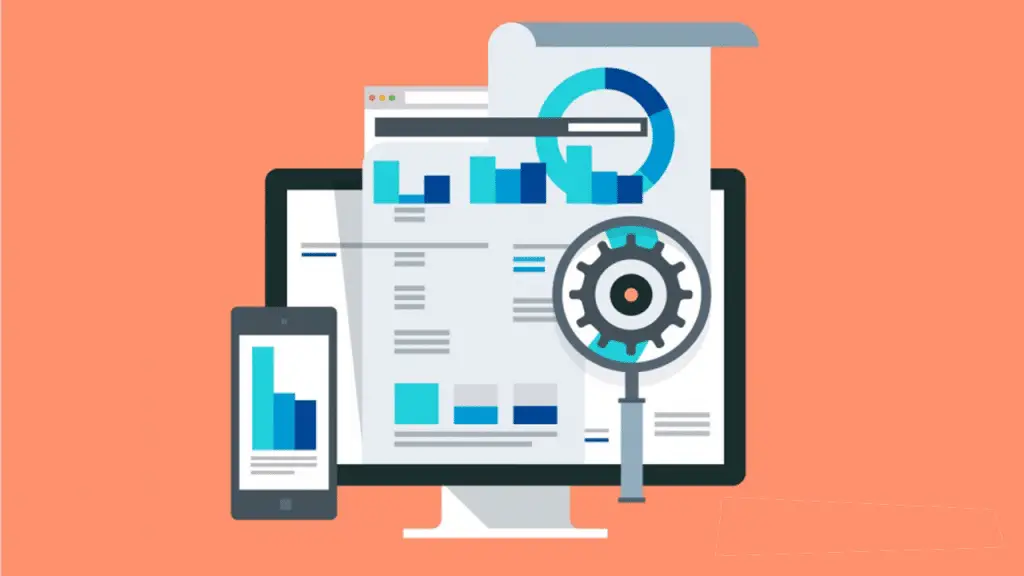 Before you start researching LMSs, take a good look at your school's individual needs. Think about how you plan to use the system and any specific features or functions you need. This will help you determine what type of LMS best suits your needs.
For example,
– Do you need to support blended or online learning?
– Do you need to integrate with other educational technologies or systems?
– Do you need to customize the system for your school's needs?
Identify Features and Functions
Once you have identified your school's specific needs, start to compile a list of features and functions that you would like the LMS to have. This will help you narrow down the list of potential systems and ensure that you are looking at the right ones.
For example, you may want an LMS like Blackbaud LMS to have the ability to:
– Create online assessments and quizzes
– Track student performance
– Provide communication tools for students and teachers
– Provide options to tailor the LMS to your school's needs
– Integrate with existing educational software
– Provide support for blended learning
Research Platforms
Start researching the platforms available to determine what they can and cannot do. Read reviews and consider feedback from other schools or organizations that have used the LMS you're interested in. This will help you better understand what each platform can offer.
Plan for Security
Security is an important consideration when choosing an LMS. Ensure the system you select is secure and has the necessary measures to protect student data. 
Inquire about the system's authentication, encryption, and data protection measures and make sure there is an audit trail that can be used to track any changes to student records.
Consider Costs
Costs will factor into your decision. Consider not only the initial cost of the platform but also any additional costs for
– Training
– Ongoing support and maintenance.
Factor in these costs and ensure you understand what you are getting for your money.
Get Feedback
Seek feedback from staff and students who will be using the system. Ask them what they would like to see in an LMS and get their opinion on the different platforms you are considering. This feedback can help you make the right choice.
For example,
– Do they need an easy-to-use interface?
– Do they prefer one platform over another?
Test It Out
Before you make your final decision, test the system in a real-world environment. This will allow you to ensure it meets your needs and the system is user-friendly. Also,
– Ask the vendor for a trial period or a demo
– Test the system with a group of staff or students
– Make sure it works with the hardware and other systems you already have in place
Conclusion
Choosing the right Learning Management System for your school is a crucial decision. Follow these seven tips to ensure that you make the right choice. Consider your school's needs and research platforms, and test the system in a real-world environment. 
Ensure to include staff and student feedback in your decision-making process and factor in costs. With a suitable LMS, your school will have the system to support educational success.