We all are well aware of the various pros and cons of a good project management software. It is time-saving and productive for your business, but it also increases the cost and is complex in nature.
But now, if you are here, reading this, you definitely want to invest in one for your business. But the question is: how will you choose the correct one?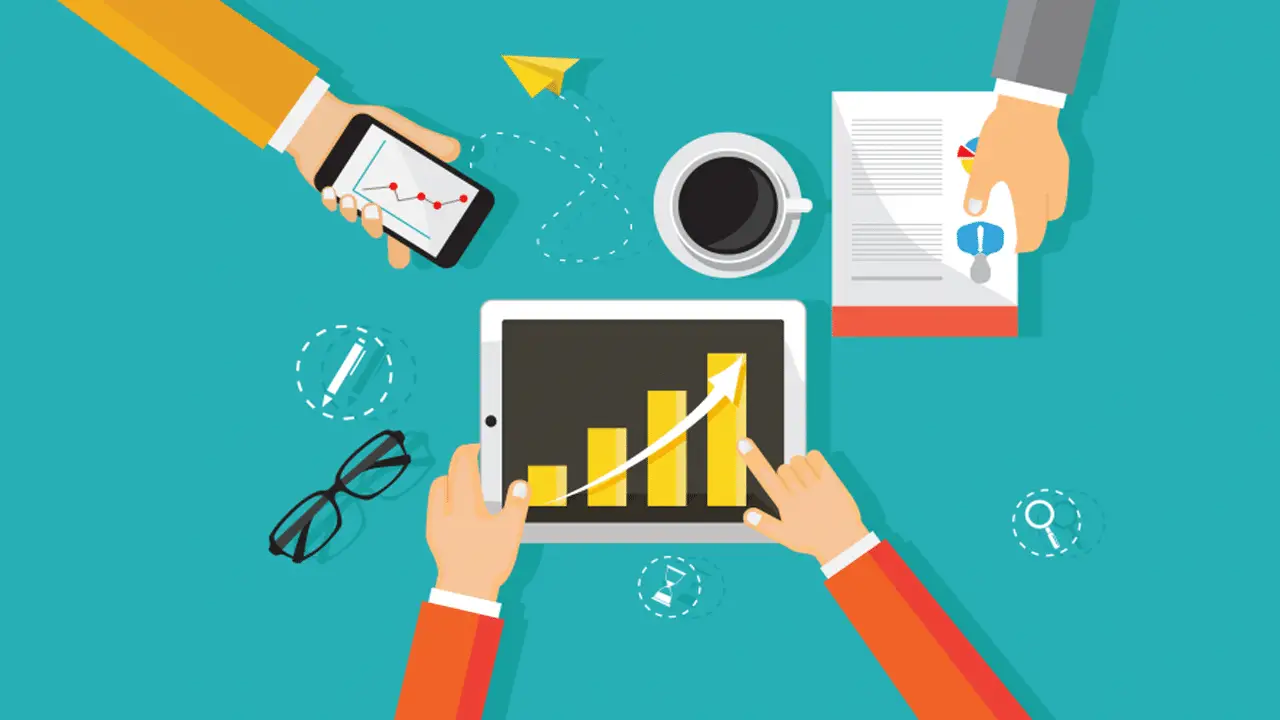 A software should be such that it provides your company with benefits. Let's see what points are to be kept in mind before selecting the correct project management tool for your business.
Shortcomings of your current software
Let's assume that you already have a solution to this moment, but the fact that you are reading this article already says that you are not satisfied with its performance. 
So, to select the right project management software this time, you need to ask yourself what are the problems your current software is unable to solve? 
You can ask questions like: 
Is customization missing in the previous tool? 

Is planning and scheduling not done as efficiently as you expect them to be?

Do you also need a reporting function for the future? 

Are you able to track your progress effectively?
…and so on. 
Find all the answers before you proceed with the other points on this checklist. 
Determine what you need
The first and foremost step to figuring out the right software for your business. You need to understand what results your business really wants to fetch out of it.
For some businesses, the goal might be to save time, while for some businesses it might be to strengthen the communication network.
Based on the needs, the organizations deploy certain tools. However, a free project management software works fine for most businesses.
Examine and explore
Now that you know what you need, search through the web to find out the various options available, and read the reviews. You can also ask your co-workers or any such person who has had previous experience of using the software.
There are various alternatives available in the market.  Some of the top-cited are Hive, Airtable, Wrike, Smartsheet, GanttPro – the list is never-ending! Select the one that suits your needs the best.
How much does it cost?
By cost, I don't just mean the monetary cost or benefit you will derive out of the software. Of course, that is there, but what is also important is the time you need to invest in it. If the results take too long, the derived benefits will be absolutely meaningless further impacting your RoI on the investment. 
You also don't want to pick a software that doesn't is poorly integrated with your communication and collaboration tool. It can cast a negative impact on the overall productivity of the organization. For instance, if your organization is hierarchy-focused and prefers formal modes of communication, the chosen software must also comply with it. 
Coming back to monetary benefits, you surely have a budget determined for everything in your organization so why not for such software? Identify a figure and make sure you stick to it. However, when choosing the right one, remember there is no specific range or cost that exists, as it varies on multiple factors: providers, features, technology used, after-sales service, maintenance, etc. 
Test check is a must
Since most of the project management tools come with a free trial, it is highly advisable to test check the software before finally getting it. Make a team, designate suitable persons for specific tasks, and test-run the software.
You absolutely need to find out if the tool works out for your business and is able to get you the desired results. Check with your team whether the software is in compliance with the project.
Understand the pros and cons attached to that software and get an overall idea from your team if it is the one.
You can't do it without feedback
No matter what the work is – feedback is a must. Similarly, for opting for the correct tool, you need to get serious feedback.
From your team, from your customers – reach out to all those who are included in the project. Is it really making the job more efficient? Is the company okay with the costs involved?
Most importantly, are the employees able to work with the software? Get the answers to these critical questions. If the answers do not turn out to be positive, you should try testing out a few more project management tools. Juggle through the options until you find your best fit.  
You've got the one!
If the feedback received from your team is positive and works in your business's favor, well then congratulations – you've found the compatible project management tool. Purchase and implement the project management tool and your business is good to go.
If the software selected is right, it is sure to fetch your project management team a number of advantages. Right from increased accuracy and productivity, it will also save them hours of hard work.
Enhancing communication and managing the risks – all at a cost that is reasonable. That's what a suitable project management tool does for your business.
Over to you…
According to a survey, as low as 22% of organizations worldwide use software for project management. While most of them are not yet acquainted with the many advantages of using one, partially it is also because most of them are not able to choose the correct tool for their company.
When the costs and complexities involved are high, no company would deploy a project management software. In conclusion, selecting the right project management tool is as essential as knowing its pros and cons.