It is no news that writing takes up the majority of a lawyer's time. It is also one of the most basic skills which every lawyer must have. Not only that, but it is simply impossible to have a successful legal career without being skilled at writing to a very reasonable extent.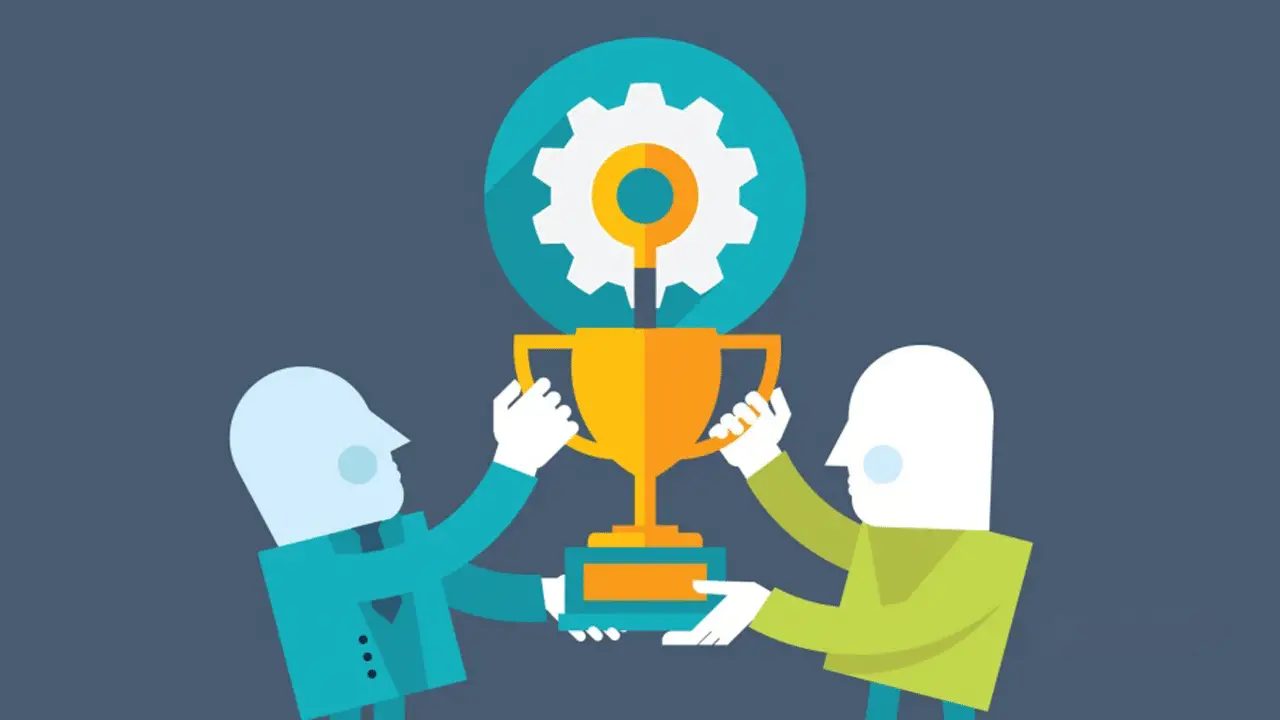 For this reason, lawyers always try to improve their writing as best as they can over the course of their careers. This includes the use of writing software that improves the general quality of any piece of writing.
Many of these software products may not have been created primarily for legal writing, but it will be impossible to measure how well they have helped lawyers so far. Some of these software products are highlighted below, alongside the reasons why they should be selected and used by lawyers.
MICROSOFT OFFICE
When it comes to writing, Microsoft Word is the most relevant software in the Microsoft Office collection. While it is not primarily legal document software, it is undoubtedly the most relevant software around the world when it comes to getting the work done for lawyers.
Put simply, the exact functions contained in Microsoft Word cannot be found in any other writing software, and this simply places it at the top.
In addition, Microsoft Word has the advantage of incorporating other software known as add-ons, which serves as a plus to the writing quality of any lawyer. Speed and efficiency are vital to completing legal writing tasks, and Microsoft Word definitely makes this possible if used correctly.
GRAMMARLY
Unlike Microsoft Word, Grammarly is not created for writing documents from scratch and therefore does not have the level of sophistication of Microsoft Word. However, when it comes to editing documents and making them 10 times better than originally written, no software comes close to Grammarly in terms of effectiveness.
It is both affordable and easy to use, and edit legal documents in ways that a person may not be able to, given the same amount of time. The software checks for grammatical errors in a document and suggests corrections accordingly.
It also analyses the level of engagement in the document and roffers alternatives to the less engaging sentences. Finally, it grades the documents' general level of writing given the lawyer/writer and idea of the general quality of a document.
GOOGLE DOCS
Collaboration is also one of the basic factors to be considered when selecting legal writing software. Due to the heavy nature of legal tasks, delegation and collaboration have become indispensable elements of work.
Lawyers who decide to go the stubborn route, trying to complete huge volumes of tasks by themselves, end up doing themselves a huge disservice and getting left behind.
With Google Docs, lawyers can create documents and collaborate in real-time on the same document while in different locations. The software also allows for adding comments and suggestions to be affected by other contributors immediately.
Besides saving time and money, Google Docs definitely reduces the number of phone calls you have to make in a day to correct subordinates at the office.
SCRIVENER
While the three previous software practically takes the boxes of writing, editing, and collaboration, Scrivener almost serves all of these purposes at once. Most distinctively, it will serve as a document management system for law firms, better than most other software out there. Scrivener allows you to create multiple projects and work on them simultaneously, without confusing one writing project for the other.
Lawyers can create folders within the software to contain different documents and can separate folders per case or client. It also has a cloud-based service, which allows colleagues to access these folders from different locations. What makes this application stand out is that it combines document creation and document management. 
MARINARA TIMER
This software brings the content of this article full circle. We have addressed the top software for writing, editing, collaborating, and document management. Marinara Timer serves the exclusive function of productivity and time management.
Writing, especially for lawyers, requires skill, time, and focus. Many lawyers work on a single document for an extended period of time at a stretch, wearing them out for other tasks ahead to be performed before the end of the day.
Marinara Timer helps you take necessary breaks between work, giving you time to refresh and re-energize yourself, ultimately extending the number of hours you spend writing on a workday.