Well when you decide to finally incorporate your business, there are many tough decisions which lie ahead. Many of the business owners take a decision to hire an agency to get the filing done for them. And there can be many possible reasons for it.
For the most part, for you as a business owner, it will be beneficial in the longer run, that you outsource your business filing and paperwork to professionals and experts in the trade. Rather than spending your personal time on it.
This will accomplish two things. It will help you get the filing done easily, and without wasting any of you time. Which can be invested smartly into the business you are running and help it grow.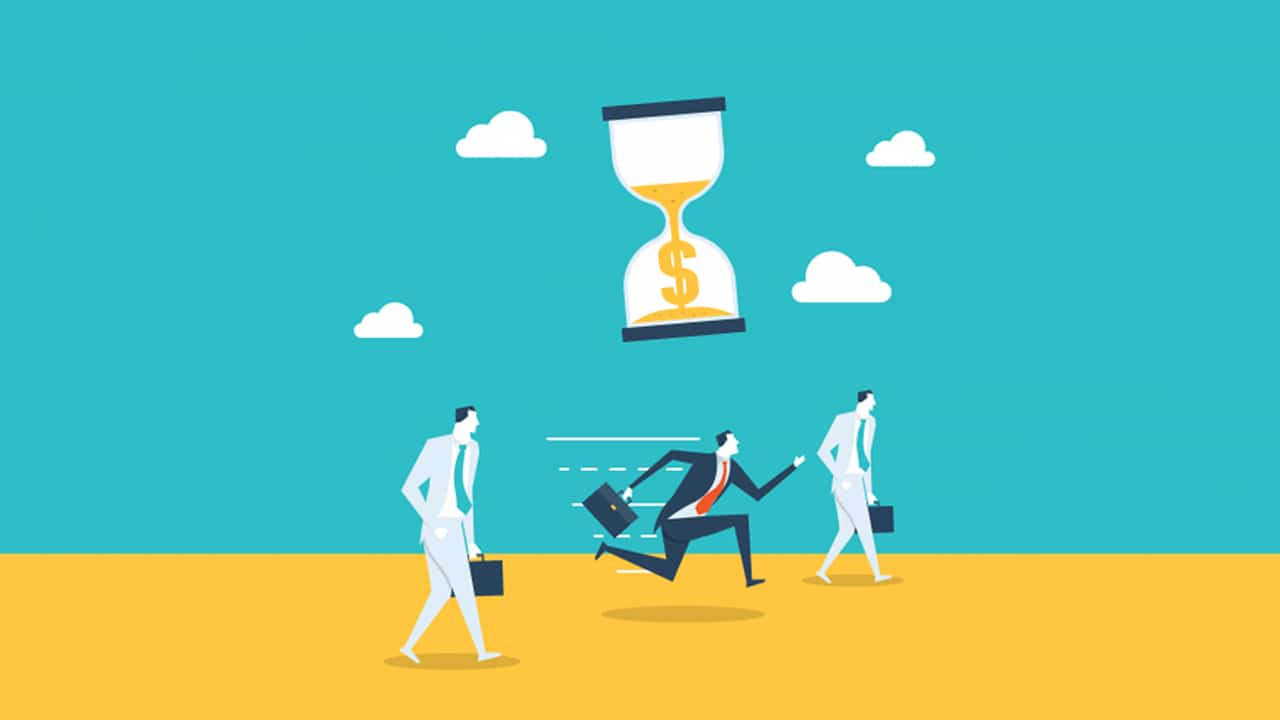 And secondly, it will ensure that your filing and the process is completed by experts. So that any small detail is not missed. Which might prove to be a huge mistake down the road. And cost you money and more resources to rectify. And trust me this happens a lot. The way you choose to pay your taxes, and structure your company with the government matters a lot. If not done the right way, it can lead to complications after some time.
There are many services and agencies out there which claim to be expert in the trade. And choosing one out of those umpteen number of agencies can be a difficult task. So, in this post we will be looking at some of the key points which you can focus on while deciding which one to go with.
Expertise:
This one is a no brainer. You would only want to the most and the best expert agency out there to help you getting your business incorporated. But what if I told you, that's a subjective trait.
Not a single agency is an expert in all the trades and types of incorporations. You should do your research and decide what would suit you best. Do you prefer to register as an S-Corp or an LLC. Do you know the differences between the two? Once you decide, picking and agency will be very easy.  You get the idea. So, you might want to research on the internet a bit, and pick one which excels in the thing you want to get done.
Also, a point to note here is that, agencies excel region wise as well. Many of these agencies have gone worldwide. That is, they can get your business incorporated across many countries, as they have many offices.
But majority of them will only have expertise in one or the other country. So only choose the one, which knows the local laws of your region better. Even that firm is not considered as a global leader. You need to make sure that they understand the laws in your area better than anyone else. Their global reputation does not matter, as it becomes insignificant.
Customer Support:
When you sign up with an incorporation firm, you will be dealing a lot with the support guys. So, need to ensure that the support team of that agency is top notch. And they're willing to go the extra mile to help you out.
Many of the industry leaders, have a very bad reputation when it comes to customer support. Hence, it becomes extremely important, you do your homework on the kind of support you are going to get once you sign up.
Like at Swyft Filings, it is ensured that you get a personalized support. So, you are assigned a special agent, who will work personally with you throughout the process. And you can reach out to him via a call. You will never have to dial an IVR, and wait on the queue to talk to a new agent every time and explain everything to him from scratch. This little feature can prove to be really beneficial and help you save a lot of time and effort. You can read the full review and save yourself some money on the Swyft Filings Pricing as well.
Pricing:
Of Course, how can pricing be left out? Pricing is another factor you need to keep in mind while choosing the service you want to go with. Different agencies have different pricing options. And to be honest, some really do overcharge. But some do ask high, but the features and the service they provide completely speak for the high price.
So, you need to also have a look at your budget and then decide whether or not the pricing makes sense. Also, one thing to note is that you don't have to get overwhelmed with the features they are looking to provide to you. These agencies might pitch certain business licenses, that you might not need just now, so skip them for now. Don't get anything you don't need almost immediately.
Conclusion:
So, this is it guys. These were some of the things to consider, you go online and search for an agency to hire for getting your business incorporated. If you think we missed out on some point, do feel free to get back to us in the comment section below. We would be happy to include it in our list of factors to consider. Cheers!