Freelancers often work with a wide number of clients. Their work is often one-time or project-based, meaning that there is a constant need to generate new proposals. While there is some form of protection on popular freelance services (e.g. escrow service on Upwork), some freelancers work directly with the customer. This can be with or without a freelance contract.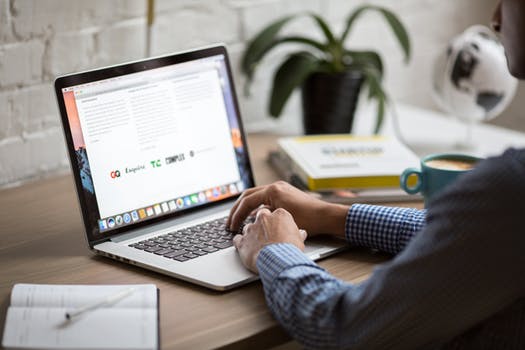 However, working without a freelance agreement can be rather risky, especially if it is the first order with a new client. This is especially true when it comes to remote work, given that it is not always possible to meet in person to build initial trust, and thus the commitments may eventually not get fulfilled.
If you decide to work without a contract, try to keep your project communication via email. In many jurisdictions they have the value of legal proofs in case of a dispute in court. If you decide to freelance with a freelance employment contract, feel free to use our guidelines below.
Risks of working without a freelance agreement
These are just some of the most common problems that freelance work without a contract may cause:
NonpaymentUnscrupulous clients will never lose an opportunity to get away without paying for the work done. Of course, a contract does not guarantee that you will be paid, but it will scare off at least some unfair clients.

Clear termsAs a freelancer it may sometimes be difficult to set the boundaries and do the agreed tasks without going the extra mile for free. To avoid any complaints, refunds or imprudent behavior, it is better to lay down on paper the exact list of project deliverables. This will get you covered in case of any dispute at the end of the project. Even if a project gets cancelled for whatever reason, you will have to be paid for the work done.
Trust issuesSome businesses are very selective when it comes to assigning their projects to third parties. They are ready to pay more to a true professional, knowing that they will perform their duties to the client's expectations. Therefore, having a contract is a little thing that may add up to a lot in regard to your reputation and professionalism in the eyes of the client.
What to include in a freelance contract
Freelancing is popular among IT and creative professionals (graphic designers, content writers, artists, etc.). Very few of them have the legal background to draft a freelance agreement (e.g. a simple freelance writing contract) that would protect them from any future claims and guarantee payment for their work. Going to a lawyer may be costly, while choosing a freelance contract example requires some prior knowledge.
Here are some key points that a freelance contract must include. Make sure to check them all if you decide to use a freelance contract template:
Full name, email and address of each of the parties

A detailed project overview: tasks, deadlines, expected outcomes, client's vision, maximum number of free revisions, etc. – the more detailed the better

Freelancer's prices for the whole project or each milestone, payment terms (the percentage of upfront payment) and penalties in case of late payment or nonpayment

Liability of each of the parties in case of cancellation 

Copyright issues: will your work be fully transferred under the client's ownership after the completion of the project or will you reserve, partly or fully, some of those rights?

Non-disclosure agreement, if a client wants to keep the project away from competitors' eyes 

Contract duration: is it definite or ongoing? What are the termination terms?

Choice of applicable laws in case of cross-country collaboration
How to prepare a freelance contract
You do not need to be a lawyer to prepare a freelance contract, whether it is a freelance graphic design contract or a freelance writer contract. Following the above-mentioned tips, you can select a freelance contract template that will work best for you.
You may find useful the sample freelance contract by Lumin PDF, a popular cloud-based PDF editor offering hundreds of free PDF forms for personal and business purposes. This three-page agreement outlines in a simple yet elegant and comprehensive manner all the clauses suggested previously in this article. Just add your project and client details from your phone or PC, and feel free to reuse it as many times as you need. If you are willing, you can also use some advanced PDF features such as adding your digital signature, for faster document turnover.
Conclusions
Freelancing with a contract is a preferred way of doing business, nowadays. Not only does it protect the freelancer from taking too many responsibilities at a fixed cost but also it increases the chances to be paid fairly. With the help of pdf templates, anyone can draft it without a lawyer.