Blogging is truly an excellent method for reaching to your following. It allows you to go in-depth on a topic and build up relationships with your readers.
For real estate companies, having a blog is another addition to your valuable service. According to Best Email Marketing Software experts, 94 percent of agents use email daily to communicate with clients. That blog can answer so many questions – from what it's like working with a real estate agent to the process of buying your first home.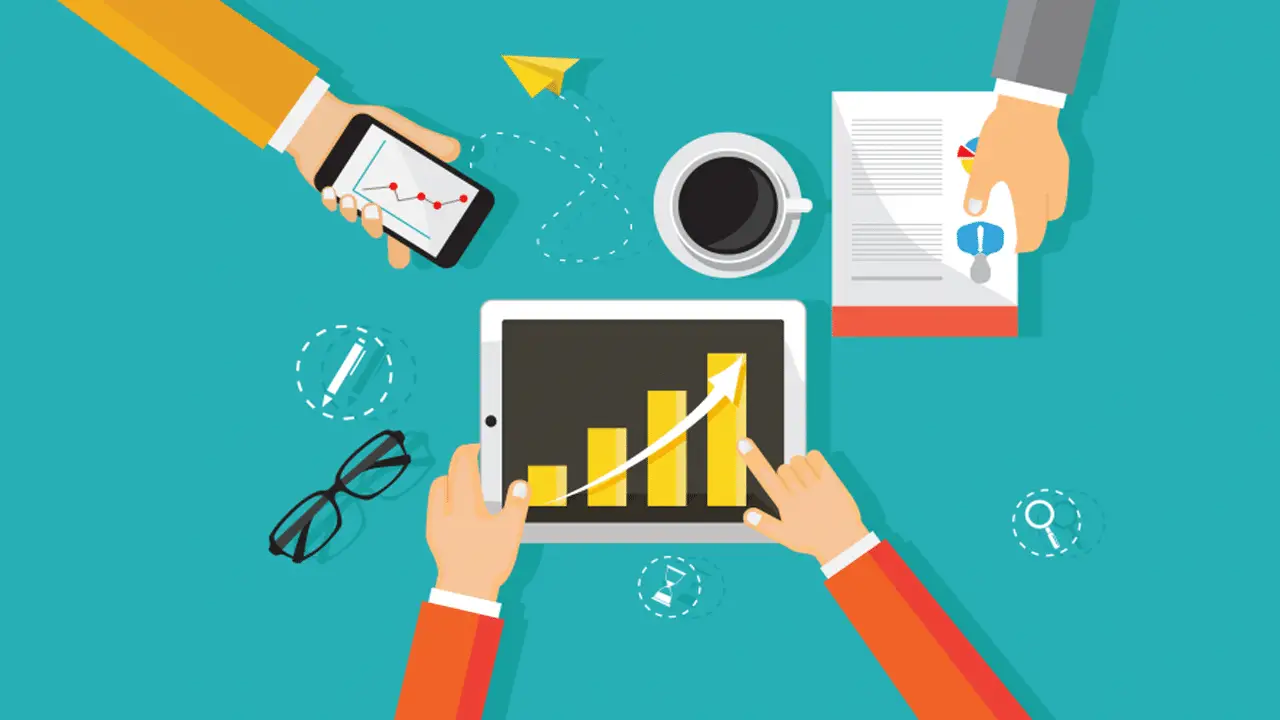 Real estate focused blogs aren't just for your current clients, though. It allows you to reach a virtual audience, which potentially opens up another stream of revenue. How can you find new readers outside of your base clientele and keep them coming back with every new post? One of the best ways is to use an email marketing service.
Here are a few reasons why you need an email marketing service today for your blog.
Reminds Readers of Your Blog
Probably one of the most obvious reasons for using email marketing services with your blog is it's a reminder to your readers. How often do you open up your email to see something about an article you read a few months ago, but totally forgot about it?
When you send that email (whether it's weekly, monthly, or whenever), it's like your jumping into your reader's inbox to say, "Hey, come read my new post." Emails are an excellent way to keep their attention and have them coming back for more posts.
Able to Develop Deeper Relationships
Sending out an email has a personal element to it, even if it's a mass email. You can edit it so that it says someone's first name. In the real estate world, you know how important it is to further your relationships with your clients. You need that trust.
When you send that email, it allows the recipient to reply back to you and open up a conversation. Maybe they have a few other questions to ask, or perhaps it can lead to a potential new client. Either way, that trust grows.
Emails Tell Your Readers Where to Go
Want to bring some attention to a post from a few months ago? Sending out an email with a link to it is a way to do just that.
Email marketing directs people to where you want them to go. When you add links to specific posts, you're making life easier for the reader. All they have to do is click the link, and they're there. Those posts that didn't get as many views, this is how you can bring them back to life.
Can Help Drive Traffic
A successful blog needs consistent readers. Working with keywords to appear in Google's search isn't the easiest to do. Your email marketing service, though, is a way to drive traffic back to your blog. Plus, if even one reader finds it exciting and forwards your email to someone else, now you've gained a new reader.
When traffic increases on your blog, it starts to become noticed more on Google. When you get noticed on Google, it can boost where you appear on searches. This cycle can ultimately lead to more readers for you.
Ready to take the plunge and use an email marketing service? Spend time researching different options and what they offer. Not all are the same, and some may provide better features for real estate agents.