Every call center needs an excellent tool to serve its consumers properly. Telephone hotlines and call centers are often the initial contact points for clients seeking assistance or guidance. A negative customer experience might have long-term consequences for your company's image. Positive experiences, on the other hand, result in pleased consumers, which are vital for successful and expanding businesses.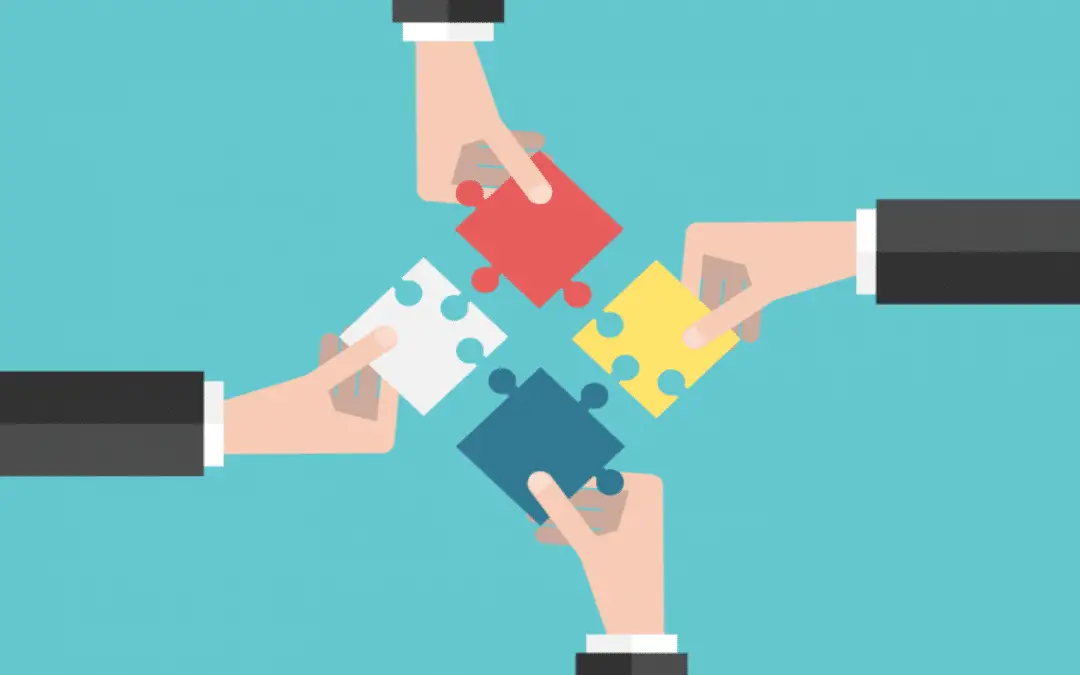 When it comes to call center software, there are several solutions available. Some are better suited for outgoing call centers, while others are better suited for incoming call centers. Each call center system has a unique set of features. Are you looking for new call center software but aren't sure what features you require? The most typical call center software functionalities are as follows:  
Automatic call distributor (ACD) 
Using automatic call distribution, you may increase the productivity of your call center. This call functionality automatically allows you to route incoming calls to call center personnel, and it does it following the routing rules you specify. You may choose from various call distribution tactics and procedures when using the solution from call center software company aircall.  
Interactive Voice Response (IVR) 
The first voice clients hear after calling you is an interactive voice response. IVR allows you to pick up consumer calls promptly and be accessible 24 hours a day, seven days a week. It communicates with your consumers and provides personalized replies to your calls. To put it another way, an IVR serves as a simulated receptionist. It lets you greet your callers with a customized welcome message and connect with them in their native language. 
 Call scripting 
If you handle a significant frequency of calls about identical problems, you might look into call center software with a call scripting capability. A call script, like a chatbot, detects specific phrases in the customer's email and provides troubleshooting guidance based on a typical response. You can use the script history to tailor your answer to the consumer. 
 Call monitoring and tracking 
Call monitoring records all of your company calls 24 hours a day, seven days a week. It is challenging to manage a call center while keeping both the personnel and the consumers pleased. However, technological advancements have simplified the process. You may use the call monitoring tool to see whether all calls are serviced and evaluate each agent's performance. 
 Third-Party software integration 
Call center software is excellent for handling call traffic, but you most certainly have a suite of additional applications to manage your agents, products, and customers. Third-party software connectors allow you to link your call center data to other applications like CRM systems and workflow automation tools. 
 Call recording 
Call recording is helpful for supervision and training and enables call center managers and agents to record and save phone conversations as audio files on a database. The storage needed for call recording, on the other hand, might be fairly considerable. Third-party and cloud systems are best suited for this purpose since they allow you to expand your storage capacity without purchasing additional hardware. 
 Reporting and analytics 
An ideal call center software must be capable of compiling and presenting all data in a complete and actionable format. The call center software should give you critical and actionable data such as call length, abandoned calls, call volume, and average queue time. 
SMS tracking 
SMS, like phone calls, may be lost in transit. The SMS tracking feature allows you to keep track of all text messages sent and received by your agents from leads. It also assists you in determining which messages should be converted into automatic routines. Messages such as "I called, but you were busy" might be delivered to customers and leads if they cannot pick up calls. 
Voice and email transcription 
With the right contact center management software, you can create transcripts of conversations and, more crucially, online discussions. For example, if a lead contacts one of your call center operators through live chat, a dialogue transcript may be given to them instantly after the conversation. It aids in quality control, maintains your organization in the forefront of the customer's mind, and portrays you as serious. As a result, consumer involvement improves. 
Live call transfer 
This function allows agents to transfer calls from their mobile phones to another agent without ending the connection. Assume an agent cannot resolve a problem and wants to transfer the call to a supervisor or somebody in another department without terminating the customer's call. This will assist in shortening the client's wait time and improve the customer experience. 
Double-listening 
Double-listening is a vital monitoring and training tool for high-performance contact centers: listen to your teams' real-time interactions to better assist them. Many call centers may have major turnover issues, and as a result, good training tools are a strategic investment. When a new agent joins your team, you may quickly advise and assist them in learning by listening in on their first few conversations. 
 Whisper mode 
Whisper mode is a more sophisticated method of supervision, and it enables you to actively intervene in an agent's call to deliver information without the caller hearing you. For example, you may assist a member of your team who is having difficulty during a call or bring in additional individuals on a tough call. 
Call tags 
Call tags may seem simple, but they give a highly customized approach to monitoring your activity and qualify calls. The capacity to identify and recover your messages with a few clicks is a critical advantage. You may use a tagging system to construct your reference tags for performing your analysis. You may use them to effortlessly qualify anything that your CRM does not ordinarily enable you to accomplish.  
Conclusion 
The call center software capabilities mentioned above may drastically alter how your staff interacts with clients over the phone. If your present call center software solution does not offer all of them, switching to a more contemporary call center software solution might be very beneficial.