Thinking of setting up an e-commerce site? Perhaps you're thinking of upgrading your website? No doubt, you've explored some of the available options. If you are thinking of building your own website, pause and read this article. There are many different components of web building that everyday folks don't understand. We begin with a behind-the-scenes look at the number one concern with e-commerce sites – security.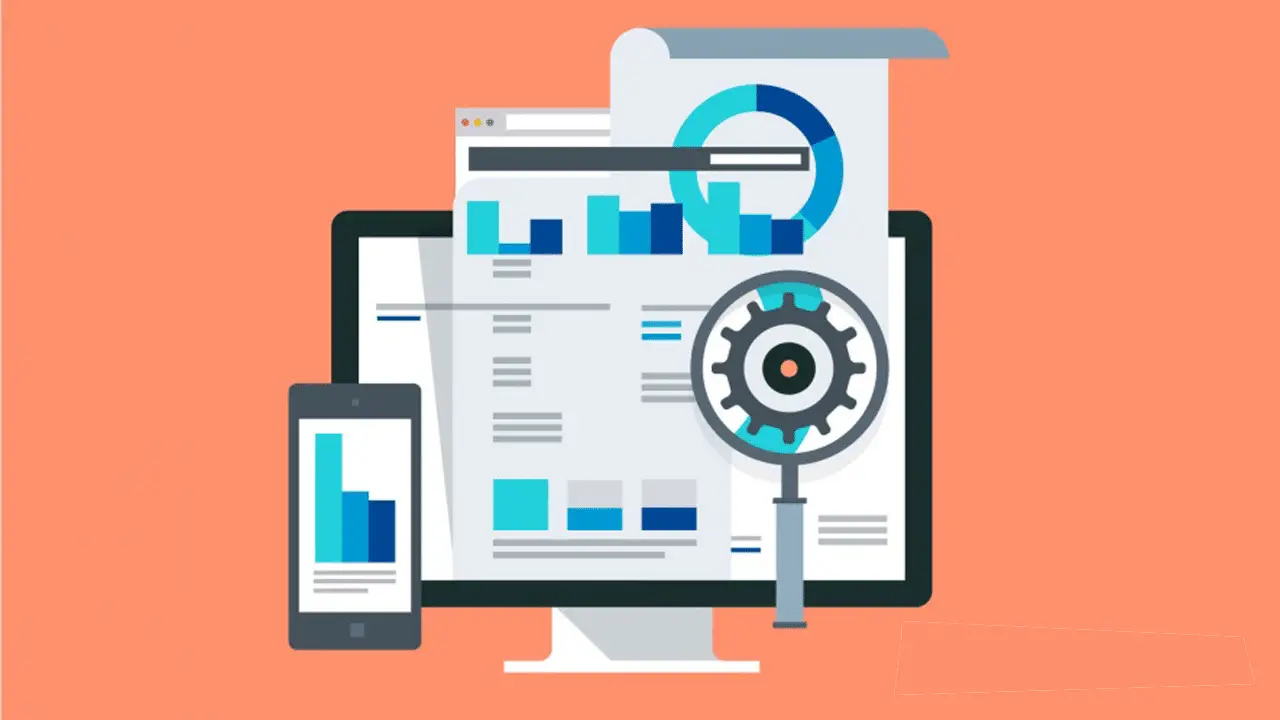 Why is security such a big deal?
According to statistics collected from reliable industry sources, and provided by Statista, the annual number of data breaches and exposed records in the US in 2019 was 1,506M data breaches and 164.68M records exposed.
In the first half of 2020, there were 540M data breaches, and they are still counting all of the millions of records that were exposed. For these reasons alone, security is a really big deal. Most of the breaches take place on e-commerce platforms.
Did you know that if somebody infiltrates your website, they can completely destroy your business? A poorly secured website presents the easiest of opportunities for hackers to steal personal, sensitive information, and do with it as they please. Always use a reliable hosting company to secure your servers, your logins, and your data.
Additionally, it's imperative that your site is regularly backed up to ensure that if it does get hacked, you can be up and running in a flash. Other security features and protocols that are now available on modern-day e-commerce platforms include HTTPS, SSL encryption, firewall protection, account verification, and 2FA (multifactor authentication). If budgets are a concern, allocate more of the budget towards securing your e-commerce platform rather than cutting corners on this top priority.
Maintenance of your e-commerce platform
With security out of the way, you are going to want to consider site maintenance. Maintenance is everything that you need to do to keep your site running smoothly. It involves an analysis of website functionality, upgrades when necessary, plug-ins, applications, add-ons, security patches, and the like.
The products and services you are offering do not feature as part of the maintenance of the website – those are standard actions on any e-commerce platform. A thorough understanding of website functionality is imperative if you're going to go it alone. Otherwise, choose a reliable and trusted provider that does it all for you, like https://www.top10.com/website-builders/reviews/network-solutions.
SEO compatibility and content
Many novices to the website building scene believe that SEO (search engine optimization) is simply about posting content onto your website. You may think it sufficient to update posts, articles, descriptions, and the like. Unfortunately, that is not how you fine tune your website to make it a high-ranking e-commerce platform on major search engines.
The Google algorithm ranks websites according to a complex set of criteria. A comprehensive SEO campaign needs to be undertaken – whether organic, or paid – to ensure that Google crawlers can find the keywords on your webpages that people are searching for. Your web content must always be engaging, but never suffocating to the point where it becomes overwhelming.
It's challenging creating an e-commerce site that performs the necessary functions you need it to do. If your organic search ranking is low, you're going to lose customers hand over fist. While search engine optimization is essential, you really need to cater to the end user – the customers. Provide content that meets a need, or is beneficial in some way. Design elements, calls to action, content readability, templates, user-friendliness and the like feature into the overall package.
What are some of the issues with DIY websites?
If you've ever tried to use a free website builder, you probably know that it's not as easy as they make it out to be. In fact, you're more likely to run a mile in the opposite direction and never ever use a free website builder again. Fortunately, there are tried and trusted companies that allow you to grow your online presence with the assistance of in-house experts at the ready. They provide platforms and plans you can use to tailor your e-commerce platform.
The option to seek out DIY websites initially appears to be a cost-effective solution to your budget constraints. However, you may not get all the features, functions, and benefits that you need for your business with DIY websites. Perhaps your business requires Scheduling capabilities? Price comparisons? Quotation tools?
Those are some of the issues to consider, but the main concerns are your own capabilities. For example, your limited knowledge of website design, HTML, and graphics could hamper the success of your DIY website. More importantly, do you really have the time to do everything on your own?
For all of these reasons, and an avalanche of others, it's important to make smart decisions when you get into the technical weeds. They say you only get what you pay for, and there ain't no such thing as a free lunch. Cost-effective websites with feature-rich elements are definitely the perfect compromise.