It can be very important to make sure that you always generate as many backlinks and acquire the best keywords you can use inside your content. It's a great and powerful opportunity, one that has the potential to pay off very well in terms of traffic. In this guide we will talk about ways to find backlinks and keywords.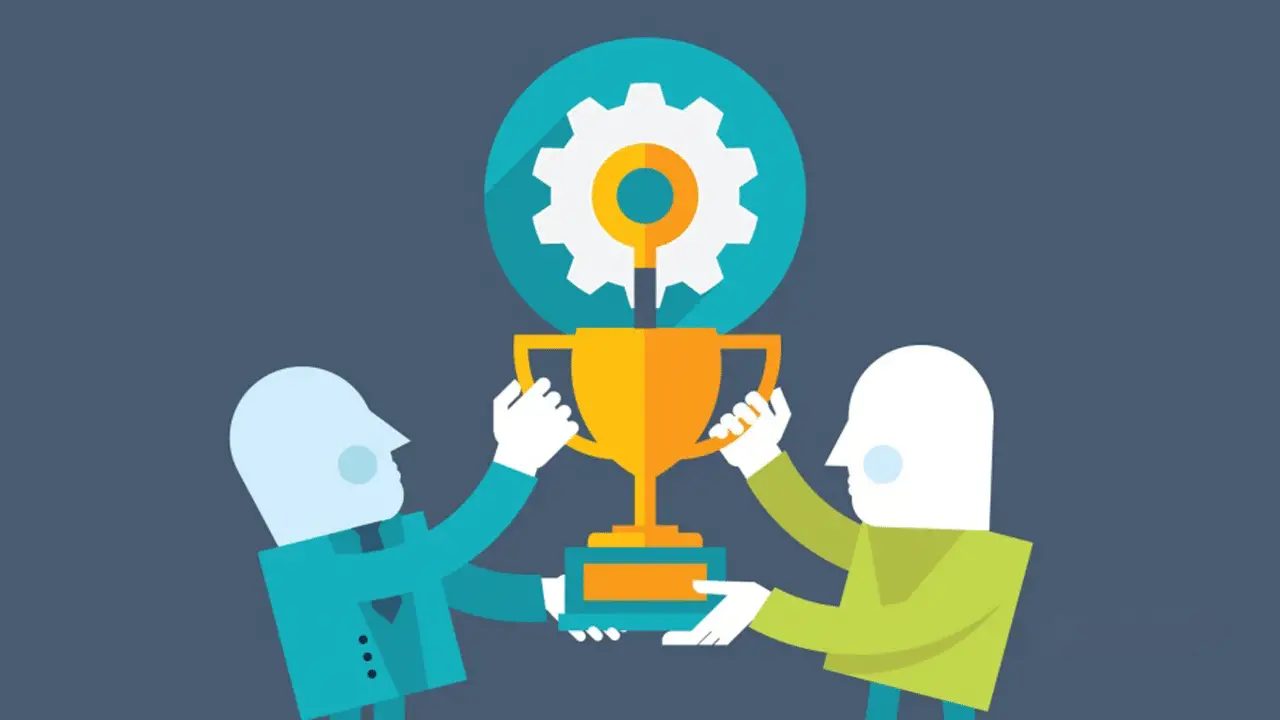 Backlink analysis
When it comes to backlink analysis, you want to make sure that you are using the right techniques for link building. These include guest posting, commenting, online reviews, forums, links pages, links submission forms, topical blogs, competitor backlinks, giveaways and so on. Once you start generating links, you will have to use a backlink checker tool and ensure that you will figure out the right way to bring in more value to every customer.
You can run the search via that backlink checker tool and you will see potential link building opportunities. This analysis really helps because you are using a great tool and you can find good backlink options. You can then separate the toxic links from the ones that really matter and provide a promising opportunity, and that's exactly what you need to think about here.
We do recommend you to get in touch with link prospects if possible. Customize the email templates, email those potential partners and try to manage your links as much as possible. The more you do that, the better results you will achieve. And that's exactly what you need to think about if you're looking for real results.
Checking your backlinks and monitoring them is always essential. It helps deliver some pretty impressive results and the payoff as a whole can be very impressive. Backlinks will bring in valuable traffic, they are suitable for branding and they also grant your website significance and weight. The more backlinks you have and the more authority you endow your website with, the better the results will be in the end. Yes, there are the obvious challenges and it's not going to be easy to achieve those results you expect.
But it's important to study the competitors' backlinks, see how they appear in Google and how their SEO works. On top of that, you need to monitor your own approach and see how everything blends in. It might not seem like a productive method at first, but it is very important and it will soon start providing you with a more in-depth concept of your ongoing SEO situation. SEO Spyglass is great for getting backlink and competitor information, which you can use to better your opponents. Granted, it might not it does require thorough analysis and fine-tuning, but the more you adjust and adapt everything adequately, the better the results will be in the end.
Keyword research
Finding the right keyword research tool is not always going to be a simple journey. But the challenge is that you really need to figure out what searches will your customers perform on Google and other websites. The problem is that most free keyword research tools will study the competition, but they won't really give you the best keywords. That's a problem, because you do need to access and have the best keywords right away – that's the key to attracting traffic to your website. Which is why opting for a paid tool is a much better idea.
The first thing you want to do is to create a list with important topics relevant to your business and industry. This is a good starting point, and you will need to go from there.
Now you will have to fill the topic buckets with keywords. Ideally you use a good keyword research tool and once you have those first keywords, fill in the blanks. The right tool will give a huge keyword volume and you can learn more about competitors, keywords, rank, how often people check for them, how many persons are interested in such a keyword and so on. Checking on the competition is crucial because it will give you a good idea of how popular a keyword is and then you can adapt and adjust to it the best way that you can. It totally works and it delivers excellent results all the time.
Sticking to your niche in particular can be a lot better. You want the tool that you use to show things like the keyword volume and other information that might be relevant to this situation. The more information you have, the better it will be. Adaptability is a crucial thing here and you do want to consider it as much as possible.
Researching some of the related search terms is also a good idea. Those may also be popular keywords and some marketers ignore them for some reason. Which is bad, because those keywords can eventually become a goldmine for you if you use them the right way. It's crucial to understand how you need to use these and how you can adapt them, but it will work if you know what you are getting into here, how to use low-frequency queries vs. high frequency ones, etc..
Ideally you want to go for a mix of head terms and long tail keywords. That being said, picking and adapting the right mix is not that simple on your own. Which is why you need to see how competitors are ranking for these keywords as well. If you learn how to tackle all of this, the outcome will be quite impressive in the end.
One thing is certain, finding the right backlinking opportunities and searching for keywords is crucial for SEO. You need to take your time here and actively focus on growth and value as much as you can. It will be a great opportunity and one that has the potential to grow in the long run. Just make sure that you use these ideas listed in our article and you should have no problem getting the payoff that you expect. It will be worth it in the long term, but remember that creating a good set of backlinks, finding good keywords and SEO in general tend to take quite a lot of time. With the right amount of patience you can obtain a good outcome however!