Determining the cost of building a website in Canada requires that you consider several variables. First, what web host and what type of hosting are you going to use? The host and type of hosting you decide to use can greatly affect your website's overall cost.
Secondly, are you going to design the site yourself? If you are, you'll save yourself a lot of money. Lastly, the platform you use to build your site and the extensions you need may also add to your cost.
While we can't give you an exact cost for building a website, we can break down the things you'll likely need to pay for and their approximate prices.
Web Host and Hosting Type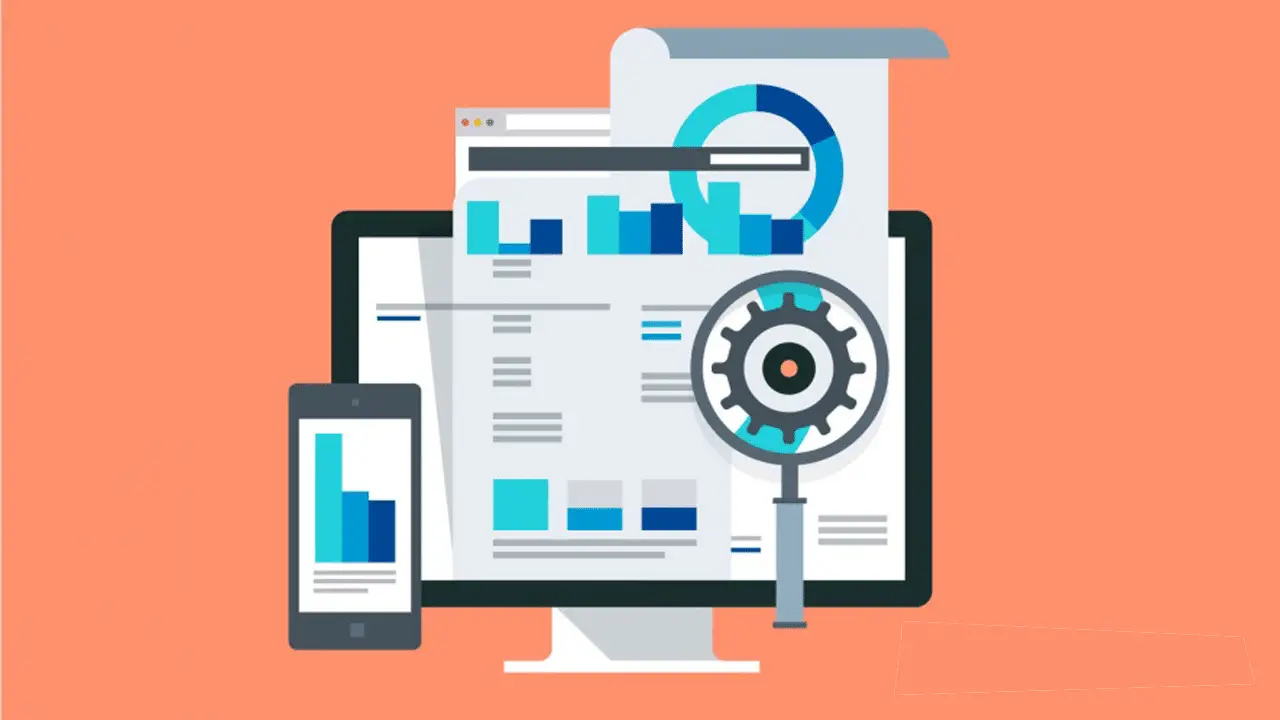 When building a website in Canada, it's a good idea to choose a web host that has data centers in Canada for several reasons:
The closer you are to your server, the faster your website will load

You can usually get prices in Canadian dollars

It will affect your local Google rankings because Google will assume your business is relevant to Canadian searchers
However, you can't assume that your website will be hosted in Canada by choosing a web host with Canadian servers. You need to select a web host, like GreenGeeks, that lets you decide where you want your server to be located. Otherwise, you may end up with your site hosted on the US or European server.
Once you've selected a web hosting provider, you need to decide what type of hosting you want to use. The three most popular hosting types are shared, VPS, and dedicated. Shared is the least expensive, with costs starting at $2.95 per month.
Dedicated hosting is the most expensive, with prices starting at $80 per month. VPS falls in between, with prices beginning at $30 per month. Then, of course, you have a choice between managed and unmanaged hosting, which also affects the price. Unmanaged is cheaper because you handle everything yourself, but you may want the benefits of managed hosting if you're not technically proficient.
Website Design
Designing your website yourself is the cheapest option. However, if you want a professional-looking site and you don't have the skills, it's better to invest in a designer than try and cobble something together yourself.
Prices for designing a website in Canada start at approximately $500 for a simple site and can go all the way up to $3000, depending on the complexities of your site. However, it really depends on the designer and their capabilities.
When shopping for a website designer, don't just look at how much they charge. You need to look at samples of their previous work and the skills they offer. Someone who charges $500 for a website will not offer the same quality as someone who charges $3000.
That being said, it depends on what you need. If you want a designer to work off a WordPress theme template, you can get a nice site designed for around $700. However, if you need a website built from scratch, it will cost you much more.
Website Platform
The platform you use to build your site can range in price from $0 to $266 per month. For instance, WordPress is free, and its eCommerce plugin, WooCommerce, costs about $10 a month for the basic features. However, if you need more advanced features, you could end up paying upwards of $200 per month.
Different platforms offer different features. Some of these features come included in the monthly price, and others, like certain premium plugins and themes, are an additional cost. Therefore when selecting a platform, you should consider the features you get as well as the price for additional plugins, extensions, templates, and integrations.
Summary
In sum, the approximate cost for building a website in Canada depends on the features you want for your site. If you do the designing yourself, it will cost you between $12.95 and $346 per month. If you hire someone to design your site, you will pay an additional $500 to $3000 on top of your monthly costs.