Optimization is something you should do to bring your website to the top positions of the search engine result pages. This helps to attract more visitors to your website, which is extremely beneficial when you rely on the online audience or want to expand this sector.
The promotion of any website is done in two ways: on-page and off-page SEO. In this article, find comprehensive details on the principal off-page SEO techniques in 2021.
What is off-page SEO?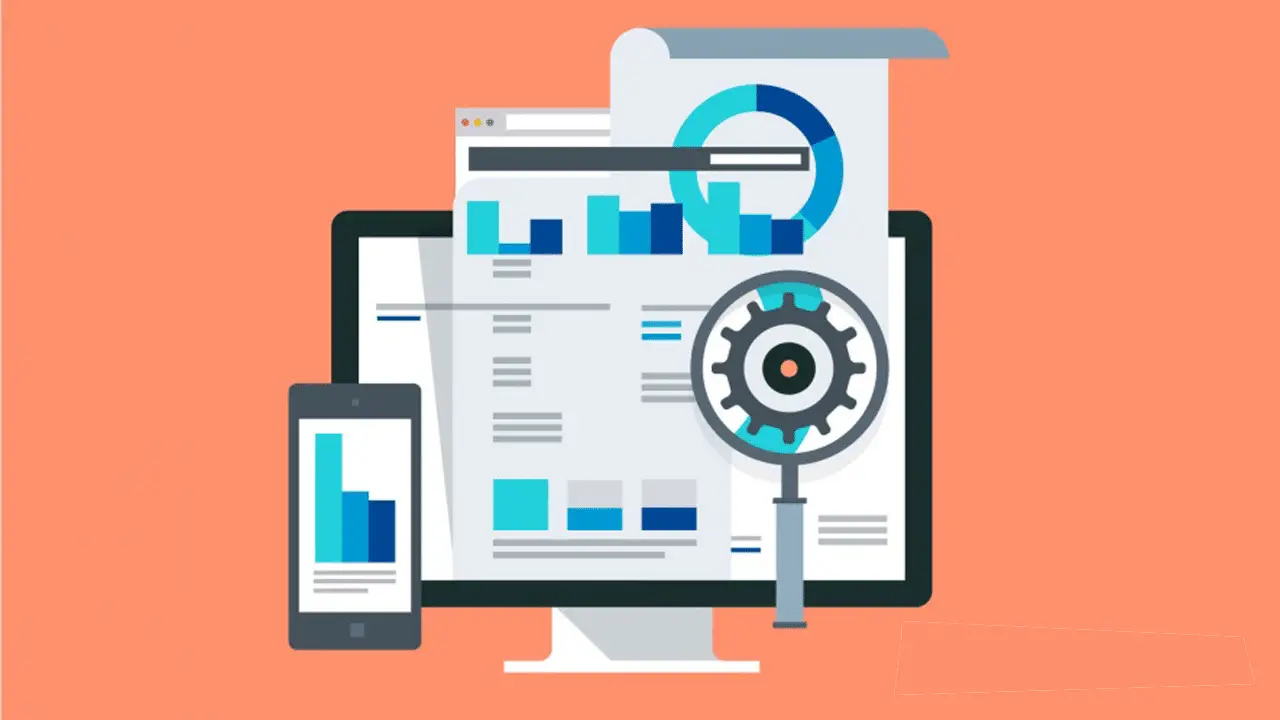 In fact, every SEO strategy consists of two interrelated parts: on-page and off-page techniques. Each of these is equally important for the success of website optimization. There is no exact rule on whether more attention should be paid to one approach or another.
Every webmaster decides on whether it is worth dedicating more time to the on-page or off-page SEO. Before going into detail about the off-page SEO technique, it is necessary to tell a bit about the on-page SEO approach.
Every effort you make on your website is associated with the on-page SEO strategy. This usually refers to content, keywords, title, headings, meta description, and other factors that could be modified directly on your web page. You may change the keyword density, modify meta description, or select the right title, for instance, to get your website higher in search engine rankings. Overall, on-page SEO is something you have full control over.
When it comes to off-page SEO techniques, the dependency on other resources takes place here. The name of this tactic tells of itself, giving a hint that something happens behind the scenes. However, you also have pretty much control over the website optimization. There are also ways to improve off-page SEO that will help to select practices that would suit you best.
Link building
The most well-known and the most popular off-page SEO technique is link building. It usually refers to backlinks from other resources and also internal linking from one page to another within the same website. There are different link building tactics to choose from that would benefit your website ranking.
When it comes to link building, specifically backlinks from external sources, this might take a lot of effort. Of course, there are cases when other websites find your content extremely helpful and decide to share the link to it without your involvement. However, the amount of such backlinks is usually not sufficient to significantly influence your website ranking. That is why it is highly recommended to get strong backlinks from credible and authoritative websites.
The more backlinks lead to your website, the better the result would be. When other resources contain a backlink to your website, Google recognizes the latter as highly recommended and trustworthy. This fact helps to decide Google on your website ranking that definitely gets higher when many online resources contain backlinks to it.
Another form of link building refers to internal linking. This concept implies that the pages within the same website contain links to one another. It is tremendously helpful for Google crawlers to better understand the structure of your website. As a result, search engines stabilize domain authority for the entire website, increasing the ranking potential for each page.
Influencer marketing
While link building is something one can start doing right away, it might still take some time to see the first tangible results. Meanwhile, you can start boosting your website traffic right away with the help of influencer marketing.
People who have lots of followers on their social media accounts are called influencers. In the world of dynamic digital transformation, bloggers indeed have more power and effectiveness than traditional advertising methods. This happens because influencers have a target audience that is particularly interested in their activity. Thus, when they reach out to its audience, a higher percentage of people is likely to be interested in the promoted product or service compared to the advertising on traditional media channels.
Influencer marketing as one of the off-page SEO strategies is capable of bringing lots of traffic to your website right away. When Google sees that your website is visited by a significant amount of people, it will also get it higher in terms of ranking.
Event marketing
There are various smart off-page SEO techniques described at meldium.com that are particularly helpful for startups. One of those is event marketing that helps to increase brand awareness and let more people know about your company. This naturally results in more visitors coming to your website.
During the times of pandemic, event organization was primarily under ban. However, modern technological solutions have made it possible to organize virtual events that take place online. The most common type of online event these days is a webinar, which usually does not require many resources for its preparation and implies no registration fee for visitors. Such webinars offer a chance for participants to get to know more on the topics that interest them, while brands organizing such events could promote their products and services.