It used to be that link building and content production were two different processes. But times have changed. If your SEO expert claims that they can get backlinks before curating great content, get away from them! 
But, in reality, great content is not everything. There are a number of hurdles that you'll encounter when you start marketing your guest posts to other sites:
      Other bloggers could reject your guest posts.

      It's possible that the discussions might linger for weeks or months.

      Your link(s) could be taken out of the article without your knowledge;

      You don't get the results you expected from the links you get.
At some time or another, we've run across each of these stumbling hurdles. Fortunately, we have come up with a few "hacks" that we'd like to share with you. Nevertheless, if these hacks also don't work in your favor, you can always SEO backlinks as your last resort.
Hack 1: Improve the quality of your content by making an investment.
This tip comes up first because of its importance. If you want to get backlinks, you should use guest blogging as a way to have your articles published for nothing. Paid guest posts are a clear breach of Google's quality criteria.
The quality of search results may be diluted by the purchase or sale of links that transmit PageRank. According to Google's Webmaster Guidelines, partaking in link schemes may negatively influence a site's search engine rankings.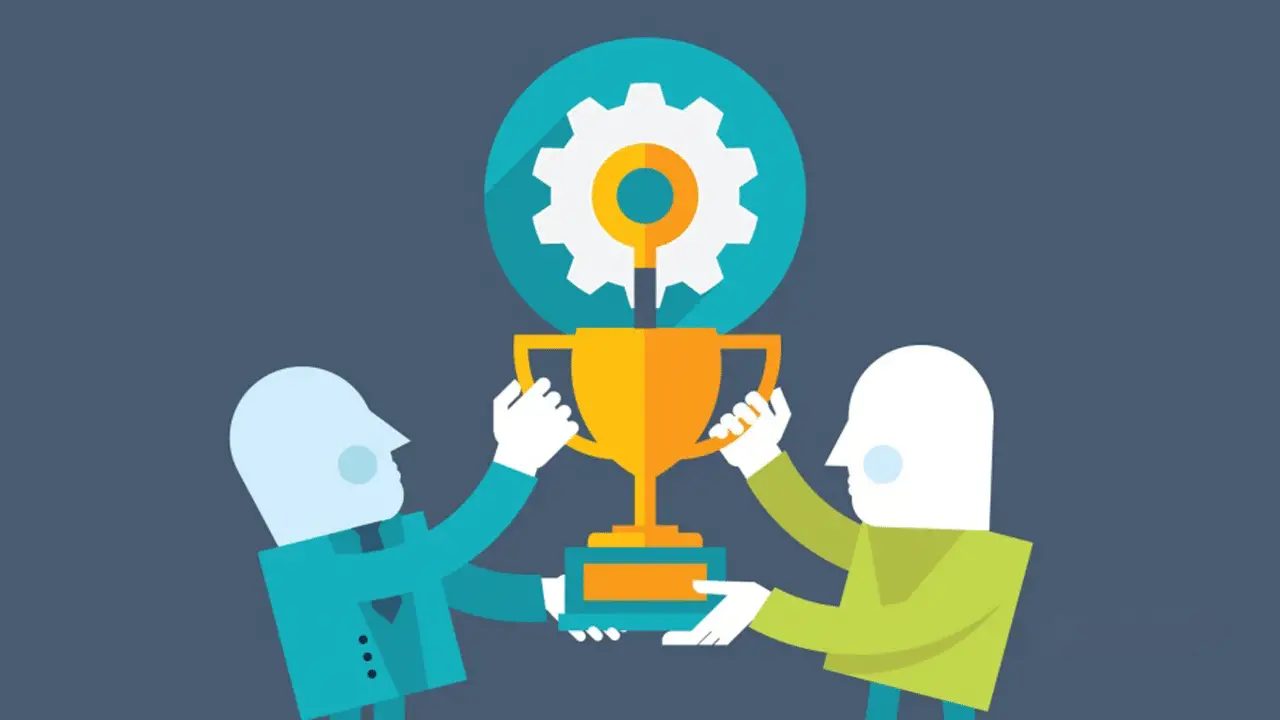 Even if you had to pay a blog owner to post a bad article, they would never do it for free. When it comes to being published on industry-leading blogs, this is particularly true. They take pride in what they do, and it shows. They will never publish a bad story on their site (unless it's from Forbes, of course).
In order to get a large proportion of bloggers interested in your guest posts, you must concentrate on quality rather than quantity. Even on lesser sites, it will be more difficult to be published if you don't do this.
It's also a good idea to build up a portfolio of high-quality posts that have been published on well-known industry blogs. Take advantage of this in your outreach emails if you've previously done so. Even sites that normally reject guest posts may be willing to consider your submission if you do this.
Hack 2: More blogs than you can manage should be approached.
It won't take you long to discover that publishing a guest post isn't something that happens overnight. Publishing a guest post isn't high on the priority list for most bloggers. It's a good idea to pitch a few other blogs while you wait for their response.
In this case, we're not referring to a distinct piece of content. Don't ramble from your original commitment to the initial blogger by resubmitting the identical content. If the first blogger declines (or fails to respond) to your submission, it won't matter. Several other blogs will be keen to post it as well.
Telling the truth is the only way to go. In certain cases, this might make them more receptive to your next proposal. Why? The fact that other bloggers are eager to publish your guest posts has convinced them. In this way, it is clear that you aren't selling garbage. Sending the same pitch to 5-7 sites is a good strategy, in our opinion. You may then give the post to the first person to respond.
Hack 3: Link to additional guest posts you've written for this site.
That many blog owners are greedy with outbound links is well known. Only the most respected websites are given these awards. For the love of everything that is holy, Wikipedia!
The fear that Google may penalize them for linking out too much is motivating some people to do this. There are others that believe their site will rank better without any external links. However, there's no doubt that sloppy SEOs are to blame for part of this. Because it happens to everyone, don't get irritated if a blogger tells you that you can't link to your site in your guest post.
The PageRank notion is still relevant, isn't it? Link strength increases with the number of other pages that link to a given page. If you have multiple active guest posts returning to your website, consider creating "tier 2" links to them. How? You may do this by mentioning them in other guest blogs.
To Sum Up
Do you want to get your brand in front of more people? Guest posting increases your best chances of being noticed online. What's more, Fame, Success, and Reputation are the essence of guest blogging. So, if you're looking to build links, guest blogging is your best bet.