Do you like photography? We are sure that you do. Otherwise, you wouldn't be reading this article. If you are a budding photographer who wants to start your own business, you've come to the right place. We'll tell you how to start a home photography business that will bring you not only pleasure but profit as well!
We're sure it's not going to be just one picture. You should learn the basics of working with photo editors. You can find many useful tips on Skylum's blog, such as how to cut out an image in Photoshop. There are also other articles that will be useful to beginners and professionals.
How can I start?
The idea of starting your own home business occurs to many photographers, but only a few succeed. What is the secret of its success? We'll tell you!
Be persistent
Let's be honest. It's not always possible to do it right the first time, and you often want to give up. But one of the most important secrets of success is persistence. Potential clients may reject your offers. Don't be afraid to ask them why this is the case. Once you get their feedback, you will be able to revise your proposal and change something in it.
Find your niche
As clichéd as it sounds, a person can't be a professional at everything. That goes for photography, too. Think about your strengths and what you really enjoy doing. Here are a few genres you can try your hand at:
Food photography;
Wedding photography;
Lifestyle photography.
If you work with everything and little by little, there's no way you'll build your personal brand. But it is very important because it makes you recognizable. What do you want more: to be a mid-level jack of all trades or an expert in one or two industries? It's up to you, of course, but we advise you to choose only a few types of photography and develop them.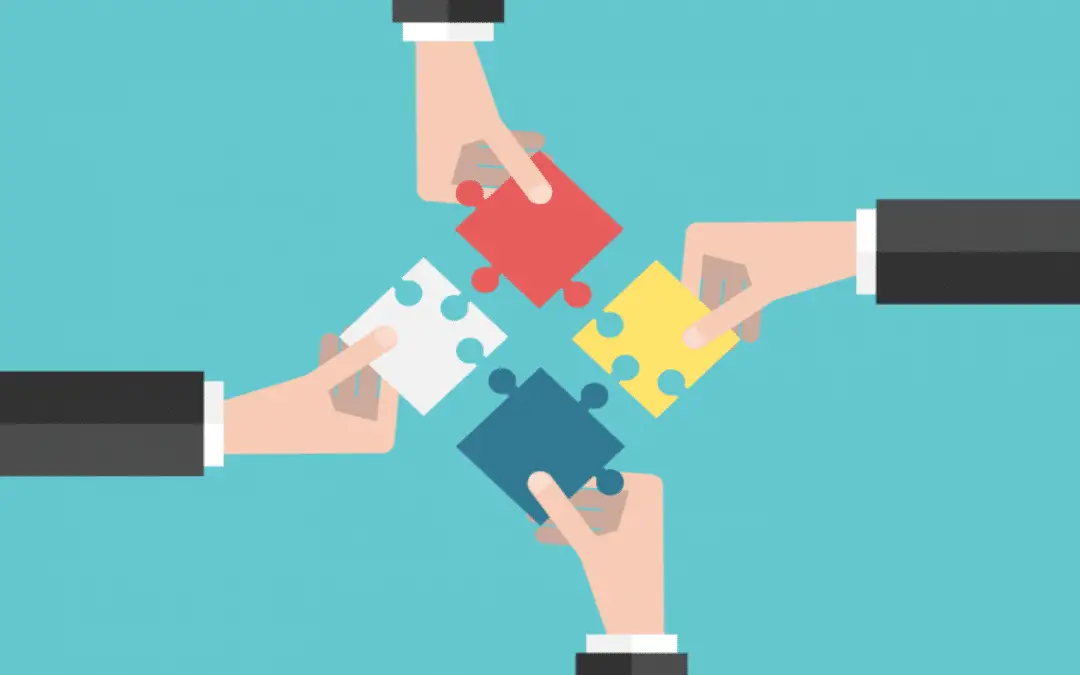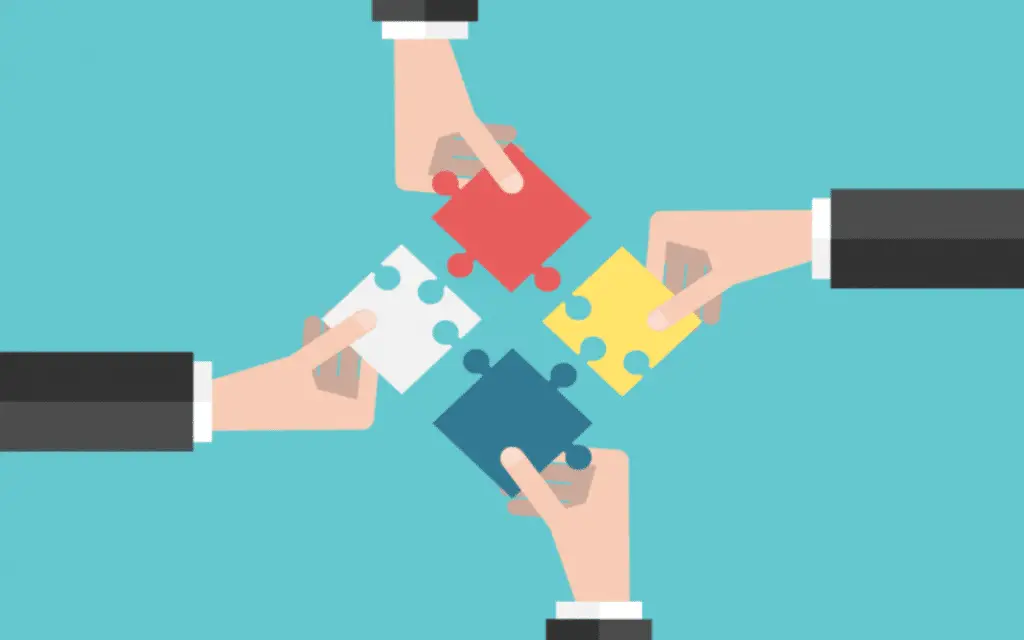 Choose the right gear
We don't believe that you only need the newest gear for great photos. But it does need to be of high quality and last a long time. Believe me, if you buy a lens a few tens of dollars more expensive that will last a couple of years, you will be more satisfied than if you choose a cheap and short-lived one.
There are also a few useful features to look for when choosing gear:
Multiple focus points for the camera;
Fast autofocus;
Close focusing for the lens.
Get to grips with the legal nuances
First, you need to decide what will be the structure of your business. The easiest and cheapest option is to become self-employed, but creating an LTD (Limited Liability Company) will provide more protection for your assets if you run into legal problems.
The next important point is the registration of the name. You can come up with a great name for yourself, but it may already be taken by someone else. Be sure to go to your local registry of legal entities to make sure it is not. We advise you to choose a name based on the type of photo you are taking.
Do you want to work legally? Then you should definitely get a business license so that the regulatory authorities have no questions for you. Check your city or state requirements to find out how to do it. After that, you need to open your bank account.
Don't forget about marketing
Promoting your business is just as important as creating it. You can start by creating your own website. You can put your portfolio there (you've already made it, right?). Don't forget to make business cards and brochures to give to potential clients.
Another important point is advertising on social networks. You should definitely have an Instagram profile where you can post successful photos. You can also create a Twitter account and share important thoughts with your audience. Facebook would also be a good option. You can also create a LinkedIn profile. If you are not short on money, then order a small advertising campaign. More often than not, it more than pays for itself.
Learn something new all the time
The photography industry, like any other, does not stand still. This means that you will constantly have to improve in order to keep up with the trends. Read about new photography techniques, and learn and try out effects.
Don't forget about photo editors either, because post-processing will only make your pictures better. Skylum's blog has plenty of articles to help you improve your photography skills. So you can read about working with photo editing applications such as Luminar Neo or Lightroom, learn how to cut out an image in Photoshop, and use other tools.