It's time to write an academic essay. What should you focus on first? The first step is to generate an actual topic to research. There can be a problem, statements, or an all-new idea behind it. If you struggle with this, start googling for materials and seek academic papers to be in touch with actual knowledge. Based on them, start generating a list of potential topics to research. Try to work only with well-known sources. Pick topics that can be well-developed with your current knowledge. Now, you have to approve your topic with your professor. It can take from several hours to several days.  
Sometimes, you just get a new topic assigned to you. It's okay. It's time to face your challenge. You can request increasing to a difficult level for you or make it easier for you.  
Paper writing services can help you with your essay easily. So, you are able to focus on what is important in your life. At the same time, you can check what text from real professionals looks like.  
Preparing namings and a structure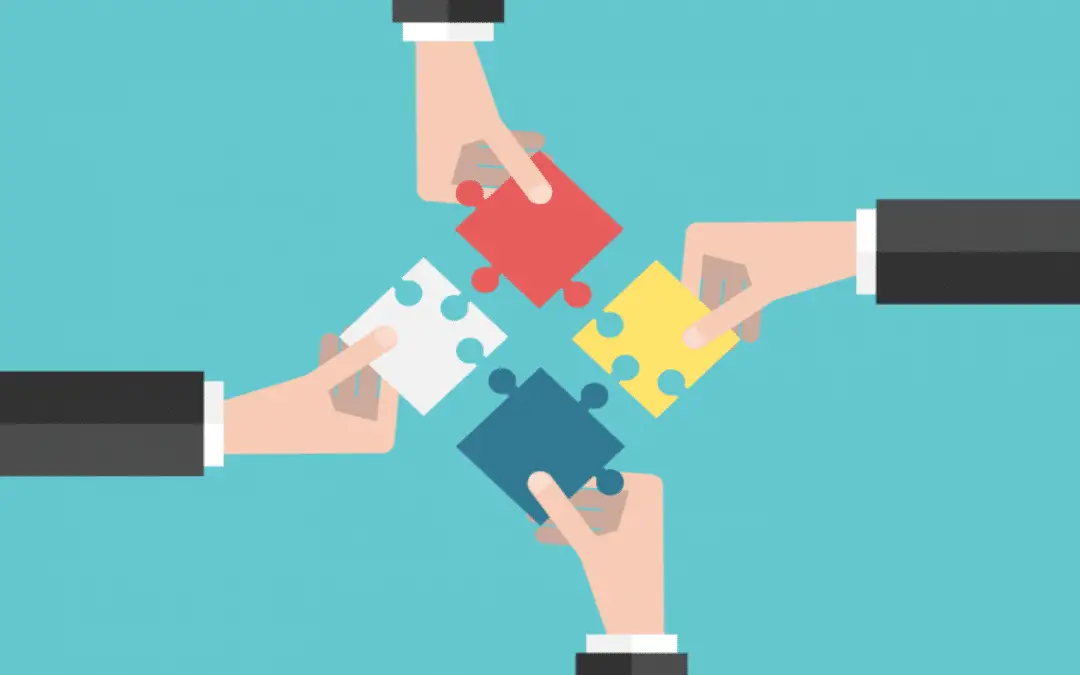 You have to provide your paragraphs with names. So, try to be as informative as possible and avoid several-sentence namings.  
If we talk about structure, your essay has to include an intro and conclusion. To provide a reader with everything they need, you have to spend 10% of your words on the intro and 15% on the conclusions. The rest has to be spent on your text. So, it can be split between paragraphs equally. 
Writing an intro 
Preparing a well-written intro is now a big deal if you have a guide of what you should do step by step. First of all, explain to a reader why your topic is actually to be researched and how your papers improve it. Write three-five sentences providing your claims and statements about the essay subject.  
Mention several goals which you are going to achieve in the papers and prioritize them. Add some information about documents, articles, and papers and the academic writers you worked with during writing the essay.  
To focus on your essay ask a writing company for cpm homework help.  
Preparing the text of your essay 
Start working with your essay's body text following several steps. We systemized them into a list for your comfort.  
Write your claims and statements about your main idea.

 

Try to support it with quotations from expert sources and academic papers. 

 

Add some extra statements that are opposite to your idea and write a reason for this. 

 

Provide only the best information for your readers. 

 

If needed, do visualization of your thoughts, using diagrams, charts, tables, drawings, and so on. 

 
Don't forget to set quotations and mention the real writers of them. Zero plagiarism is one of the most crucial requirements for academic papers. Many universities require you to have zero plagiarism because your papers will be checked automatically. 

 

If you write many many words, you have to shorten some sentences without losing meaning. 

 

If you need more information, you can google it. 

 

It's time to customize your papers according to MLA, APA, Chicago, or other standards. 

 

Manage your time well. You should prepare for three days or so, to write the essay and read academic papers. 

 
Look for mistakes and use professional software like Grammarly to check your text.

 
Managing a conclusion 
You have to finish your essay right by summarizing all your effort. Write up to five sentences about your topic then slowly move to goals and how you managed to achieve them. Try to convince a reader that you could manage to achieve results and that your essay will be useful for future research. Add some honorable mentions of academic writers and scientists.  
Try to provide some ideas about how your topic can be researched in the future.  
If you can't do something right, you can request help from real professionals – https://us.masterpapers.com/. 
Manage your free time right 
Writing a good essay requires much time. From the first look, it seems that you require several hours or so but this is not right. You need at least several days to do this perfectly fine. The first one you have to spend seeking new information, actual papers, articles, and other pieces of intel. You have to proceed with all of this afterward. You have to write attentively the next day. The last one can be spent proofreading your work.  
There's a list of top paper writers available to seek help Top Paper Writers in 2022: For Any Academic Level and Subject