E-Commerce has entirely changed the way people used to shop. Now, you can order anything that you want and that thing would be at your doorstep right in time. Thanks to the massive technological advancements, the E-Commerce industry has become one of the biggest marketplaces for the business of every kind.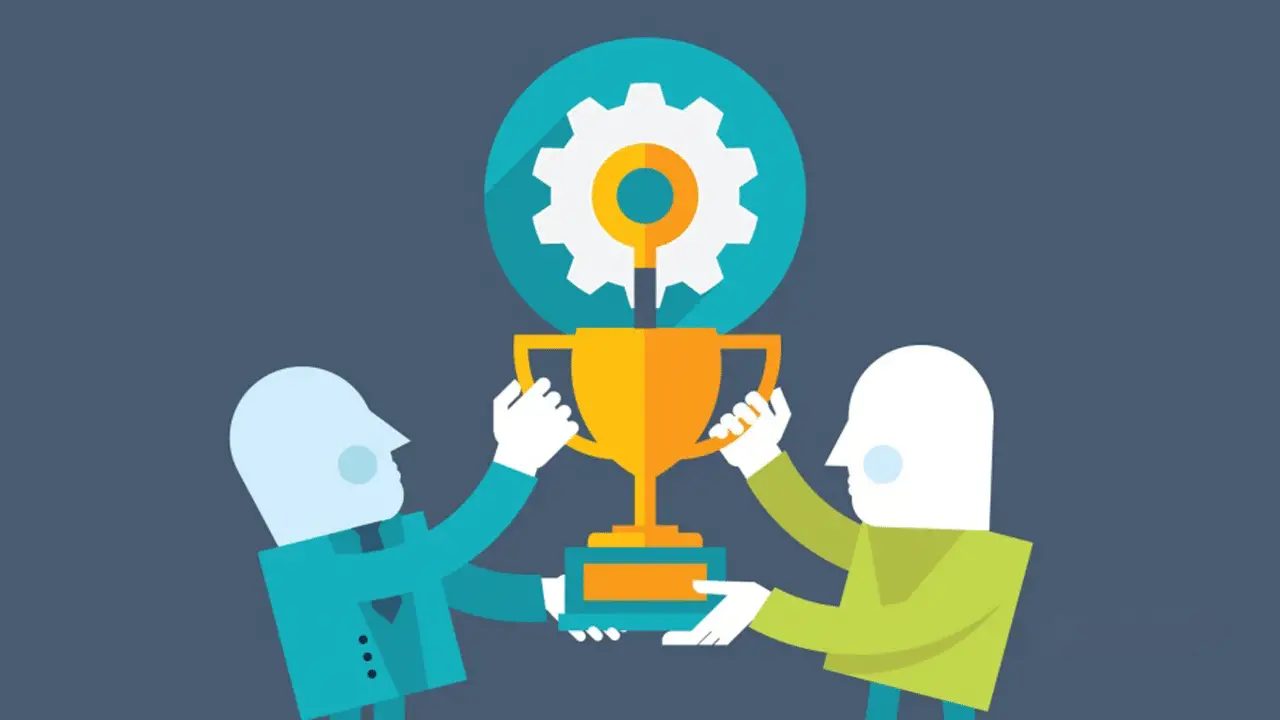 Over the past few years, more than 50% of overall active internet users have shifted to online purchasing and the numbers are rising with every passing day. Some reports say that by 2020, there would be more than $4 trillion generated as revenue by the E-Commerce industry.
If you want to make the most out of this ever-expanding market, then you need to know the latest trends that can give you the leverage. Here are the latest E-Commerce trends reviewed by the SEOMagnifier that are going to dominate in the 2019.
Customer Engagements is the key
The number 1 things that drives conversions is your ability to make visitors come on your website and then making them stay as for as long as you can. The longer they stay there, the better chances would be for you to gain more sales.
The only way in which you can make them stay is through sincere, honest and active engagement. How do you do that? You find out what exactly is it that they want? And then you give them exactly that, No games. You need to engage them in a real and authentic way like you mean it. Using fake and phony means won't work because they'd recognize it immediately.
Producing unique content is extremely important for maximizing customer engagement. You can use the best online paraphrasing tool for the article writing that usable for similar ideas and thoughts.
B2B and D2C Approaches would dominate
B2B and D2C would be the most dominating marketing models for 2019. Let's briefly discuss what they are.
B2B stands for Business to Business services. In this model, two businesses perform transaction between one another. For example, when one business is giving other business funds of some kind to achieve some goal for both sides, that's B2B. There are many companies who are following this model. You should definitely check this out.
D2C is about delivering products directly to your customers. You are going to do it all by yourself without any third party involvement. This business model is also worth checking out because it is less external pressure on you.
Use of AI and Automation would increase drastically
The more you automate things, the faster you'd be able t reach out to your prospective customers and also address the more important customer problems. All the latest business models are incorporating Artificial Intelligence to enhance their conversion rates. The best example of this is the use of chat bots. This technology helps you get in touch with your customers at an incredibly fast speed. The best thing about this tech is it keeps learning and improvising itself automatically, to come up with the best way to address a particular customer query.
Influencer and Social Media Marketing
Influencer Marketing is going to be one of the most trending leads generation strategies. The best thing about this strategy is, the customers generated by it are all relevant and would be interested in your business. The best way to earn your customer's trust is by proving that you are indeed trustworthy, and you do that by using and influencer. You get the m to say something about your business to their audience and that is the basic idea behind influencer marketing.
Social Media Marketing should also be part of your E-Commerce strategies check-list.
Mobile Optimized stores would do better
If you were to buy something online, what would you choose? Starting up your PC to visit a store or just use your phone to access the website? The answer is pretty obvious. Most people tend to use Mobiles for purchasing stuff online nowadays. And you need o make the most out of this opportunity. Also, be aware that Google has already launched mobile-first indexing which means that Mobile optimized sites would be given more preference. You need to make sure that you store is well designed to work on Desktop browsers as well as the mobile browsers.
Voice and Image Search would take the lead
The trend for searching stuff online has changed a lot since the release of Voice search and Image search. People tend to choose the easy way to do things and it makes sense. So, next time when you are optimizing your website via SEO, make sure to consider voice search as well.
What we mean by that is, figure out what people would say to microphone to reach up to your business and then optimize it according to that. Another thing, you'd need to focus more on long tail keywords because people usually say a few phrases when doing a voice search. Voice search is going to be a pretty hot topic for 2019 so make sure to consider that.
Fast Payment Processing would be crucial for driving more sales
You wanna make things as easy for your customers as you can. Let's say you have successfully managed to get your customers to make a purchase from you, what would happen to the whole transaction if they don't understand how to make the purchase? It'd fall apart and your prospect would simply just move on to the next option.
Always, always keep everything simple and self-explanatory when it comes to making transaction. Ordering should be One-Click. Because once the customer is confused, they'd hesitate and you'd end up losing a potential long term customer. So, always make sure to keep Payment Processing as easy as you can.
Final Words:
These are the most important E-Commerce trends that are going to dominate in 2019. Make sure to check them out. There are also a lot of other things that affect your efforts as a digital marketer but when it comes to getting quick results, the above-mentioned trends are the ones you should go out for. We'd be sharing more such information so if you think this helped you in any way, stay tuned for more!