Having a website is no more a matter of choice but a necessity for any business, be it small or large. The generation is becoming more tech-savvy by each passing day, and a website works as validation for them. 
If you are running a business and have not yet registered your presence on the internet, you are mincing your chances of expanding your business.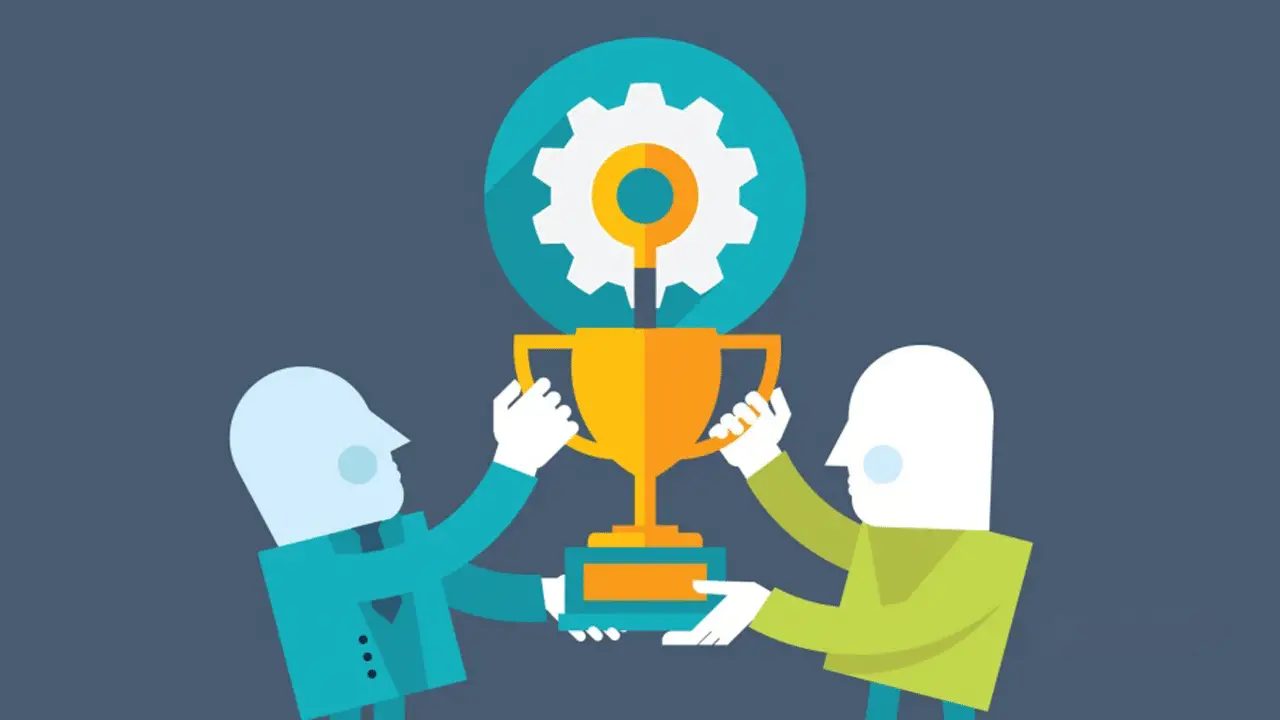 Having an impressive, functional, and user-friendly website is a prerequisite for running an enterprise successfully. In this article, we have listed down some important considerations for finding a website development company. 
Determine the kind of website you need 
The vast web world is pervaded by different types of websites, including business websites, entertainment websites, media websites, portfolio websites, non-profit websites, educational websites, infopreneur websites, e-commerce websites, and many more to list down. 
Working with an e commerce website development company for an entertainment website or vice-versa may cost you a lot. Hence, before hiring any website development agency, determine the kind of website you need. 
The path of developing an e-commerce website is filled with several technological and logistical challenges. Similar goes with the other kinds of websites. Therefore, choose a company that has the experience with working in the field. Also, it should offer you viable solutions to escalate your growth and pull you out of troubles. 
It may not come across as a viable option, but checking the physical location and office size of a website development company before hiring them is a wise decision. It helps in determining the legitimacy and credibility of the company. 
If a company has a serviced office address, it may be a start-up with no amount of experience in the industry. It may not be completely wrong to trust someone new in the field, but you cannot turn a blind eye to experience. 
Also, no one likes to spend time and money on frauds. Hence, cross-check their physical office location before joining forces with them. 
Credibility and portfolio
Check the certifications, recognitions, and awards of the potential company to verify their credibility. 
Do not miss to check their portfolio. Explore the past work to get an idea of the capabilities and expertise of your potential choices. 
Developing a website is teamwork commenced by designers, graphic designers, script and web software authors, SEO specialists, marketing specialists, and many other people. To ensure that your website comes out the way you want it to be, educate yourself on the team of your potential website development company. 
The team should have experienced copywriters that could churn out quality content for your website, copyedit and proofread the existing content, and calibrate the content to suit the website. 
Also, you should know who to reach out to in cases of issues. 
SEO is the most important organ of website development. These two elements play a major role in determining the outcome of your website, and hence, your growth. 
Your website development company should know the right SEO tactics to promote your business online. Along with developing your website, they should know how to drive traffic to it. Also, they should be able to handle local SEO.
For instance, if you have a business in Greenville, they should be able to optimize your website and target the audience in that geographical area. Otherwise, consider hiring a local Greenville SEO company for the same. 
Final words
Not having a website restricts your business in several ways. It is high time for you to hunt for a website development company that understands your business goals and helps you fulfill them. Use these tips to find an ideal website development agency and witness exponential growth in your business.