With every passing year, more and more medical businesses are beginning to understand the importance of creating awareness, through SEO. Let's face it; without awareness, your business will hardly grow online. A report by Pew Internet and America Life Project stated that more than 93 million Americans have used the internet to search for medical-related answers.
In the tech age, patients are already overwhelmed with the abundance of information about work, social life, and solutions to everyday problems. SEO is a very effective digital marketing strategy used by variable businesses on the web, and medical SEO is a growing subclass.
It's common knowledge that if your health website is ranked higher in the Search Engine Results Page (SERP), it will receive more traffic compared to one that ranks lower.Fifty-five percent of internet users will only look up the first three entries on the SERPs. If your medical business website doesn't appear on the first three, you are losing potential patients to your closest competitors.
What is Medical Business SEO?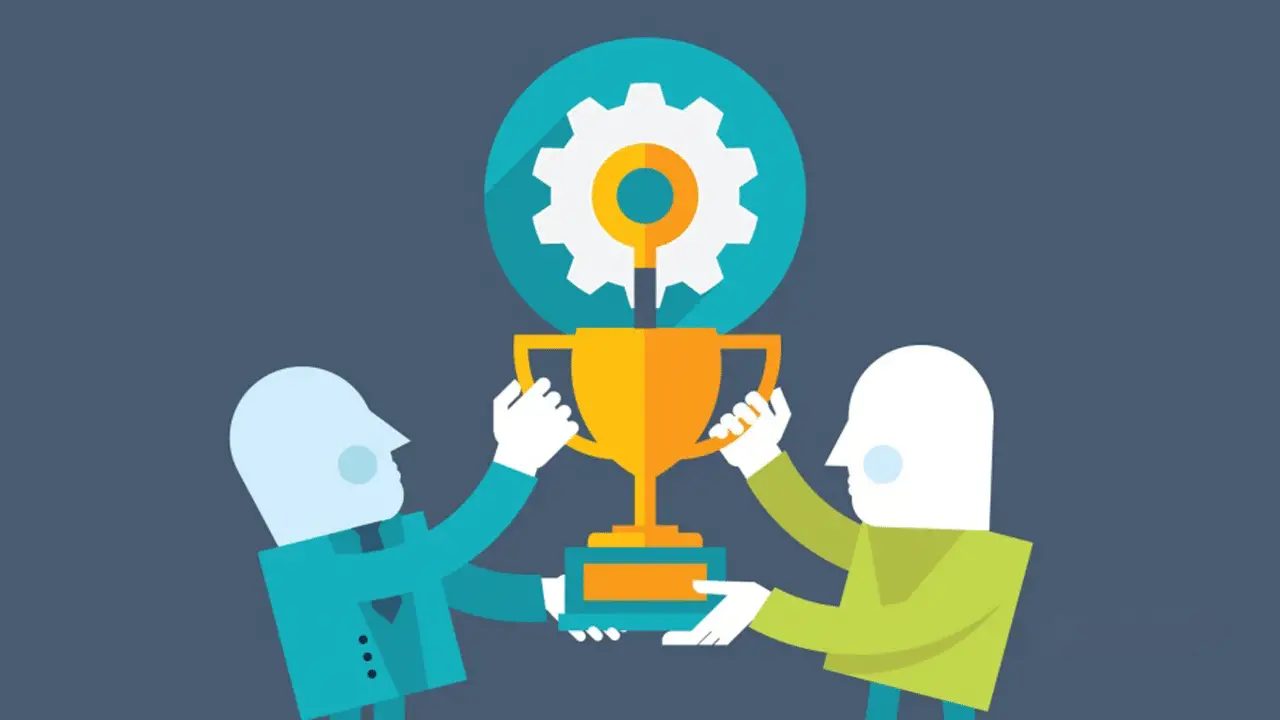 Medical business SEO is implementing competitive SEO strategies to help boost your medical website's SERP ranking. The improved ranking makes it easier for your medical business as well as staff such as physicians reach out to more patients searching the internet for medical services.
Marketing Tips to Improve Medical Business SEO
There's a reason why some businesses rank higher in the Google search results page. Google ranks websites based on an algorithm that is designed to offer the most relevant content, links and search queries. The following are tips to get your medical business on top of Google's search results page.
Use the Right Keywords
Fortunately, keyword SEO hasn't changed much over the years. It's perhaps one of the most important SEO tactics your medical business needs to get right. Using the right keywords is a necessary prerequisite when it comes to link building, content marketing, and on-page SEO. It doesn't matter what business you are running online, to be successful, you'll need to include some keyword research.
Remember, your keywords determine your medical businesses' visibility and relevance for specific search terms potential patients will use. There's a learning curve getting to know how to pick the best keywords,but with the help of a professional SEO company, you will be able to research a list of keywords that will help you rank for the right terms.
Site Maps
When it comes to medical SEO or medical digital marketing for doctors, a sitemap is obvious; this is because doctors cannot provide online services. Adding a simple sitemap is a tactic that most businesses overlook.
A sitemap helps you index your website with search engines. The sitemap gives Google, Bing, and Yahoo a map of how your website is connected and laid out. It also gives potential visitors better access to your medical business website. While potential visitors on your website won't notice your sitemap, its main purpose is for medical SEO.
Unique Quality Content
To effectively use SEO, medical businesses need to produce quality content for their websites and other platforms as well. Your visitors want timely, relevant, and helpful content. Potential patients will log on to search engines, and it's strategic your website offers the answers they are searching for.
Ensure the content you post is well researched and has a logical flow and structure. Visitors need to be able to navigate and read your content easily. Address the problems of potential patients and offer solutions. Make it creative, and if possible, add stories to develop a personal relationship. Most importantly, include the relevant keywords.
Incorporate Social Media
Search engines like Google consider hundreds of factors when determining the quality of your medical business website; social media is usually one of them. Search engines will rank you better if your website is shared across social networks. It's assumed that your medical website has unique quality information if it's widely shared in social media.
Bottom Line
Medical Search Engine Optimization is the key to getting your medical business at the top of the search engine results page. It's also important to note that SEO is not a one-size-fits-all type of solution. Practitioners need a complete analysis to get the full picture.
SEO experts recommend starting your medical business SEO journey with digital competitive analysis. This marketing strategy will not only compare your web presence to that of your competition but also figure out digital marketing opportunities you are missing and where your priorities should lie.