Many individuals and companies set up WordPress membership sites. They use WordPress because it's one of the most trusted site-building platforms. It has hundreds of plugins and customizations that you can use to turn your website into precisely what you envisioned.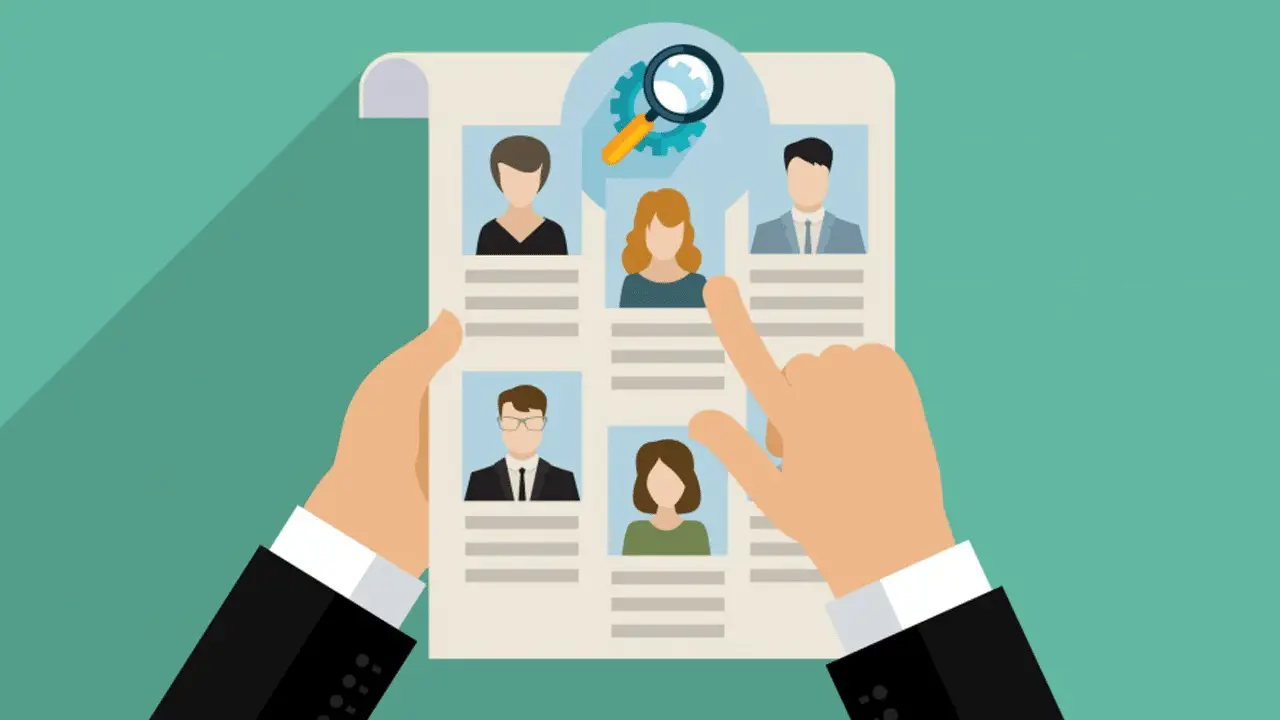 As for why you'd want a membership site, it's one of the best ways to monetize. If you want to post exclusive content for which people need to pay, this is one of the more foolproof ways of doing it.
However, you might want to take things one step further and purchase WordPress customization software. It can make the creation and maintenance processes easier for you. Let's dive into a few of the specific things that it can do.
You Can Use It for Unlimited Modular Membership Level Creation
As you check out the WordPress customization membership tools that exist today, you might look for one that can create an unlimited number of membership levels. Some individuals or companies will create a site that has one paywall or two. With the right software, though, there is nothing to say you can't create as many paywalls as you think your content can support.
This way, you can choose who can access each specific content piece. You can create an entire infrastructure with many membership levels, as long as you feel your target audience will accept that structure. You can use the software to create targeted promotions tailored to those already securely within your sale funnel.
You'll Get Nearly Unlimited Versatility
One of the reasons why web designers love WordPress is because it has hundreds of plugins, page builders, and themes. In a sense, it's excellent, since you can make your site into anything you envision. However, navigating so many choices can mystify you if you're not a website creation guru.
If you purchase WordPress customization membership software, you can control your site's appearance and functionality like never before. You can skip the conventional membership websites to create something truly eye-catching and unique.
You can have control and versatility as you easily navigate the myriad available choices. You can set up redirects, integrations, and design elements that will render a finished product you can't wait to show your customers.
You Might Use It to Set Up Automatic Content Distribution
One thing you'll quickly learn about the membership site business model is that new content is the way to keep your customers invested. Your content can't be static, or your customers will quickly start wondering why they're paying the fee every month.
You can use a WordPress membership software suite to post new content according to whatever schedule you would like. The automatic content distribution features will let you set up a system through which new content appears every day, two days, every week, or whatever other schedule seems appropriate to you.
You can then think about other things, like your marketing efforts. Automation through these software suites is one of the most critical things they can do for you.
You Can Archive Your Content
While new content creation is part of what keeps customers paying every week or month, you also will want to archive your older content. If you continue building up a content library, your customers will likely have an interest in that as well.
You might set up a system through which only people who were members starting on a certain date have archived content access. This will encourage loyalty. If someone cuts off their subscription and starts it up again at a later date, they will not have access to all the content they would if they kept paying.
You Can Set Up Sneak Peeks
You can also use this software to set up sneak peeks if someone visits your website for the first time. You can use the software to determine if someone is visiting you from a new URL. Even if they're not a member, you can show them a tiny bit of what's behind the first paywall to grab their interest.
You can then invite them to sign up. If they're on the fence, you can set up an ad campaign to show them reminders in the form of paid ads in the following days and weeks. If they were not ready to sign up immediately, they might do it later.
This software can be extremely valuable to you if you're ready to set up a membership site or an entire pay website network.