Every system and device in a smart home relies on connectivity; that's why fast and dependable Internet service is crucial in your new home. 
Smart lighting solutions do more than simply save energy; they can sync to music and detect when you arrive home, even alerting you of visitors instantly via video doorbells. 
Smart Lighting Solutions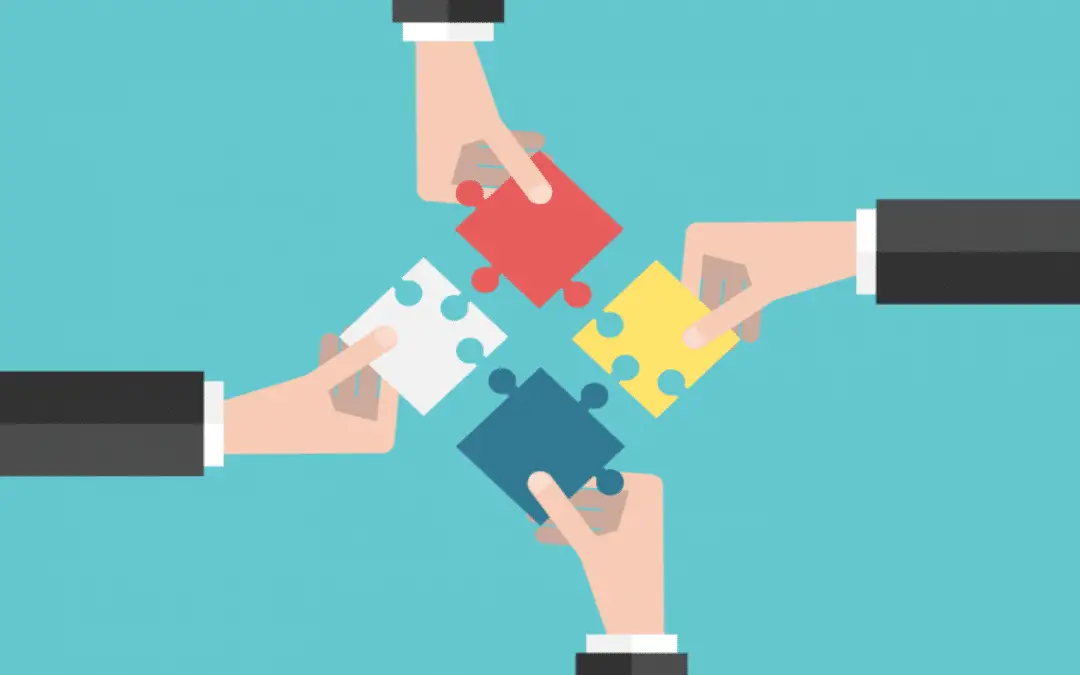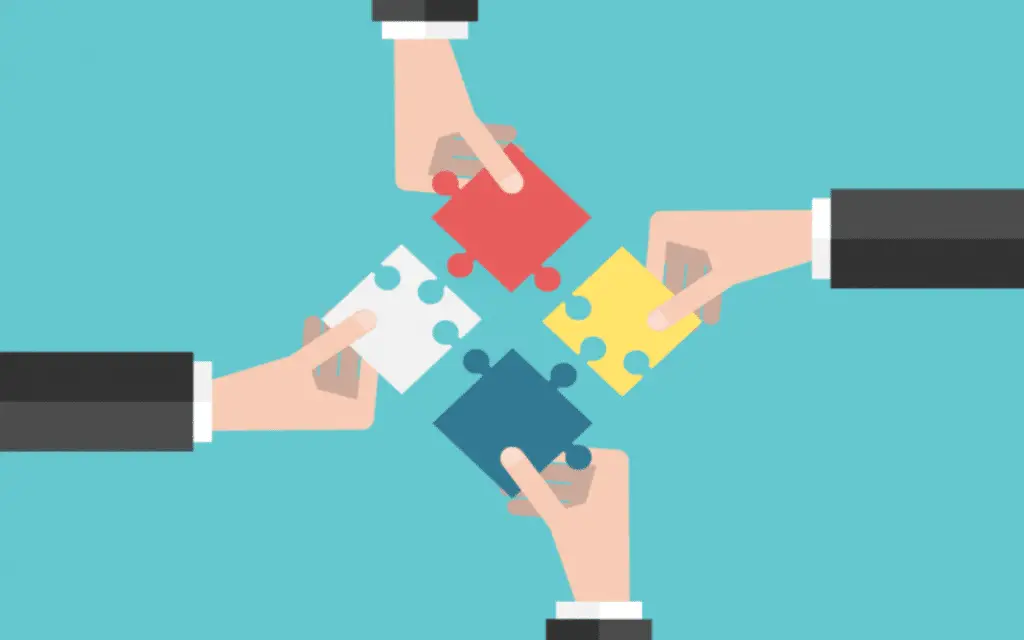 Smart lighting solutions have quickly become an incredibly popular trend in smart home technology. Installed through various means, such as smart light bulbs that connect to a Wi-Fi network and can be controlled using an app or voice assistant, as well as adding smart bulbs into existing fixtures and lamps, smart lighting solutions can be programmed to switch on and off at specific times or according to an adjustable schedule – they even change color according to mood or provide the ideal atmosphere for special events. 
Smart lights can also be combined with motion sensors and other smart devices to create a more connected home environment. Motion detectors and other connected devices can detect activity in any given room and switch the lights on or off accordingly, helping deter burglars while making the home appear occupied even when it is actually unoccupied; in addition, this saves energy costs by turning the lights off when no one is home and saving energy costs by turning off lights at night when not needed. 
Many smart light solutions can be controlled with voice-enabled devices like Amazon Alexa, Google Assistant, and the Apple HomePod. Of these devices, the latter provides superior audio quality while working seamlessly across Apple devices. 
Some smart light devices offer multiple features, including built-in speakers for streaming music or podcasts, an alarm clock that plays your favorite tune when it goes off in the morning, and control of other home devices, such as smart TVs or speakers – providing an overall improved user experience and making your smart home feel like one connected system. 
Home technology continues to advance and advance across a wide array of areas. Touchless doorbells now allow guests to announce their arrival without touching shared surfaces and spreading germs, and smart thermostats that can be customized according to family schedule and temperature preferences can save money on heating and cooling bills. 
Enhanced Security Systems 
Home security systems offer peace of mind to homeowners by protecting them from potential risks. From monitoring smoke and carbon monoxide levels, to alerting police of an intrusion or burglary attempt. Some systems even come equipped with cameras connected to smartphone apps allowing instantaneous notifications as well as live feeds from cameras connected directly to them – security systems provide peace of mind at an affordable cost! 
Companies have responded to demand for smarter home security with intuitive, user-friendly systems powered by cellular signals that are more reliable than traditional landlines and featuring touchscreen control panels that fit new-construction homes better than older keypad models. Furthermore, these systems support advanced features like smartphone app access or voice control through Alexa or Google Assistant. 
Security systems not only monitor activity, but can also help homeowners' insurance rates by lowering theft risk and other types of damage. According to one study by property insurer Hippo, homeowners with security systems were up to 46% less likely to file claims related to burglaries. 
Many homeowners are turning to smart security technology as an economical means of increasing their home's protection. These systems can easily integrate with other smart devices, allowing remote monitoring via smartphone apps from any location around the globe. 
Enhance systems can incorporate motion sensors and other forms of sensing technology, such as radar technology. Such motion sensors have proven more accurate than their infrared counterparts due to being less susceptible to small animals entering their field of view, weather conditions and other variables which often set off false alarms. 
Smart security systems of the future may integrate seamlessly with other smart devices using open wireless protocols like Zigbee, Z-Wave and Wi-Fi, providing security systems with interoperability with everything from doorbells and light bulbs to smoke detectors and alarms. In contrast, systems using closed protocols will only support devices approved by their manufacturer. 
Amazon Echo 
The Amazon Echo and its offshoots, such as Echo Dot and Show, have quickly become staples in millions of households around the world. Equipped with Amazon's Alexa virtual assistant platform, these devices allow you to control smart home gadgets using just your voice – though initially used primarily as hands-free speakers; its latest versions also act as hubs to monitor connected homes. 
The Echo Plus comes equipped with its own built-in ZigBee hub that connects directly with devices like light bulbs and outlets in your home, though additional hubs such as SmartThings Home Hub Max may provide support for additional connected gadgets in your household. 
Alexa can do more than just control your home's lights and other smart electronics: she can also play music or audiobooks for you! Plus she provides information on weather forecasts, sports teams' games, news updates, traffic conditions and traffic conditions! 
Amazon also provides Alexa skills that can assist in the management of both home and life. Alexa can create shopping lists, set alarms, remind you when its time for vitamins or fitness tracking progress. Plus it can even turn on ovens or microwaves remotely when you leave home! 
Concerns have been expressed over how much access Echo may have to your private conversations within your home, due to it constantly listening for its "wake word" and 2 or 3 seconds that precede it in order to understand what you're asking for and interpret your request. Amazon maintains that all requests will only be stored, though you can delete them at anytime should privacy become an issue. 
If you want to expand the capabilities of your Echo device, using IFTTT's (If This Then That) service can make it much more useful. IFTTT enables you to set up trigger-and-effect relationships between specific events that would otherwise go unnoticed by it – such as tweeting every time an item on your list gets completed or dimming lights when music plays; setting these routines can make life simpler by eliminating the need to remember to manually do certain tasks yourself. 
Google Nest Hub Max 
Google Nest Hub Max stands out as an attractive smart display option with potential to become an indispensable must-have. Boasting voice-activated Google Assistant smarts, a fast operating system and useful features beyond digital photo framing or entertainment centers, its price point of $229 matches that of Amazon Echo Show 2 while being significantly less than Facebook Portal price tags. 
This updated Nest Hub boasts a 10-inch, touch-sensitive display capable of showing clock faces or slideshows from Google Photos, along with built-in speakers that play music and podcasts, and features activity alerts, two-way audio, and Face Match to recognize familiar faces. And you can always use Cinch Home Services home warranty solutions to protect your appliances.  
A ring of lights around its edge shows whether or not the Hub is being used, and responds quickly to commands even in busy rooms. Plus, it works seamlessly with Nest Hello doorbell – pairing can send alerts whenever someone rings your bell! 
Like its predecessor, Nest Hub 2 is an excellent speaker for listening to news, music, podcasts, radio or the weather. You can ask it to read out your schedule from Google Calendar or provide traffic information, and it integrates well with other Google services like Maps, Home App and YouTube for extra entertainment options. 
Google Assistant is at the core of Hub Max, and continues to advance. It can answer queries about weather, stock markets, your commute route, and nearby restaurants as well as providing tailored news and updates based on what it knows about you from searches, apps, devices and other sources of data. 
The Hub Max is easy to set up, with its user interface being user-friendly and straightforward. Simply swipe down from the top to access a collection of your smart home technology, such as lights, routines, media broadcasting services, thermostats and cameras – each of which can be controlled via voice control or on-screen controls.