Data has become an integral part of life. With more and more companies asking for and storing the personal information of their consumers, the latter is worried about how their data is handled. 
Companies are now dealing with strict regulators and anxious customers. So, if your business gathers personal information, you can't afford to take shortcuts with data security. You have to show your customers and stakeholders that their data is safe. One of the best ways to do that is through robust data security policies. 
In the case of tech companies, SOC 2 compliance is considered to be a badge of trust. SOC or Service Organization Control covers policies for internal control. By getting SOC 2 compliance, you can not only improve your security practices but also drive competitive leverage.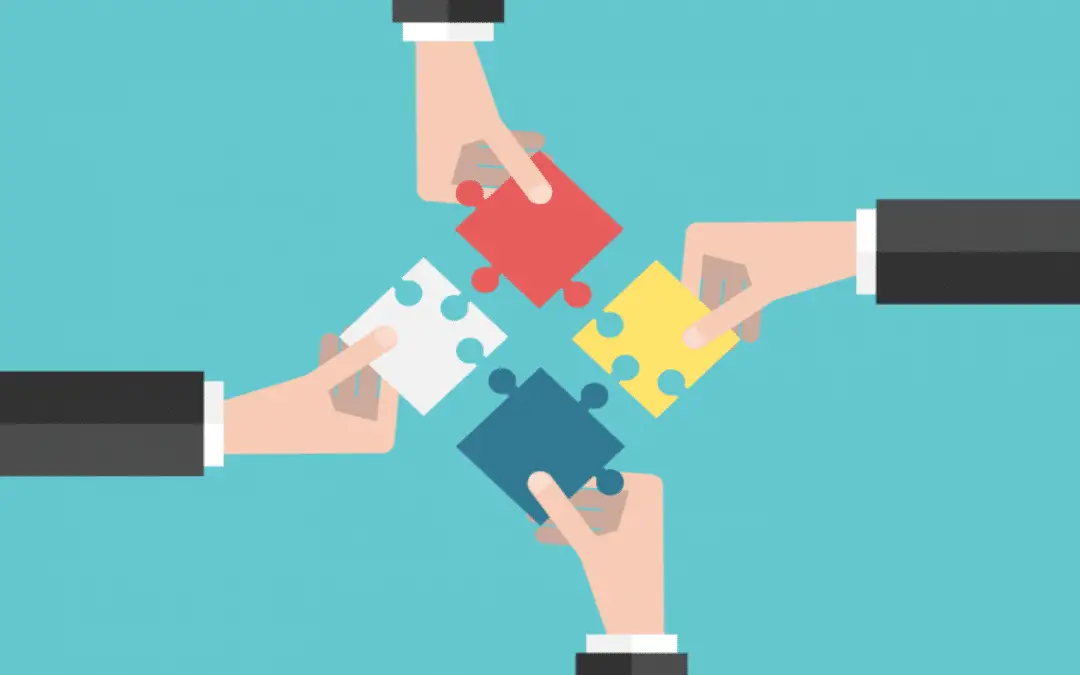 This article is for those who are wondering what is SOC 2 compliance? What is required for SOC 2 compliance? What does SOC mean on a document?, and other such questions. Before we get into tips on performing a complete SOC 2 compliance report, let's first get an understanding of what it actually is.
What is SOC 2 compliance?
SOC 2 compliance refers to the standard developed by the American Institute of CPAs (AICPA) for service providers. It guides organizations in managing data of the customer and meeting compliance requirements. When you are creating the SOC 2 report, you must keep your company's needs in mind. However, the main controls of the framework include:
Technical

Operational 

Informational security controls
The report is highly customized and can even include some other standards. For example, cloud and SaaS vendors often use Cloud Security Alliance (CSA) assessment in the SOC 2. Whatever framework you choose should fit the SOC 2 criteria and the requirements of your company. 
Once you have undergone the SOC 2 compliance audits, your company's risk management will be leveled up. Demonstrating that you are capable of securing your systems and data will also increase your customers' and vendors' trust. But, in order for this to happen, you need to have a SOC 2 compliance report. Here are a few tips that will help you do the same:
1. Have a dedicated team
You must have a dedicated team focusing on the audit. Make sure that you pick the right people with the right knowledge and skills to drive the audit to completion. Now, your day-to-day business operations also need to continue. So, it will be best if you reduce the workload of people assigned to the audit to get realistic results.
2. Define your structure and systems
Once you have assigned a team, it's time to move on to identifying the processes and components of the system as areas that require SOC 2 certification. Create a visual inventory of all the equipment, processes, and systems in your company. This way, you will be able to see the exact process and network where data is handled. 
At this stage, you also have to decide the Trust Service Principles of SOC 2 that you want to apply to your company. Take some time to do proper research and, if needed, don't hesitate to take some help from the professionals. 
3. Find an auditor
Next, you have to select the audit firm you want. This should be someone who can work with your compliance needs. They should also have industry expertise and auditing experience. The CPAs selected by the audit firm will assess your processes and security measures to make sure that you are compliant with the SOC 2 standard. 
4. Scope the audit
There are certain trust service principles of SOC 2. It is your job to scope out the audit and make sure that you are testing the controls for the right principles. There is no template that you can follow as every company's SOC 2 compliance report is different. You have to think from your customer's perspective and determine the service principles that are relevant to them. This will show the auditor that you understand your data security requirements and have controls in place to support these goals. 
It will also save you from unnecessary work of providing principles for irrelevant trust principles. For instance, if you only store personal data, processing integrity is an irrelevant principle for you.
5. Risk and readiness assessment
A risk and readiness assessment forces you to take a critical look over your controls. In this, you will be required to describe the risks associated with the implementation of the controls and the potential threats in the systems. For the readiness assessment, you must catch any gaps in your controls and remediate them before the audit. This includes insider threats, external threats, and environmental risks.
6. Prepare for an audit
In order to prepare for SOC 2 compliance audit, you have to evaluate all the documents related to your security control policies, check for any gaps in the control policy documentation, and run processes for continuous monitoring to check any areas that might require improvement.
The above tips will help you get a successful SOC 2 audit. It is recommended that you take the help of professionals to prepare for the audit and save yourself hundreds of hours of time and effort.