In today's world, everything is vulnerable and with this tutorial, we come with the best ways to Stay Safe with these Phishing Prevention Methods. While we have top-notch security, still penetration and hacking have been very normal. A never-ending cyberwar is between hackers and network security enthusiasts.
Furthermore, in this digital decade, more than half of our personal data is vulnerable. Firewalls, anti-virus, anti-malware and such software prevent our data to an extent, but when big firms can be hacked, who are normal people. We need to watch every step to prevent any pitfall. Such is in the case of Phishing. It has been fooling lot of population recently into revealing classified information. For your ease, this is the how hackers hack Facebook. Let me get deeper into explaining what phishing really is.
Phishing is a fraudulent attempt to obtain sensitive or classified information through cloning the real interface of the website. Phishing pages fools one into believing that it is the real site.
In most cases, classified information is obtained when a person inserts his sensitive information into the phishing site. While the hacker takes advantage and gains access of it. Folks can lose account information, IDs and passwords, personal data through it. Furthermore, the Carding exploit that is taking place nowadays is done through phishing sometimes. Now that you all are aware about the pitfalls, it's time for prevention techniques.
Stay Safe with these Phishing Prevention Methods
1. Keep updates with phishing techniques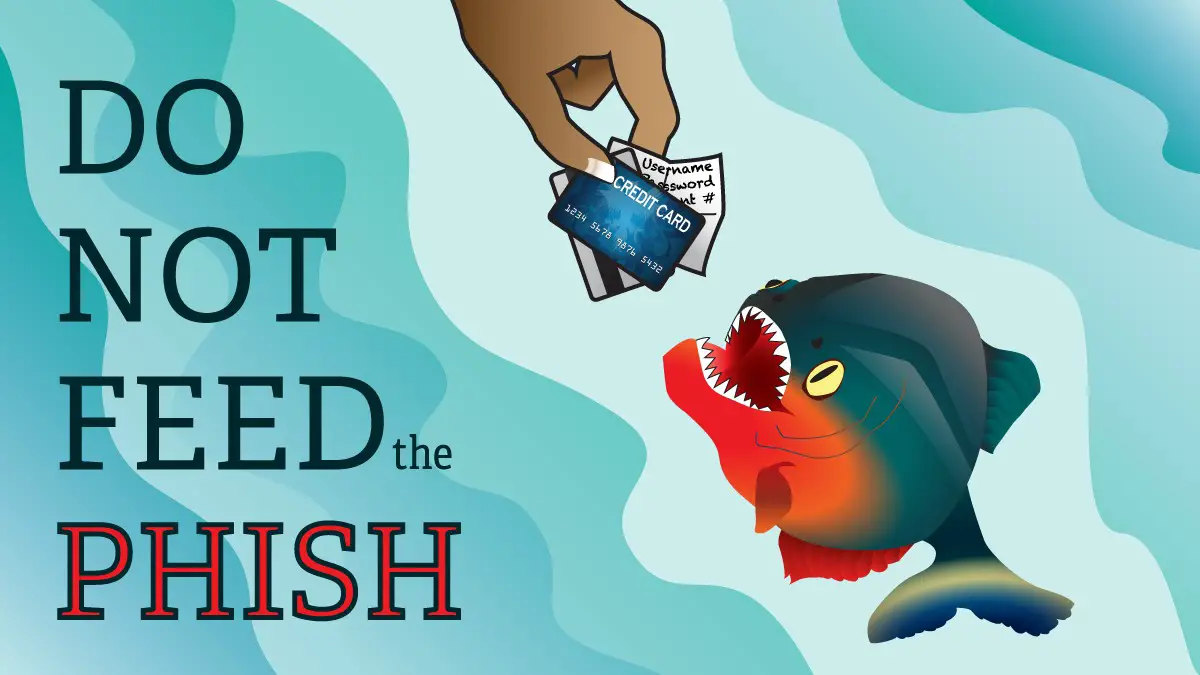 The best way to prevent it is to know how phishing works. You should be aware of malicious access, exploitable content and information handling. No one should enter his/her classified info on any suspicious site. Always crosscheck before you enter your bank account details.
2. Install software like anti-phishing toolbar
Sometimes anti phishing softwares do help a lot. You get the signal according to the vulnerability of the site. Do not disobey the warnings given by the tools, it may be fatal. Tools like this are really important for the novice users as they don't know a bit about exploits and penetrations. While one should be attentive even if he isn't a professional for the sake of cyber crime knowledge.
We are recommanding Netcraft Toolbar and WOT Web of Trust for best Phishing Prevention Methods.
3. Don't rely on unknown sources
Most of the times sites with unknown source or just released sites are potential threat. Don't try to pay or add your personal data on an unknown platform, you will surely regret the decision. Hackers and crackers even hack the bank interface of some online shopping sites just to gain access to the personal credit or debit card details.
4. Obey your browser
Often, your Web browser displays some page as, malicious content. Do not disobey, leave that page right away. Do not click on continue anyway because the single click can be lethal.
5. Using firewall
High-quality firewalls act as a cage between you, your computer and outside intruders. One must use two different kinds: a desktop firewall and a network firewall. The first option is a type of software, and the second option is a type of hardware. When we use them both , they reduce the risk of hackers and phishers infiltrating your computer or your network.
6. Using Anti-virus
Anti virus is one of the most integral part of computer to stay away from most of the vulnerabilities present. Antivirus software scans every file which comes through the Internet to your computer. It contains special signatures which protect us against known technology workarounds and loopholes too. Always keep your Anti virus updated as every other day even dangerous viruses are released. Anti Spyware and firewall settings are something that safeguard us from phishing attacks. Firewall protection prevents access to malicious files by blocking the attacks.
Remember there is no single fool-proof way to avoid phishing attacks