There is no stopping the exponential advancement of computer operating systems. Recently, Apple previewed their newest version of macOS – Monterey beta – at the Worldwide Developer Conference. This macOS is a new update that's loaded with great new features to enhance privacy and improve productivity. As an Apple user, it's time to start deciding whether you will upgrade or not (yet).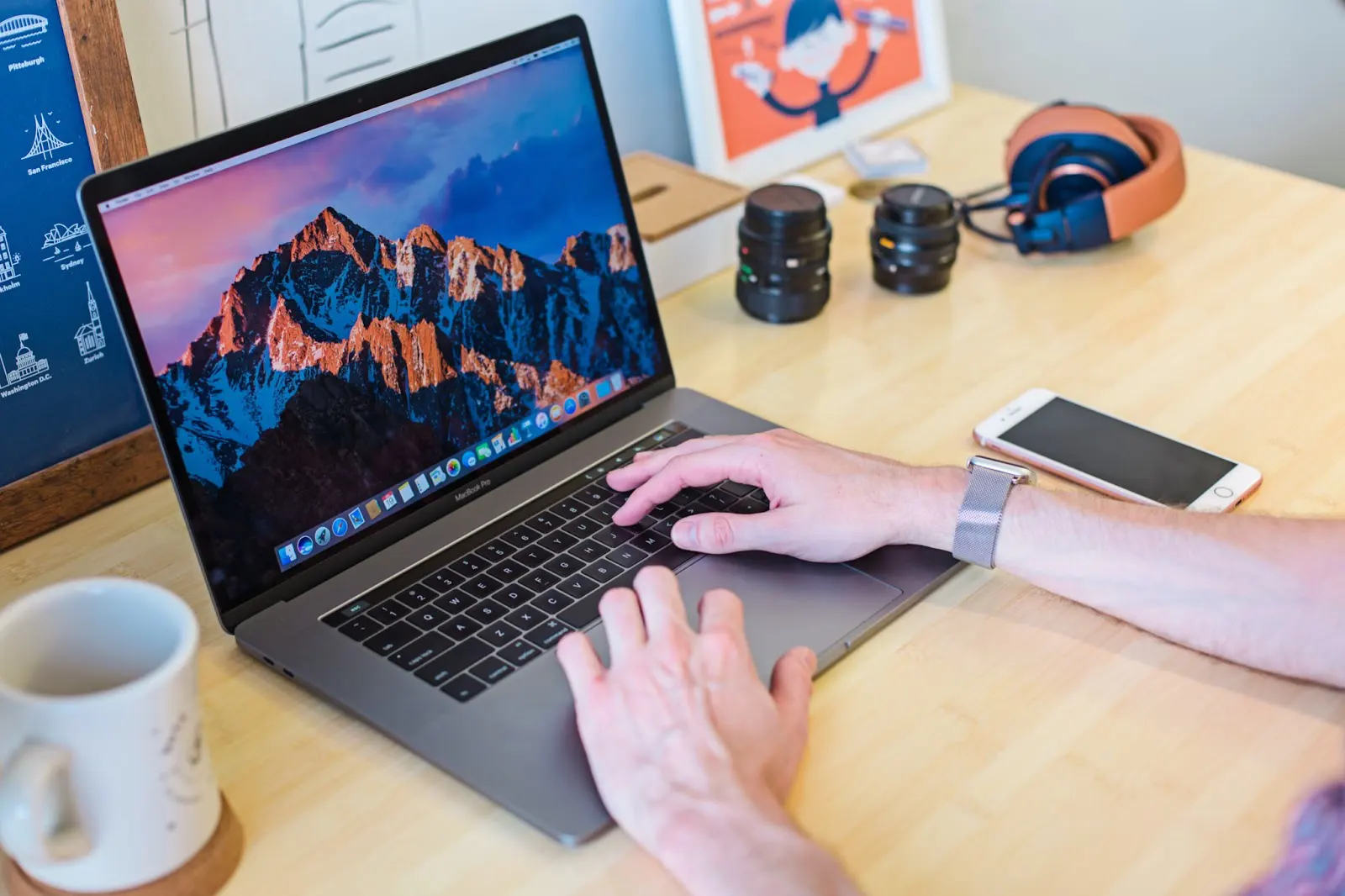 Preparing your device
It's recommended not to install new software immediately, especially with macOS upgrades. Before you update your Mac to its next OS version, consider these steps first:
Find the macOS version you need.

Check if your Mac is supported by the next upgrade.

Make sure that you have enough space.
The installation file for Monterey beta version may require more space than you have. To solve this issue, you can do the following:
Log into your iCloud account.

Back up your Mac.

Download the latest macOS version from the App Store.

Install the upgrade on your Mac.
The importance of compatibility
Compatibility is a common issue when introducing new apps and upgrades to your computer. The Monterey beta version has been released and you can find a list of new features and updates in macOS monterey review. But before you upgrade your macOS with the new Monterey version, you must first check whether the model of your Mac has compatibility with it. Here is a list of Mac models compatible with Monterey beta version:
Mac Mini (late 2014 and above)

iMac Pro (2017 and above)

iMac (late 2015 and above)

Mac Pro (late 2013 and above)

MacBook (early 2016 and above)

MacBook Pro (early 2015 and above)

MacBook Air (early 2015 and above)
This upgrade involves a huge change from the previous MacOS version, especially for the MacBook Pro and MacBook Air models. If you're not sure about the specs of your Mac, click on the Apple menu, then click on "About This Mac." You will find there your Mac's year and model.
Check, clean, and backup
Applications that are already considered outdated can often pose a problem, like if you use outdated apps on your iPhone and Mac for work. One thing you can do is to check with the app developers through social networking platforms or other websites to find out if they will support your computer. 
Changing your Mac OS can affect the performance of your favorite apps. If a developer has stopped supporting the app or has not released an update yet, it's recommended to stick with your current macOS version for now. another alternative is to create a partition or volume in your Mac, then install Monterey alongside your existing OS.
Although macOS Monterey won't use up plenty of space, you should still make sure that you have some GBs of free space for downloading, then install the update easily. It's also recommended to maximize your device's storage to give you enough space for your download.
Even if you have a lot of storage space, it's still a good idea to keep your storage space tidy and organized by cleaning your desktop, clearing out your download folders, and emptying the trash. Before you download any major updates, you should always backup your data too. Having a backup system will ensure that you won't lose any data in case something goes wrong while updating.
Install the upgrade
Go to the App Store, find the Monterey installer, and download it. The macOS Monterey installer is over 10GB in size, which means that it might take some time to download. When you have downloaded the installer, you can launch it by following the instructions.
The upgrading process will also take some time – about half an hour or more. Before starting the upgrade, you should know that as soon as the macOS completed its installation, the installer will be automatically deleted. Check your device's Applications folder before you start the upgrade. You will find the installer app there with the file name, "Install macOS Monterey." 
You might want to make a copy of this installer in a different location, preferably in your Downloads folder or an external drive. This could come in handy just in case there is something wrong and you have to run the installer again. Also, if you have several Mac devices, the copy can be very useful as you won't have to take time to download the installer again. Just copy the installer to your other devices, and then run it.
After completing the installation, you will have to go through several screens, like the one where you need to sign in to your iCloud account. It might also be at this point where you would see an incompatible Software screen that will inform you of apps that got moved to a different location because they aren't compatible with your upgrade. You will find these apps in an Incompatible Software folder on your device.
Update apps
To update any apps that you have purchased from the App Store, you will first need to launch the App Store, then click the Updates button on the toolbar. Next, click on Update All. You may see a prompt where you have to input your Apple ID and password.
For apps that you have bought elsewhere, you will have to install their updates manually. Check if there are any available updates from the app's menu. For instance, in Microsoft Word, you can click on Help, then Check for Updates. Make it a point to check the compatibility first before updating your macOS. This way, you can have your device up and running right away instead of feeling frustrated because your favorite add-ons or apps aren't working.
Conclusion
Many Mac users have the habit of erasing their entire hard drive, then starting over from scratch when installing a new OS. But with all of the cloud-based storage devices available today, it is now much easier to perform a "clean install" of an OS on your Mac. Just think about how this will affect your workflow before you make this change.