The objective of writing a press release is to put out the word about a specific element that your business is trying to promote. It has to be done in a way that captures the reader's attention. This means that it needs to be direct and not overly crowded with information.
As a small business owner, writing a press release is an important thing for you. So, you need to make sure that you do it right. Let's take a look at how you should be writing a press release for your small business.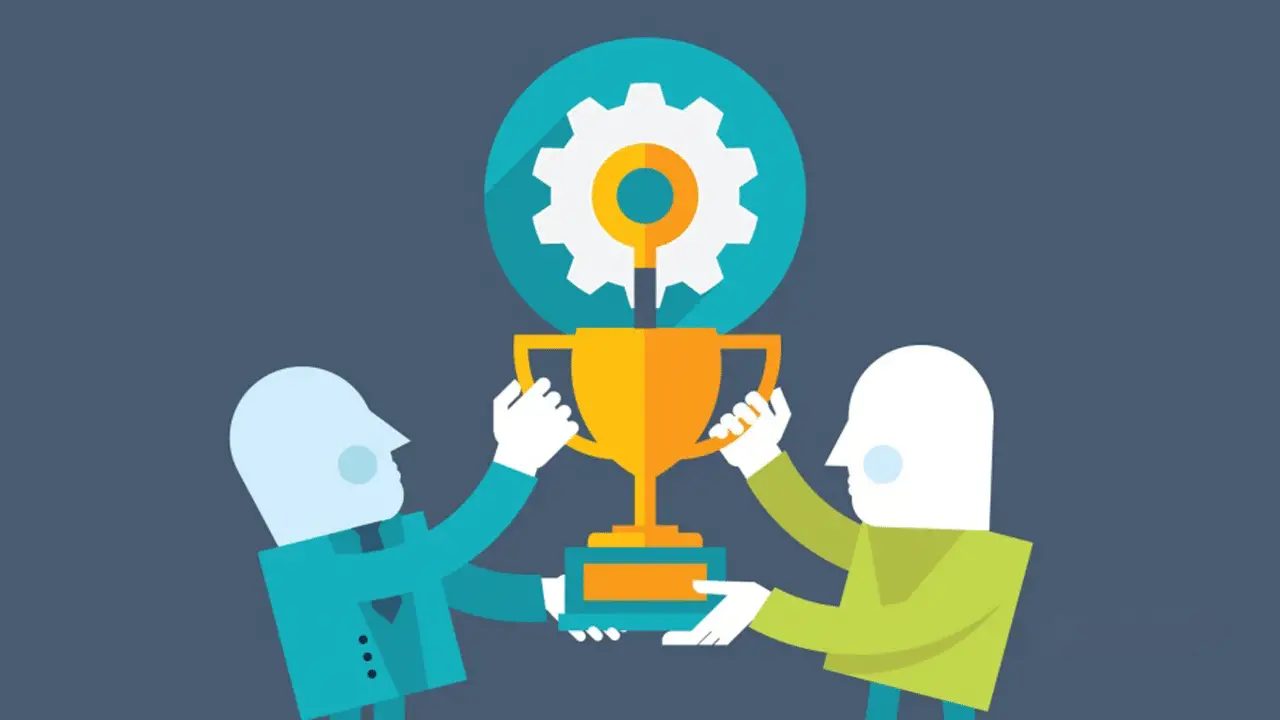 Follow A Proper Format
One thing that you should never overlook is the format of a press release. If you're unaware of how to do this, then you should let professionals take control and guide you with this. Having a press release distribution service on board allows you to make the right choices when it comes to writing an effective press release. So, follow a proper format when it comes to press releases.
Create A Killer Headline
You want to capture the attention of your reader. The best way to do that is to create an eye-catching headline. You can't possibly expect to get someone to read your press release without offering something interesting.
So, think hard before you decide on a headline. It is better to have the best press release distribution service on board so that you can let the professionals do their work. So, if you lack in the creative section, you will have qualified and talented individuals working on creating the perfect headline.
Tell The Story In The First Few Lines
No one will read your entire press release. So, don't try to make yourself think otherwise. Instead of focusing on getting to the point somewhere in the middle of your press release, make it more appealing at the start. This means, tell the reader the interesting thing in the first few lines to keep them engaged. They will be overlooking everything else in the press release after this. So, you might as well make the best use of these few lines.
Make Use Of Quotes
There is nothing more that adds credibility to your press release than adding the right quotes. So, if you have quotes alongside your press release, people will try to read these and remain engaged for longer than you anticipated. But keep them quirky and short. Even long quotations are sure to be ignored by the readers.
Connect To The Reader
Try to give a perspective to the reader that makes them feel like you're connecting to them. Give them that personal touch in your press release. The more connected they feel to what you're offering, the more they will want to take the next step of actually getting the details of everything.
All in all, you will have to make sure that your press release is a head-turner. Keep things short and to the point so that you don't bore your reader with irrelevant information. Get yourself a press release distribution service to make things more effective.