A domain name is a brand name for an online business. Successfully selected domain ensures successful website promotion, promotes recognition and wide audience popularity. It also helps create a positive perception and increase trust, which ultimately allows you to increase the rating and authority of a web resource.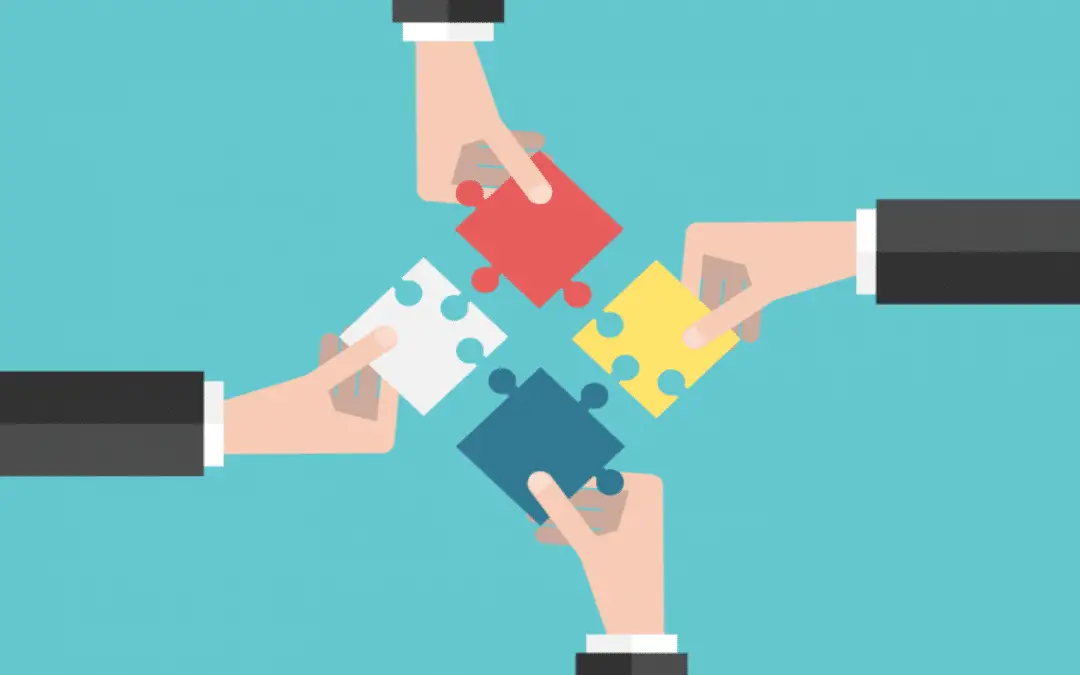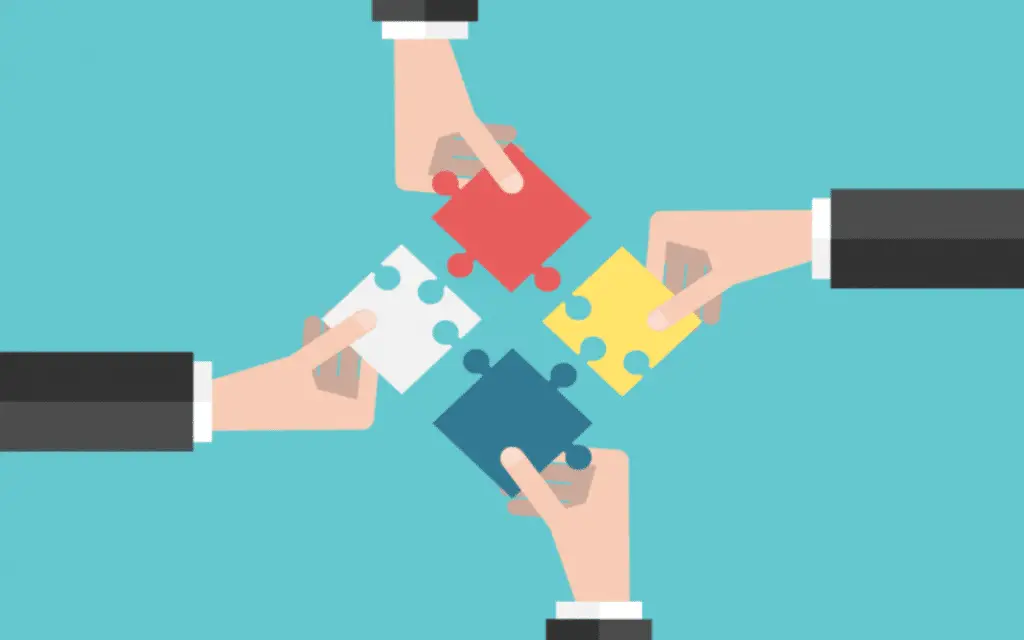 Guidelines for choosing the right name
Company specialists get.it.com argue that effective SEO promotion is based on a balance between its components. One of the key ones is the domain name. A simple and clear name attracts consumers, thereby increasing traffic and return. When selecting a domain, it is recommended to avoid aspects that do not give a positive result, these are:
numbers and hyphens – such symbols impair visual perception and significantly reduce the level of memorability;
the site loses credibility and its successful promotion when using homonym words;
deliberate use of errors in a domain name has a disastrous result in advance, since such resources are assessed in advance as malicious;
Using the names of other people's brands is not a good idea – such actions can lead to lawsuits and loss of traffic;
It is undesirable to use letters that have ambiguous spelling (j/y/i) – they confuse people, and as a result the site loses its visibility.
These criteria negatively affect the promotion of the site. Select the successful one and cheap domain name perhaps using a name selection service. When selecting options, it is recommended to pay attention to priority signals, since changing to another name in the future will be problematic.
Basic criteria for a successful choice
The domain for a web resource must comply with technical and consumer conditions. The technological side allows register names taking into account the domain zone. The consumer aspect includes the marketing behavioral characteristics of visitors.
Domain zone. Registration of a site should take into account territorial features. The specified geographical location allows you to significantly increase traffic. In this case, it is recommended to use thematic zones that allow you to recognize a web resource (UA, COM, NET, ORG, EDU).Domain it.com belongs to the highest level and ensures the security of the company.
The site name should indicate the type of activity of the company.
The optimal name length is from 2 to 60 characters. Such restrictions ensure visual memorability and high attendance.
The site name should consist only of characters that belong to the same alphabet.
The uniqueness and simplicity of the domain are the main components. They allow you to be heard and minimize incorrect spelling, which subsequently makes the site competitive.
Domain name registrar get.it.com  helps in choosing an effective and successful name. With its help, it is easier to advertise the company on the Internet. The company's specialists provide all types of services and help buy a domain name with high efficiency.