Offshore IT outsourcing is all about hiring remote employees irrespective of the country you reside in. Remote outsourcing allows business owners to perform and focus on other vital functions rather than staying occupied with IT project development.
There has been a continuous rise in offshore outsourcing trends over the years, and more and more business owners are considering this model. But offshore outsourcing is no magical wand that can cast spells of success.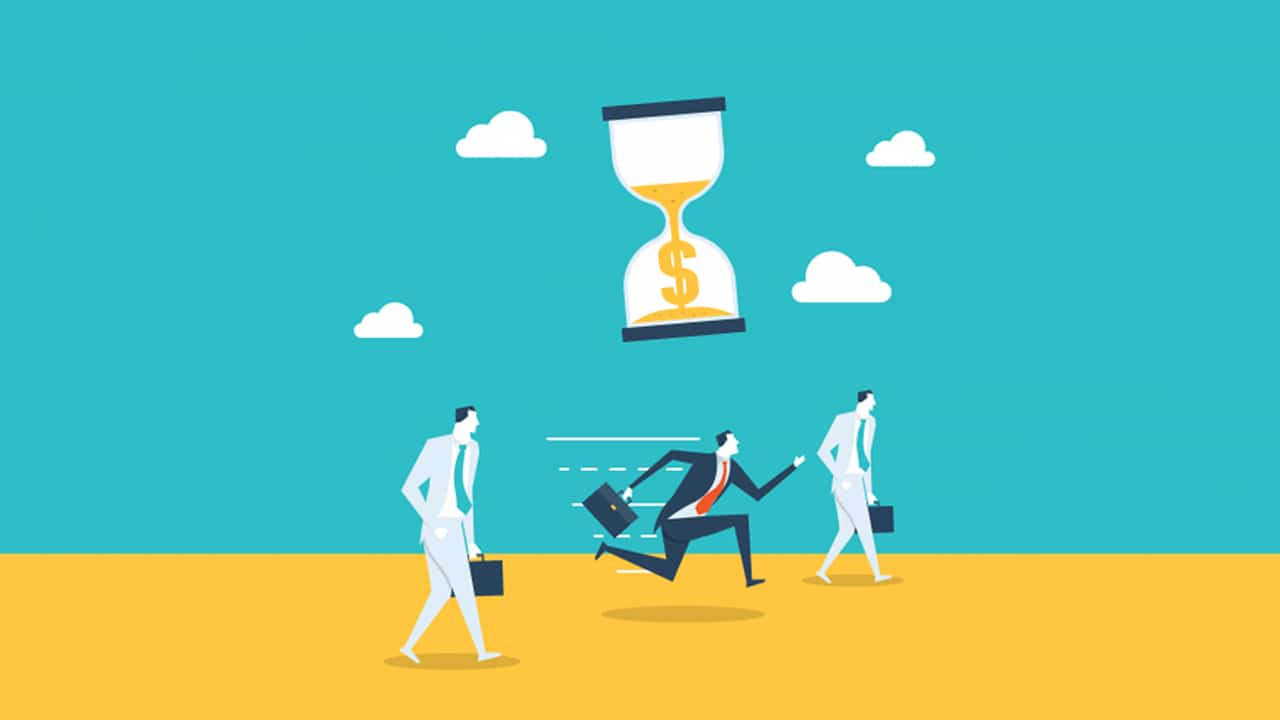 Though there are ample benefits of hiring overseas workers, there are a few drawbacks too. In this article, we are going to list down a few risks and benefits of employing remote workers for IT outsourcing. Read on to find it out yourself:
Benefits of offshore IT outsourcing
Salary savior
If you consider hiring an in-house IT professional to meet your web development needs, then whether you flood them with work or not, you owe them a salary at the end of each month. The reality is that such app development requisites do not last for a whole 30 days every month, thus less workload and high pays. On the contrary, if you consider hiring an offshore IT outsourcing company, you only have to pay them for what they deliver.
No investment in infrastructure
While outsourcing your IT development needs to an offshore company, you will not be required to invest in technology and infrastructure. Such an investment can scoop out some considerable chunk of money from your pockets. But hiring overseas professionals can help you save on the capital expenses that you can consider spending on other vital requirements of your business.
Helps in focusing on core concerns
IT-related development can just be an addition to the existing workload of your company. But if you consider outsourcing it to an offshore company, then it can help reduce the burden. Further, you can focus on other core concerns of your establishment while the offshore experts get your work done working from a far-off country. Assigning such tasks to people who are meant for it can help you work on other areas without disturbing your schedule.
Resource accessibility
Sometimes you may find it challenging to find the right talent in your own country, but the outsourcing trend has eliminated this barrier. Entering into a relationship with an offshore company allows you to gain access to a wide talent pool holding high expertise in their own discipline. So, you have no more worry about the effectiveness and quality of the project as you can gain unlimited access to a knowledgeable talent pool situated far off from your place of residence. These companies assure you of getting your work done by trained and expert professionals who can understand your needs and requisites.
Fund savior
If you plan to hire a dedicated in-house team, not only do you have to cater to their pay cheques, but you may also be required to allocate funds for other functioning and operational requirements of the IT team. But hiring an offshore IT outsourcing company can save you from the dilemma of making investments on technology and tools required by your team. The offshore professionals are well fledged with all the necessary staples, and all you need to do is to communicate your requisites well and wait for the end results. This way, you can save a lot of money that would have simply drained out and invested the same on something useful.
Risks of offshore IT sourcing
Offshore hiring is a proven business strategy, but to implement this model, one may also be prone to face the risks and challenges associated with it. Here are a few risks that come in connection with hiring an offshore IT outsourcing service provider.
Failing to deliver on time
Usually, offshore IT outsourcing companies fail to chalk out an apt consistency plan.  Despite all the good intentions and high-level methodologies used for web development, there are chances that the vendor may fail to deliver your project. It may occur due to the distance constraint and the fact that there is no specific person assigned to specifically monitor the work.
Confidentiality constraints
Outsourcing companies may promise the best things for your web development, but there is always a risk of confidentiality. Even if they do not do any such thing, the business owners may have this glitch in mind about the vendors leaking the information. So, you should get things on paper and safeguard your sensitive data using all the legal measures so that it is not misused in any way.
Hidden costs
There have been cases wherein business owners have reported that they were set by surprise to witness that extra costs were added to their final invoices, which were never mentioned before during the handshake. Make sure that you inquire about the total charges that will be levied on you before moving further and handover the task to the offshore outsourcing company.
Legal issues
There are chances that the two parties may be governed by a different set of rules and regulations as imposed by their respective countries.  Thus, it is better that you chalk out things accordingly before opting for offshore services.
Conclusion
Hiring remote workers is a perk for business owners, but at the same time, one needs to know that it is a combo pack of benefits and challenges clubbed together.  Thus, one needs to master the art of balancing between the two by picking on a company that can reduce the risk of uncertainties and hikes the benefits and advantages.
Coming down in favor of Saigon technology can prove to be highly beneficial for you like this company claims of outweighing all the downsides of hiring an offshore IT outsourcing company. So, what are you waiting for? Get connected with the outsourcing providers now and be ready to experience an outstanding collaboration.