A behemoth of the ocean – yacht can cost a lot more than its actual buying price tag. There are several additional expenses that many owners don't realize until they start managing them, including crew, fuel, dockage, salaries, maintenance, repairs, and much more.
The water carrier demands so much upkeep and money to sustain marine life. Thus, yacht's cost management is a tedious and difficult task for everyone, i.e., owners, crew, captains, and companies. 
But not anymore! Here's good news!
If you are also struggling to manage your yacht finances, get yourself the Seazone app. Wondering what is this? Let's check how this innovative application can transform your life.
What is the Seazone Yacht Management App?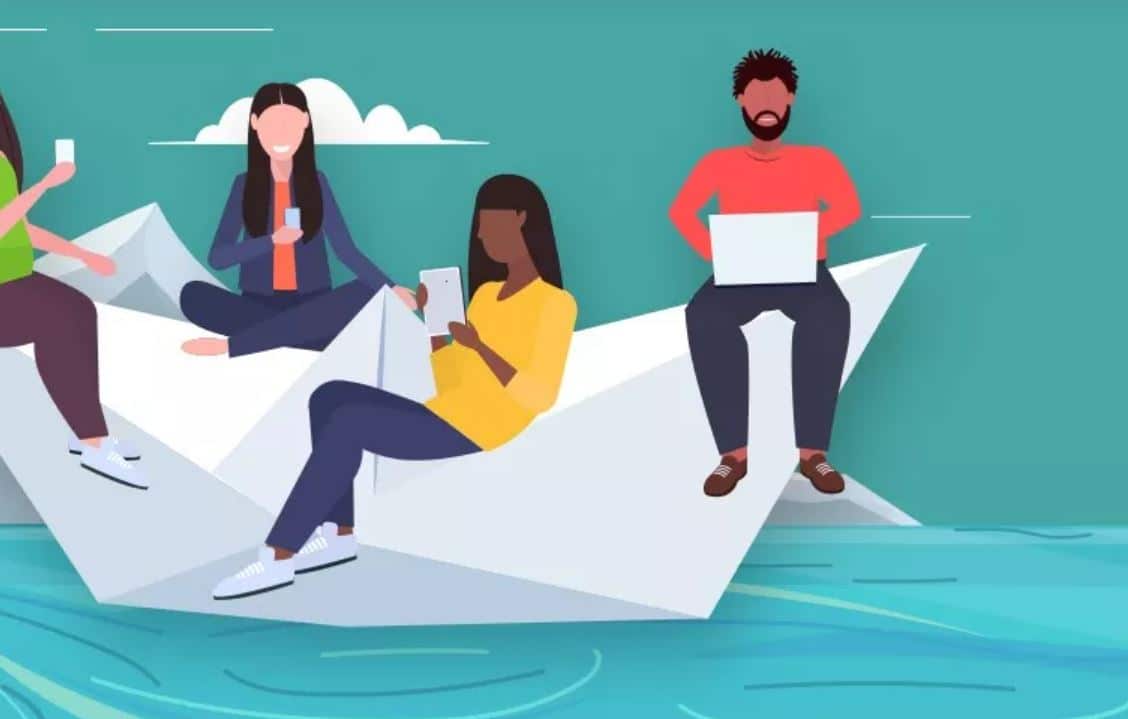 seazone app is a user-friendly platform to control yacht financial tasks. It is a one-stop solution for yacht owners, captains, executives, and other crew members. One month of free trial allows users to test the features before getting a subscription package. We bet you won't be able to stop yourself from buying a plan experiencing the ease of managing the boat's accounts and budget.
The innovative yacht finance management app boasts various features that make life convenient for everyone engaged with its operation. Here's what you got:
Easy to Use
It only takes 3 minutes to sign-up with the app. The intuitive Seazone app is easy to use that lets you create financial reports in just one click. The dashboard of the application offers a smooth user experience.
The application supports several currencies from throughout the world, making it accessible for users from various locations. Besides, the app is compatible with all the operating systems; hence you can access your yacht finance anytime and anywhere.
Finance Administration & Reports
The bigger the yacht, the more crew you will need; hence more salaries to pay and more operations. Also, there are wages for day workers appointed for temporary onboard services. The app correctly records, evaluates and processes every petty cash transaction. Thus, the Seazone Yacht app enables a user to manage all the payment processes timely and smoothly. 
You will get clear, detailed, and fully organized financial reports on the app that facilitates financial administration for yachts service. It offers appropriate professional reports and transparency to work the way the yacht owner needs. You can even work on the accounting reports offline by downloading them in PDF or Excel format.
Everyone can store all receipts in one place. Hence, no hassle to collect or lose invoices. The invoices stored within the app can even be reviewed and approved by multiple users at a time. So, accounting becomes a time-saving process with the help of the yacht management app.
Real-time Budget Tracking
Users can track, compare, and improvise the yacht budget in real-time by creating an account on this app. It can provide you with a ready-to-use budget plan within 5 minutes. The Yacht finance application also has an option to upload past expenses data in it. This way, yacht owners get complete monthly and annual expenditure reports. 
Further, it shows clickable graphs that make expense tracking and comparison more reliable. Hence, you can understand where you can save money and regulate your budget in the long run. It means you'll have total control over your yacht expenses and resources alike.
Customization Ease
Don't want to share any specific detail with some crew members or users? The app's customization feature allows you to restrict access to them for the categories and subcategories you want. You can use or limit as many number of app categories as necessary for yacht's administration. Also, the app lets you build your own yacht departments as per your need and choice.
Eventually, the custom accounts, custom access levels, and custom categories help you apply the best expenses management process.
Data Security
When using an online app, data is many times at the biggest risk. Thus, people avoid using such platforms. However, Seazone solves this issue as well. 
GDPR compliance and SSL encryption of the app assures that your data is 100% safe and secure. Besides, it's a cloud-powered app that means you are not susceptible to security threats and attacks.
Live Support
If you experience any issues, you can reach out to its live customer support team. They are available instantly to solve your queries and will be happy to help you.
So, what are you waiting for? If yacht management is taking a toll on your life, register yourself now on this awesome app. Leave the accounts administration duties on the application while you focus on the smooth sail of your yacht.