If you are reading this article, it means you purchased ServiceNow. Our best congratulations! Now, you are thinking about successful implementation, and of course, the way you choose will have a significant impact on the received ROI. In this article, we will give some useful tips on choosing a trustworthy ServiceNow consulting and implementation vendor. Go ahead and read our hints to get success!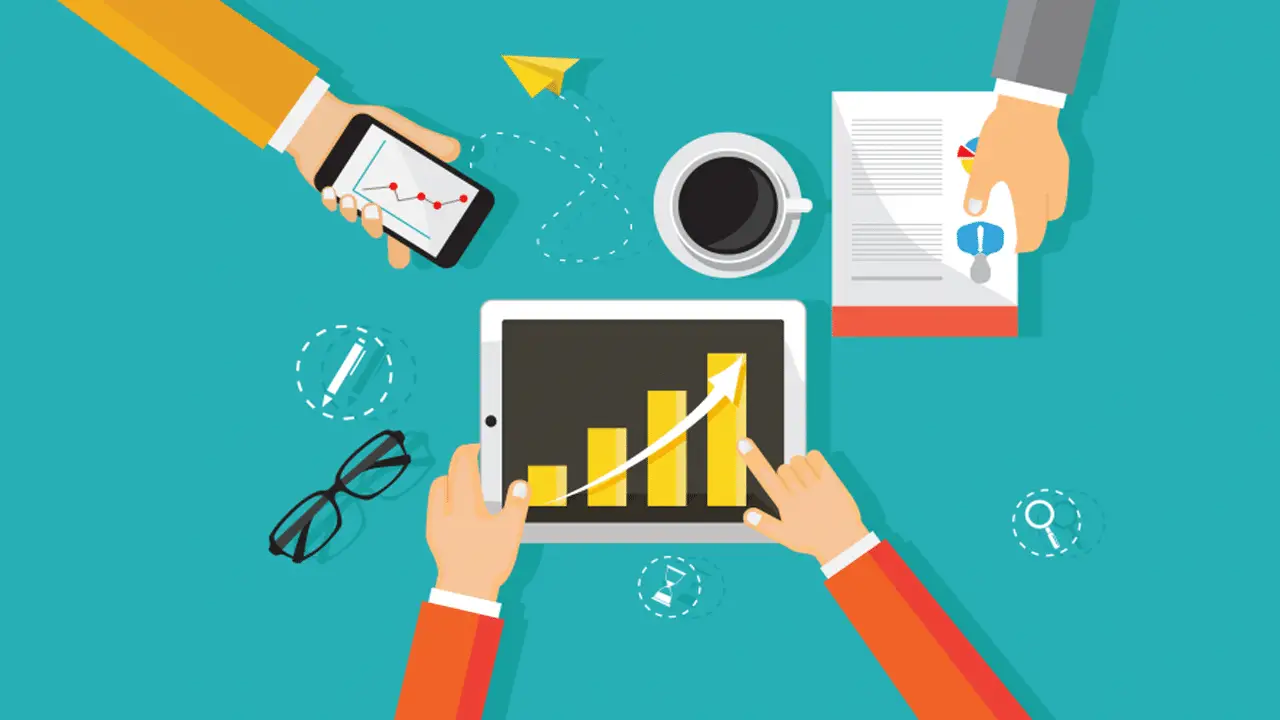 Prepare Beforehand
Before you start, it's better to check out a few important things to ensure that your ServiceNow will deliver savings and value:
Make a clear plan. Of course, there is an important reason why you've bought ServiceNow. Create a good implementation plan that follows your needs. Your main goal is to get this tool implemented.
Save your time. ServiceNow suggests implementation in Agile-style: this method is more effective compared with others. If your company is not very familiar with the implementation, it's a wonderful chance to learn!
Check out if you choose a proper team. The things about residing in ServiceNow and the team will affect the result. You need to select people who can work in the IT-sphere and also be competent in different areas of business to define how to automate certain processes.
Get familiar with the typical implementation map. All companies and organizations purchase ServiceNow for their reasons, and the main goal is replacing old ITSM apps. Build your IT organization correctly and get familiar with the implementation of the new service to your company.
What Do You Have to Look For?
The vendors, partners, and consultants offer a wide range of services, and you have to understand the scope of work and the level of expertise before you choose a vendor. Below, you can find the main types of partners:
Platform generalists. These skilled specialists have all the needed knowledge to start your business and use the platform correctly. These partners can help to implement it for your business company.
Platform integrators. These are qualified experts in a business domain, and they are ready to customize, develop, and install ServiceNow integrations for your company. You have to take into consideration their services are usually expensive.
Platform product experts. These skilled specialists can implement particular products and integrate them successfully with other platforms, software, and products your business network uses.
Platform app developers. The workers have wide technical experience and knowledge about the platform. They can develop various custom apps to meet the individual needs of a business team or a certain industry.
Hints on Selecting a Right Vendor
And now, it's time to share our tips on choosing the right vendor for implementation and consulting.
Consider the price and your budget. Of course, everyone wants to get more, and you have to understand that it's important to invest in a skilled and experienced partner because it will affect the future of the processes in the business company.
Look for referrals. Try to scan your network to find referrals. Don't be shy to ask for a recommendation, statistics, and other data about potential vendors from those organizations who already had a deal with a certain partner. This will help to find a reliable company to complete all the implementation processes correctly.
Check out the track record. This information is easy to get, so don't forget to read it before you make an important decision about the potential vendor. Make sure the vendor has all the needed knowledge and understands the certain domain and the main needs of your business company. Check out if the vendor has experience with the same projects in the past. It guarantees you will save your money and priceless time.
Make sure a partner has all the needed certifications. You can check registered partners of ServiceNow by a set of the needed qualifications. If something is missing, it's better to look for another vendor. Ask a potential vendor what accreditations and certifications they have. You can ask them to send a list of these certifications and mention how many people from their team have module certifications.
Check out the community involvement. The best vendors invest in their people and do everything to get new skills, knowledge, and experience. Of course, experienced partners are always glad to share information on their blog articles, social media, and other sources to show their development. Needless to say, you need a partner who is ready to develop constantly because ServiceNow is an evolving platform. Do not forget to ask the potential vendor to share their social media contacts and get links to their blogs to check this out.
Make sure they have developer instances. The most skilled developers keep developing their own ServiceNow instance. In this way, they can get a better look at this platform and learn a lot about it in general. Consider if the employees of the company have ServiceNow instances.
Ask if a vendor has knowledge about custom implementations. The vendors who already make the implementation of the platform know the main challenges of this work. They have a good understanding of configurations, integrations, and all the needed customizations a particular client may need. Ask a potential partner to share contacts of their present and past clients whom you may call. Look for customers' testimonials and read what other organizations say about this vendor.
Consider the employees' training. When you implement ServiceNow, it's important to know beforehand how your partner is going to teach and train your employees. It's important to know all the important things about training: its length, format, how the partner will encourage your people, and how you both should work together to do things right and implement the platform properly. It's quite important for the vendor to be transparent with you and your employees during the training. Only in this way you can get all the benefits from using the platform.
As you can see, ServiceNow is a quite powerful tool to increase the productivity of any business company. Of course, it's very important to find a reliable and trustworthy vendor to implement the platform properly and get all the benefits from it. We hope our tips were helpful to select your partner wisely.