SFC stands for System File Checker. SFC is one of the most used DOS command that will fix your most of the windows 10 issue.
The sfc /scannow command will scan all protected system files, and replace corrupted files with a cached copy that is located in a compressed folder at %WinDir%\System32\dllcache. The %WinDir% placeholder represents the Windows operating system folder.
Run SFC command in windows 10:-
Right-click on the start menu and select "Run" and select "Command Prompt (admin)"
and enter below command first
---
DISM /Cleanup-Image /RestoreHealth
---
It will take approve 15 minutes to complete this.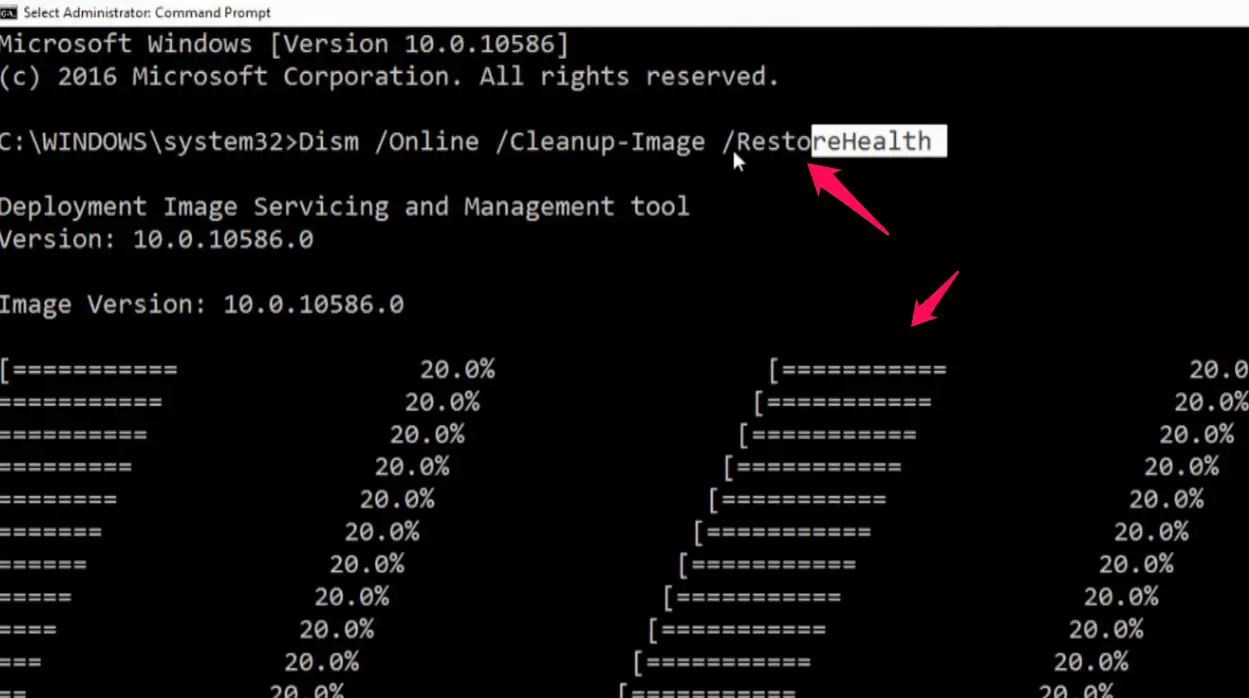 it will store log file in C:\WINDOWS|Logs\DISM\dism.log
and then run sfc /scannow command.
after completion, it will give you "Windows Resources protection found corrupt files and successfully repaired them". That's it.

Video Tutorial:-
Hope my article "Run SFC Command in Windows 10 to repair System files" helps. If you have any query, feel free to comment.
Also Check:- How to Scan Files For Virus Before Downloading