Software is at the heart of business innovation, and in 2022 there are new IT trends. These technologies are driving change in the world. Software is being upgraded and improved rapidly, and new inventions can change the way companies work. In this article, we present the most important trends in software development this year.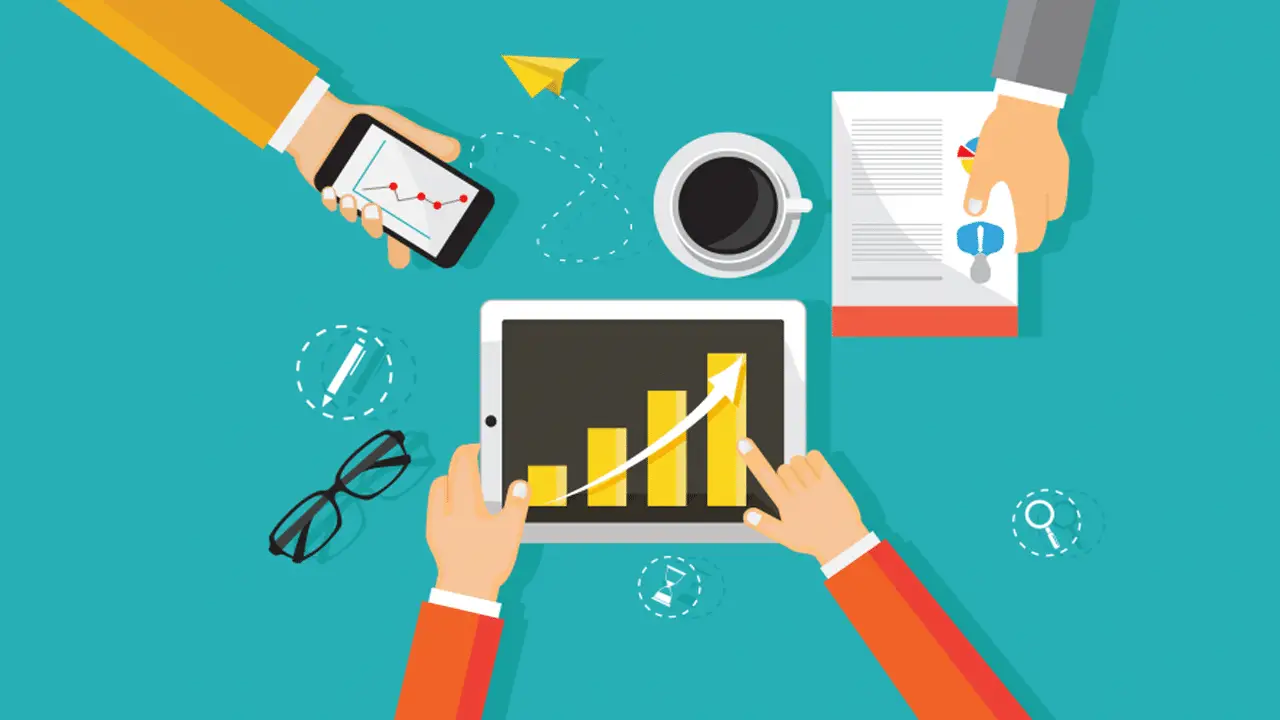 Due to the Covid 19 pandemic, approaches to software development have evolved. Companies are moving to new digital business models, while IT vendors are adapting to the new realities with stronger offerings. For example, the software is expected to offer more features and an improved user experience.
Trends in Web Development
Trends in software development will change the way businesses interact with their customers. Most technology trends in 2022 are aimed at improving the user experience. According to experts at IT, the global software development market will continue to grow. This growth provides IT companies with many opportunities to improve their software products. Let us take a look at some trending technology solutions.
Single-page applications
Single-page applications are one of the latest trends in software industry, JavaScript development company ELITEX reports in its study. A single-page application is a solution that loads only a single web document. With SPA, you can use websites without loading entire pages from the server and get a faster and more dynamic user experience. Since these solutions are used by giants like Google and Facebook, they have become very popular in the market. A single-page app can be created relatively quickly. It requires less storage space on the server and provides users with all the information they need on a single page.
API-First Software Development
API-first software development is on the rise in the IT industry. It reinforces the shift to continuous delivery, real-time data processing, and microservices. API-First development focuses on app programming interfaces and ensures that the web application API is reusable, ensuring broad API adoption and compatibility. In this approach, software engineers first create the API that will be used as the foundation. APIs are used to extend more functionality to the app. This approach to software development guarantees more flexibility, scalability, and lower coding cost. APIs are at the heart of a microservices-based architecture.
You may like to read our guide on 21 Best
Minecraft Seeds
To Generate Worlds For You.
Trends to follow in software development
Artificial intelligence solutions are on the rise. AI solutions are being used in various web applications such as robots, chatbots, data analytics software, image and voice recognition apps, machine learning modules, and more.
Blockchain technology is also trending. In banking and finance, blockchain solutions are used for security, operations, and protection of data processing. Blockchain is also popular in logistics, insurance, retail, healthcare, insurance, and other industries.
Platform as a Service (PaaS) is one of the three service models of cloud computing and aims to facilitate app development. The PaaS model allows programmers to get everything they need for web development and rely on one cloud provider for infrastructure, tools, and operating systems.
The Internet of Things (IoT) has become increasingly prevalent in software development in recent years. With the number of connected devices expected to exceed 22 billion by 2024, they will incredibly increase IoT capabilities.
Trends in programming: Python and JavaScript
When it comes to software development, the two dominant programming languages are Python and JavaScript, according to Google Trends data in 2021. Python and JavaScript are not new development technologies. But they will remain relevant for many years to come thanks to their continued evolution. Python remains the most popular programming language for backend development. This programming language is considered easy to learn and is often chosen by new software engineers.
JavaScript is considered the second most popular programming language in software development, which is constantly being improved to meet IT and business needs. JavaScript and JS-based frameworks are used by several global technology giants. JavaScript provides software engineers with several robust frameworks and tools for web development. JavaScript is used for application development in a wide range of industries.
Low-code software development
A mobile application can be an important asset for a business. However, creating mobile applications was not affordable for many companies that needed to hire a software development team. Small businesses could hardly afford to create an app for their customers. In this context, low-code software development techniques are becoming increasingly popular. With visual elements and drag-and-drop principles, anyone can create software. Low-code development platforms offer preset app templates and features that users can apply to their projects. While code-based software remains the best option, low-code alternatives can reduce app development time. This approach makes technology accessible to any startup owner with creative ideas. 
Outsourcing in software development
The global software development industry is constantly growing, and the trend of outsourcing IT activities is also on the rise. With a shortage of talented software developers in the local market, many companies are turning to outsource software development with highly skilled programmers. Outsourcing gives businesses access to qualified software developers while focusing on defining business logic. Outsourcing software development to reputable IT vendors has been on the rise for years and will become even more popular this year.
How to hire a software development company
Finding the right software development outsourcing partner is often a headache for companies. Companies often do not know where to start or how to choose the perfect software development partner.
To get started, you need to explore the market and determine the country for your offshore search. Assess the hourly rates of software developers in different regions, such as Ukraine, India, South Africa, or Latin America. Review information about the software vendors on your shortlist. Review projects from their portfolio, verify various vendor online platforms and directories that offer reviews and ratings. Once you have a list of the best-dedicated developers with good experience, the right specialization, and excellent references, you can make a final decision.