When used properly, link baiting is an effective strategy for driving traffic to your site. It includes an extensive range of applications, including writing dissenting posts and running awards plus competitions thus attracting more readers to your website. Hiring a company that specializes in making content go viral can be of great significance.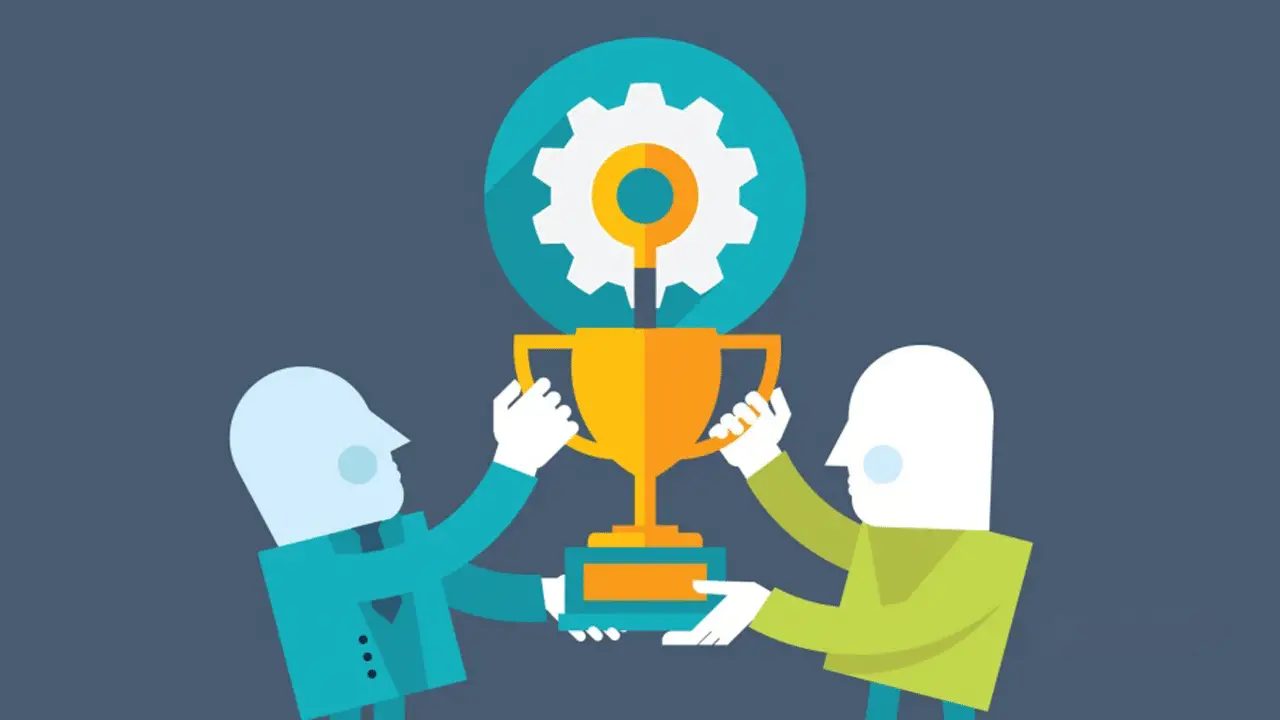 Below are creative techniques of link baiting that website owners should seriously consider for their blog or YouTube accounts if they want to boost their traffic levels. 
Make Unique Videos with Powerful Links to Your Site
If you want to create a truly viral post that'll be watched and shared by millions of people, then make a video, with powerful links to your site. Remember, the content shouldn't be perfect for it to attract 100,000 views, however, it should be good enough to compel viewers to share it. With the help of link bait, you can easily create an outstanding video. Before you start producing the video, determine if it's intended to be funny, goofy, professional, or dramatic.
Focus On Function
Whilst your video or blog post should feature good content so as to move millions of viewers to watch, share, and chat about it, you shouldn't necessarily spend hours creating top-notch videos and blog content. Focusing on the function of your material will generally help you become more successful. Don't force a concept to suit a given brand, instead, let your brand fit naturally into the concept. This way, you'll create a positive impression about your product and make it more attractive among numerous online users.
Capitalize On the 'Most Viewed' Page
After creating your content, it's time to move into the most viewed section. Starting new threads on relevant platforms and embedding your post or video there can be extremely helpful. And if you have a large presence on Facebook or Whatsapp, sharing content can have a significant impact.
Blogs also offer an incredible way for you to connect with people who operate relevant reports and convince them to post your embedded videos on their website. They'll probably charge you some money, but the results will prove to be viable in the long run. So, make the right decisions today and watch out for bigger success.
Title and Thumbnail Optimization
Titles plus thumbnails provide an excellent way for you to advertise your content. Titles can be altered an endless number of times, so sometimes it's advisable to utilize a catchy title for the first days, and then change it once the views are up. Doing this can really draw the attention of more users and compel them to like your page. Sounds great, right?
The Bottom-Line
Looking for an effective way to boost your site's traffic. Well, consider leveraging the power of link baiting. There are numerous strategies associated with this concept that can significantly improve the visibility of your videos or blog posts and attract more views. From thumbnail optimization and focusing on the function of utilizing more links, all these can work like magic for your online business.