Marketing is the backbone of sales, and an increase in sales automatically scales up revenue. Search engine optimization is a product of digital marketing, so every company that wants to boost its website rankings and generate more income is hiring SEO experts.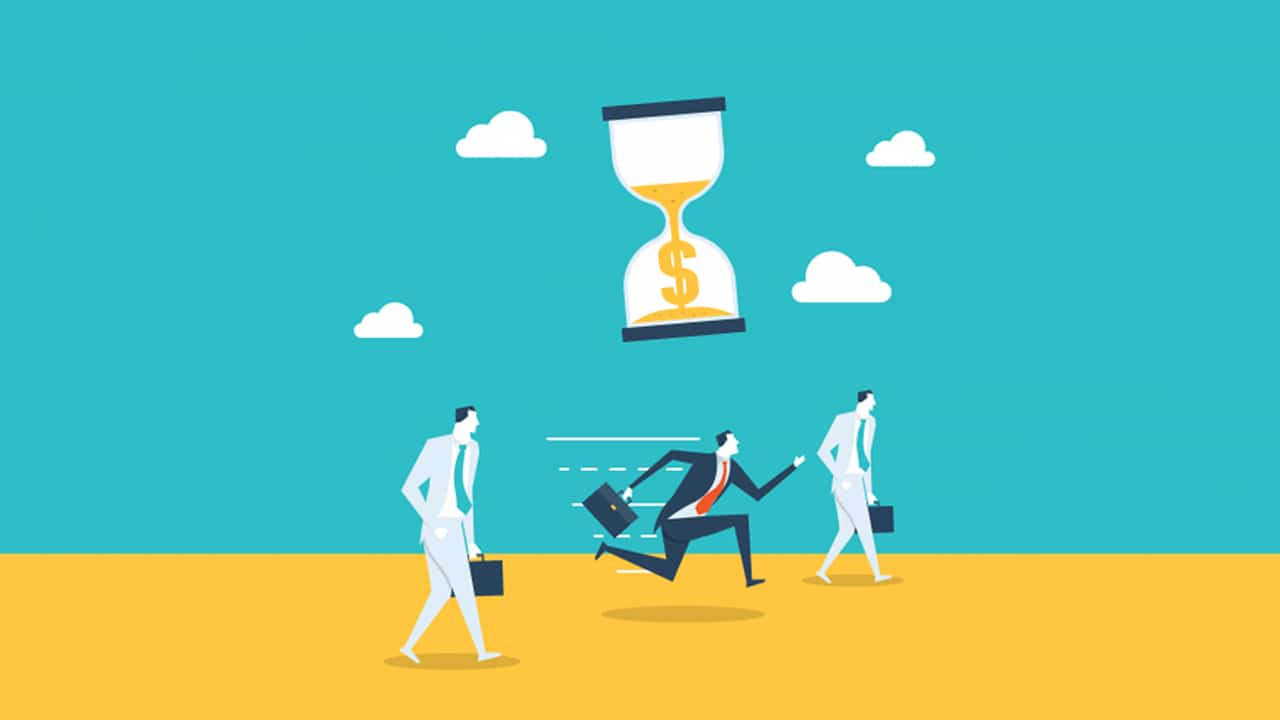 However, before you contact the first SEO company that turns up on your Google search, it is important to learn some SEO fundamentals so you can choose wisely. Below are a few things to consider when hiring a full-service SEO company. 
A Great Website Interface Doesn't Guarantee Excellent Work
Maybe you have come across an SEO company with a nice-looking website and you immediately assume they know what they are doing. Unfortunately, this may not always be the case. It's important to look at their proven results, experience and reviews. If you are looking for a top-notch SEO firm (that also has a great website!) check out Redesign. They have a great  website interface as well as excellent service delivery, which is exactly what you need to be successful.  
Know Their Deliverables 
Before you outsource your digital marketing to just any SEO firm, you must know the extent of the services they provide. An SEO agency must provide basic technical fixes such as shady link building, duplicate content, unnecessary redirects, and so on. 
A full-service SEO company should deliver all the above, plus marketing automation, off-page optimization, and website content analysis incorporating conversion rate analysis. SEO fixes help when it comes to ranking, but to generate leads – they need to build content. 
Don't Expect To See Immediate Results 
SEO is not a quick-fix method that guarantees results in a day. If you want to see actual change and progress, you must accept that SEO can be a slow process. SEO campaigns require time, monitoring, and diligence to garner organic traffic, user engagement and qualified leads.
The SEO experts you choose shouldn't promise immediate ranking modifications. Naturally, you should expect to see results after four to six months. The organizational structure of your company also counts. 
However, the SEO company should give you a probable duration for your SEO campaign to take off. SEO agencies can look at past projects they've worked on comparable to yours to make estimations. 
Find Out Which Tools They Use
Another key consideration when looking for an SEO company is to find out which SEO tools they use. An SEO company is only as good as the tools and resources they have. From keyword analysis to data analysis, there are tons of SEO tools available on the market. The most common tools for SEO include Ahrefs, MOZ SEO, and SEO Surfer. 
Aside from finding which tools the company you are considering uses, find out about their workflow. What happens from the time you sign up to the time they start working on your SEO, for example. How often will they report to you or post new content? These details will help you know what to expect. 
Prioritize Reports
A great SEO agency will send you periodic reports of how well your website is doing. In general, the timing of the reports depends on the agreement you have with the company, but a monthly report is an excellent start as it helps you keep tabs on the progress of your website. While some SEO companies offer generic reports, you should look for one that presents customized details, along with recommendations for next steps.
With these reports, you can review the work of the SEO company and even make suggestions about how to move forward. They will also help you determine if you should continue your contract or not. That's why it's important to agree on your deliverables and KPIs even before you get started. Are you looking to increase your leads by 50% in a year? Then a monthly report, for instance, will help you see how well your SEO company is performing and whether you can meet that goal in a year. 
A good SEO company will set up frequent meetings and give you access to their SEO experts. That way you can have open conversations about the progress of your site and agree on how to move forward. If ever an SEO company seems too busy to give you the opportunity for review, then they may not be the right fit for you. 
Look at Their Case Studies
Case studies and references show whether the SEO agent you want to hire is trustworthy and productive. The SEO company should be able to point you to some case studies containing their past successes. For example, imagine it's your first time climbing a mountain. You would want an experienced mountain guide who has been on the trail many times before.
In the same vein, you need an experienced SEO company that has garnered success in the past. You can request a sample list of clients in the same industry that makes up their portfolio. For example, if you run a construction company, get in touch with an SEO company that has been successful with other construction companies in your area. 
Pricing
What are the pricing and plans of the SEO company in question? Are they reasonable? To judge if your SEO company is providing value for money, compare their plans to those of their competitors. See what each package comes with and how much you"ll have to spend. 
Of course, your pricing will depend largely on what packages you opt for. For instance, you'll definitely pay more if you're looking to add items like HTML tag optimization and in-depth content creation. 
However, beware of SEO companies that offer ridiculously low prices. More often than not, it is a sign of sub-standard services. A good SEO agency may be a tad pricey, but you'll reap your investment's worth at the end of the day. Also, remember to discuss your billing and payment structure in detail. Are you supposed to pay everything upfront or can payments be made in instalments? Be sure to go over your contract thoroughly so you won't have to pay any hidden fees.
Last Words
Remember, there are black-hat SEO companies out there that promise results, but don't deliver. A good SEO campaign seeks to provide quality content to searchers rather than generating more links to get a higher ranking. 
Your business can take off with a professional SEO company in your corner. They can guarantee a good return on your investment. As you continue your search and vetting process, make sure to implement the few points mentioned here for success in the long run. 
Further, make sure that you prepare for when your contract with the SEO company ends, whether that's in a year or in several years. You want to make sure that your site's design and functionality do not suffer when your SEO contract ends. Also, you can prepare to take over your SEO, so get familiar with key SEO tips and tricks. Alternatively, build a team that's ready to do just that.