The online world for kids or teens can be dangerous. There are predators and social media scams. Undoubtedly, it's also an advanced source to connect with friends, sharing images, and getting online services.
It also allows the family members to communicate throughout the day and share their locations. However, you can't overlook the perils of this tech that young minds can fall into. As a parent, you would want to make sure that your kids are safe.
You will find a lot of apps out there that can help you monitor your kid's devices secretly. The children's online protection privacy act requires commercial websites, online services, and mobile apps to get their parents' consent before collecting any personal info on kids younger than 13. For any parents, privacy is a privilege for their kids.
Why Do Parents Need Spying Apps for Kids?
The kids may have their own cell phones but it should only be used for games or to keep their parents informed about their whereabouts. For many kids today, cellphones are a part of their daily lives, even in classrooms. It increases the parent's concerns evermore as it can hamper their education.
Besides, many parents say that the task of monitoring their child's phone usage more closely is difficult. They feel conflicted about allowing their kids to socialize using cellphones and the internet.
Further, few parents believe that keeping track of their child's social interaction is a significant anxiety source for them. According to kids, monitoring them in any way violates their privacy. No matter how you try to monitor them, kids will always find a way around it.
So, the solution to all these issues is Ikeymonitor spy app. It means this same technology can help minimize your concern by letting you monitor your kids when it's not possible physically. Hence, technology has made keeping an eye on your kids easy.
Benefits of Using Ikeymonitor Cell Phone Spy App
Safety: As parents, it is customary to monitor your child's safety, especially when they get to that age where teens do not wish to put their phones down.
Most of the time, we have no clue who they are or what they are doing. You never know what sort of secret lives they are dwelling on social media. So, you can know they are not indulging in irrelevant online activities by installing the Ikeymonitor app.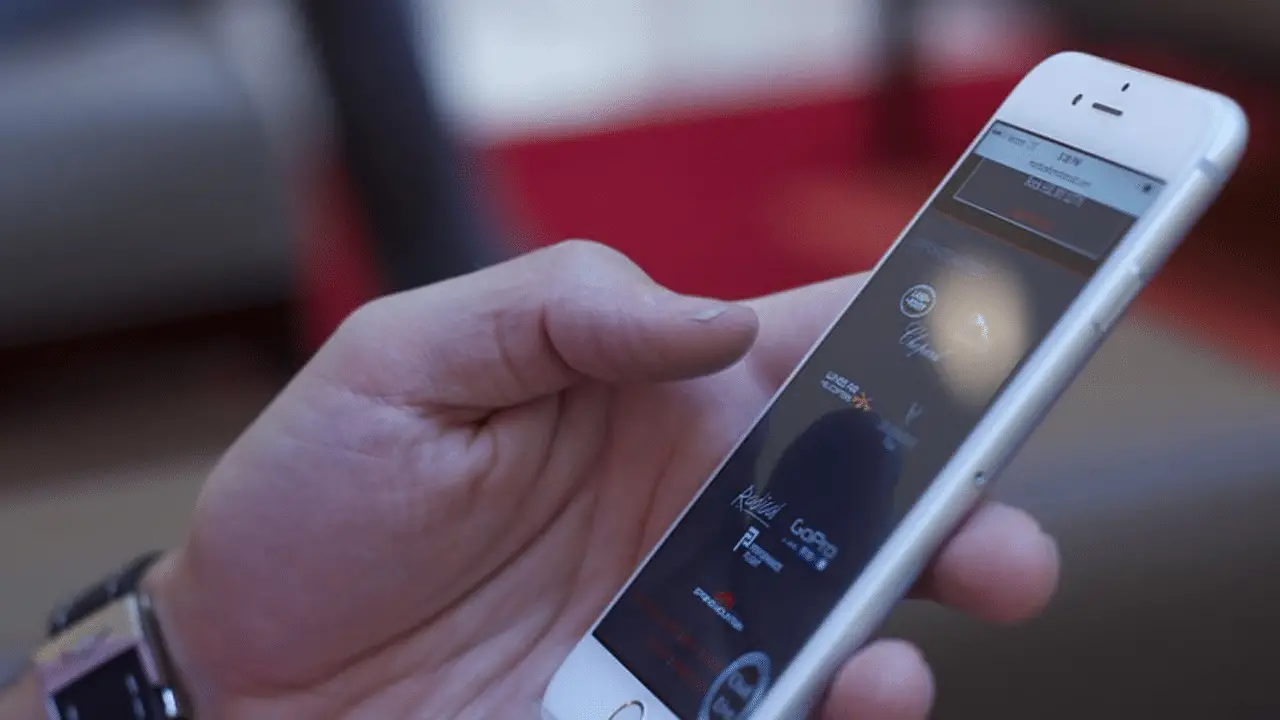 Location Tracking: At times, we find students bunk from schools or colleges to have parties or ride to other places. As parents, we are in the illusion that our kids are safe in school, and we tend to make huge decisions for them shortly.
Unaware of the fact that they are hiding a lot of things from us. The Geo-locating feature of Ikeymonitor spy app helps you track all their locations without even letting them know.
Chats & Browsing Record: It is spying. But if we look at it the other way around, we are keeping our kids safe because we, as parents' sense, there are many dangers out there when it comes to texting, social media, and other related stuff.
So, you must know what your kids are doing on the internet. Ikeymonitor app helps you look through everything shared between your kid and somebody else to monitor that things do never fall in the wrong place.
Alternatives of Ikeymonitor App
There are a plethora of spy apps available in the market that can be counted as good alternatives to the Ikeymonitor app. So, if you want something different, you may consider these three mobile monitoring apps:
1. Bark Monitoring App
It is tough to understand all of the things regarding technology, right! Bark Monitoring is a kind of accounting software with an algorithm that monitors what's happening in your child's electronic devices, explicitly messaging on social media. It's a phenomenal tool for parents to help them protect their kids.
The process to connect it with your child's devices is also effortless. It asks for the programs that are being used, be it Instagram or Facebook messenger. From there, the app connects the device that you want to monitor.
It monitors any slag or something inappropriate in the short form and sends you an instant alert with the timing stating the type of messages detected on your child's cell phones. If you prefer to receive the alerts through email, bark can even do that.
Also, it allows the customization of alert levels. If you think you are getting alerts for things that are not of significant concern, you can customize the degree of a potential issue you would like Bark to scan for. Are you still unsure about its functionality? You can have a free trial for seven days to test its features.
2. FamiSafe
Parents try to do everything to make their kids the best people on the planet. There's absolutely nothing wrong with knowing where your child is and what they are doing right now. But how do you do that? Here the FamiSafe parental control app comes in.
This spying app is another great Ikeymonitor alternative that is free to download from the Google Play Store and the Apple app store. It comes with a 3-day free trial without premium features, which you can upgrade at any time.
After downloading the app, you can use some essential features on the app like Realtime Location of the kids, Screen Time Regulations, and Report Device activities. For this, create an account and indicate that this is your device (Parent). Then you need to set up this app on your kids' device.
To know the Realtime Location of your kid, you can turn on the location permission asked. You can also set up GeoFencing in the app with a range as per your choice. Whenever your kid crosses the area limit set by you, you would get a notification about that.
You can also set up multiple locations like schools, coaching classes, swimming, etc. So, whenever your kid reaches their school, you get a notification straight to your device.
It also provides you with a Smart Control schedule feature. With the help of this, you can block the device or app that you think your kid shouldn't be using at the specific moment.
For example, if you don't want your kid to use Facebook in school, you can add the location of the school and geo-fence it. Then schedule the start and end time to block the usage of the app for the mentioned time. You can also set this to repeat from Monday to Friday.
Besides, getting back to the home screen, you can find the names of the apps that your kid uses the most. So, you can go ahead and block those apps that you feel aren't safe.
If your kid tries to remove and reinstall, it would ask for the Famisafe password before removing the app from the device. Hence, your child is totally under your control and protected.
3. FlexiSPY
FlexiSPY is one of the most advanced spy phone apps in the world. It lets you monitor all digital and audio communication, everything that happens on a PC or Mac. The app can be used in a hassle-free way for parent control.
It lets you monitor Facebook, SMS, and WhatsApp messages, track device locations, record conversations, all without the user knowing. FlexiSPY is compatible with Android and iOS.
Otherwise, it is also a computer monitoring software. It comes in three versions: Lite, premium, and extreme. On the FlexiSPY website, you can easily find the comparison chart to match the most important features and choose the plan according to your needs.
After getting the app, you will get a step-by-step guide for installing the app. Once installed, the app hides inside the target phone. It silently works in the background recording the activities that are getting uploaded to the server.
When you want to view the reporting activities, simply log in to your FlexiSPY account, and you will be able to see their texts, emails, social media messages, phone calls, GPS location, browser history, photos, contacts, and more.