Your business should focus on reaching out to a large audience and becoming an authority figure on the web. Link building services can help your business connect with new potential clients and make search engines rank your website higher on the search results page. It is one of the safest digital marketing strategies to impact your business positively. One of the best link building strategies is guest posting. Guest post services allow you to reach out to people who have never heard of you while improving your SEO score. Even if you are a big authority in your business industry, there are plenty of positive effects brought by link building.
Link Building Services Improve Your Business Website SEO
Search Engine Optimization is one of your business's best digital marketing strategies. If your business is still active, you probably already own a website. If you own a business website, you are probably wondering how you could get more potential clients to visit it. There are billions of searches every day on Google and other search engines. That means reaching the first page of search results could bring you hundreds of new customers daily. Your business can benefit from link building services whether you are just starting with your online presence or an established brand in your niche.
If you are just starting with your business website, it is recommended that you implement both on-page and off-page SEO tactics to achieve the best results for your company. Optimizing your website for SEO will not make your website get to the first page of search results. Search Engine Optimization requires commitment and constant work to surpass your competitors. There are different types of link building strategies implemented by SEO agencies, but they all focus on similar aspects.
If you're looking through link building strategies to focus on, guest posting is the best option. With algorithm changes in recent years, Google and other search engines care less about how many websites point to yours and more about how many quality websites have links to your business website. Since the search engines aim to provide the best experience for the user, the focus should be on:
Natural link building. Google loves to see links to your website from high authority domains, and guest posting does that. Each article published on other websites will contain direct links to your website. Google will see this as a sign that your website is trustworthy and offers value in the targeted domain. The more websites link to your business, the more Google and other search engines will see you as a respectable and trustworthy source of information. Your website will gain more and more authority within the search engine, and you will find it ranking higher in the search results.
Quality content. Google and other search engines love content the most. In the last ten years, they have switched their attention to providing users with the best experience and value. Since most people want to research a product or service before making a purchase, they often search for articles that can help them determine if they need a certain service or product and who they want to purchase it from. Offering content centered around your focus keywords and niche will draw more people into reading your content and taking a decision off it. Furthermore, if your content is shown on other websites and publications, people will be more inclined to purchase from you since that article will serve as a third-party recommendation.
Having high-quality links and content pointing to your website will signal to the search engines that your business provides a lot of value to visitors. As a result, Google and the other search engines will gradually position your website higher and higher in the search results until you get to first place. Furthermore, you will gain quality traffic from the websites where the link building strategies will take place. The reason for quality traffic is that more visitors will be inclined to purchase from you.
Your Services or Products Will Be in The Spotlight
If you have special products or services that set you apart from the rest, link building services can draw more attention. Promoting products or services on your website and social media profiles will only bring them to the attention of the people already following you. If you want to reach out to new potential customers, promote them on as many platforms as possible. Link building strategies extend beyond posting on different blogs around the web.
Local or international media outlets, depending on what area you service, are a great platform to share the launch of a new product or service.
Specialized platforms that focus on your industry are great for promoting your special products or services.
Events or trade shows can be promoted in news outlets for greater exposure.
Having information about your products or services on your website is a great way to persuade potential customers who have already shown interest in your business to purchase from you. However, if you want to reach out to people who don't know about your business, it is also important to have information about your products or services on other websites and blogs.
Make sure those websites and blogs are active in the same niche as your business because you only want to bring relevant traffic to your website. Bringing non-relevant traffic will decrease the average time users spend on your website, which will decrease your SEO efforts.
You Will Establish Important Business Relationships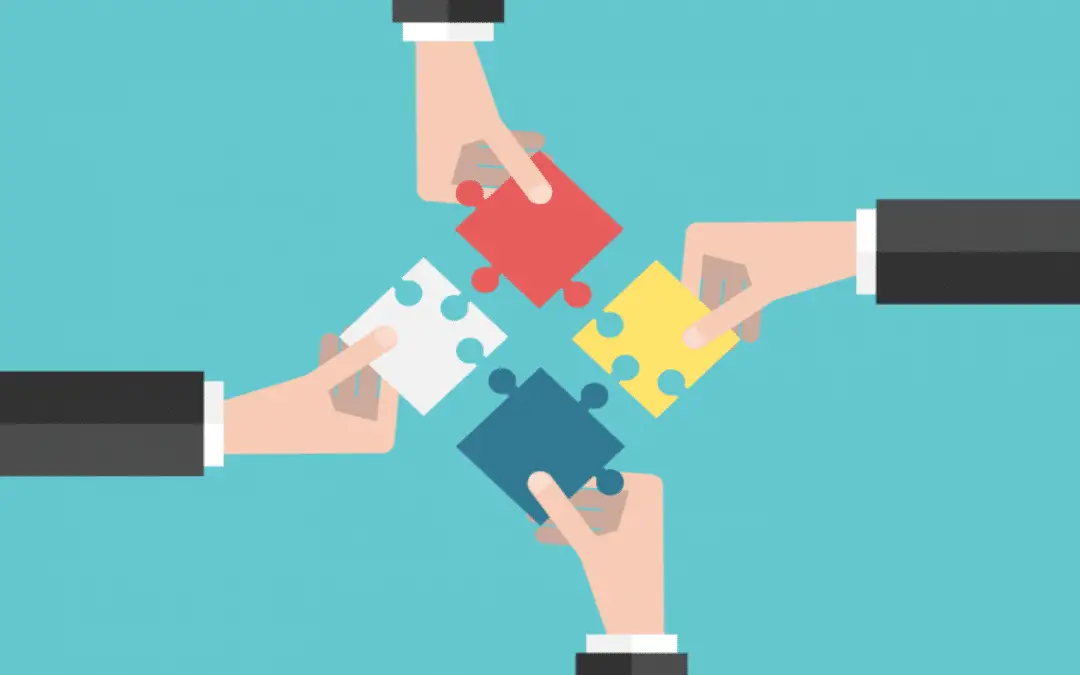 It is a well-known fact that you must maintain and improve relationships with your clients and business partners. Guest post services will help with both. If you guest post on niche blogs or websites, you will establish a healthy relationship with that blog owner. This can open up more business opportunities in the future. In addition, given that professional bloggers have a very active following made up of people who are highly interested in their industry, you can expect good feedback from both the blog readers and the blog writer.
On the same page, if your content gets listed on a news outlet, you might get a few new clients after publishing the article. More importantly, the article can get to a potential business partner who will offer you positive feedback and may show a desire for future collaboration with you. Building a professional relationship with news outlets is a great way to open up business opportunities in the future. If you have a great service or product, your article might even get published in additional news outlets locally or internationally.
Link Building Strategies Raise Awareness and Exposure
You may already have certain digital marketing tactics to bring attention to your products or services. Whether you use Pay Per Click advertising or Social Media to gain the attention of your target audience, looking outside your website and usual platforms is one of the best ways to reach out to people who have never heard about you yet. Link building strategies will focus on placing a link to your website in relevant places where there's a lot of high-quality traffic. These places have an already established audience of people who are interested in what they have to offer.
Having your brand name or some of your products listed on these websites will provide exposure for your business among people who have already shown interest in your niche. This exposure will provide your business with people who are highly likely to be interested in what you have to offer and more prone to make a purchase. Being recommended by a website or blog they already trust will only increase their chances of becoming your clients.
Direct sales are not the only benefit of gaining exposure through guest post services. Your brand has a lot to gain from being highlighted in high-quality content. Even if the reader does not want to purchase at the time, he might need the product or service you offer in the future. When he considers his buying options in the future, having been introduced to your brand will increase the likelihood of him making a purchase directly from you. This is one of the strategies used by big companies. Using guest posting to grow your brand will bring you more value and exposure in the digital world. Beware that the content posted on these websites and blogs has to be high-quality, so it is recommended that you work with an expert SEO company.
Link building services are proven to get more traffic to your business website. If you want to make the most out of link building, you should partner up with a reputable agency with contacts in different news outlets, websites, and blogs. You should also make sure they have proven results in link building strategies. Getting featured on high-authority websites will give your business more exposure and quality traffic. As a result, your business will gain more valuable customers in time with quality traffic.