The success of any business depends primarily on the performance of your field service engineers. Each engineer is responsible for ensuring they deliver a good customer experience. That is why as a business owner, you need to understand them, know their skill and ensure accurate dispatching of your engineers.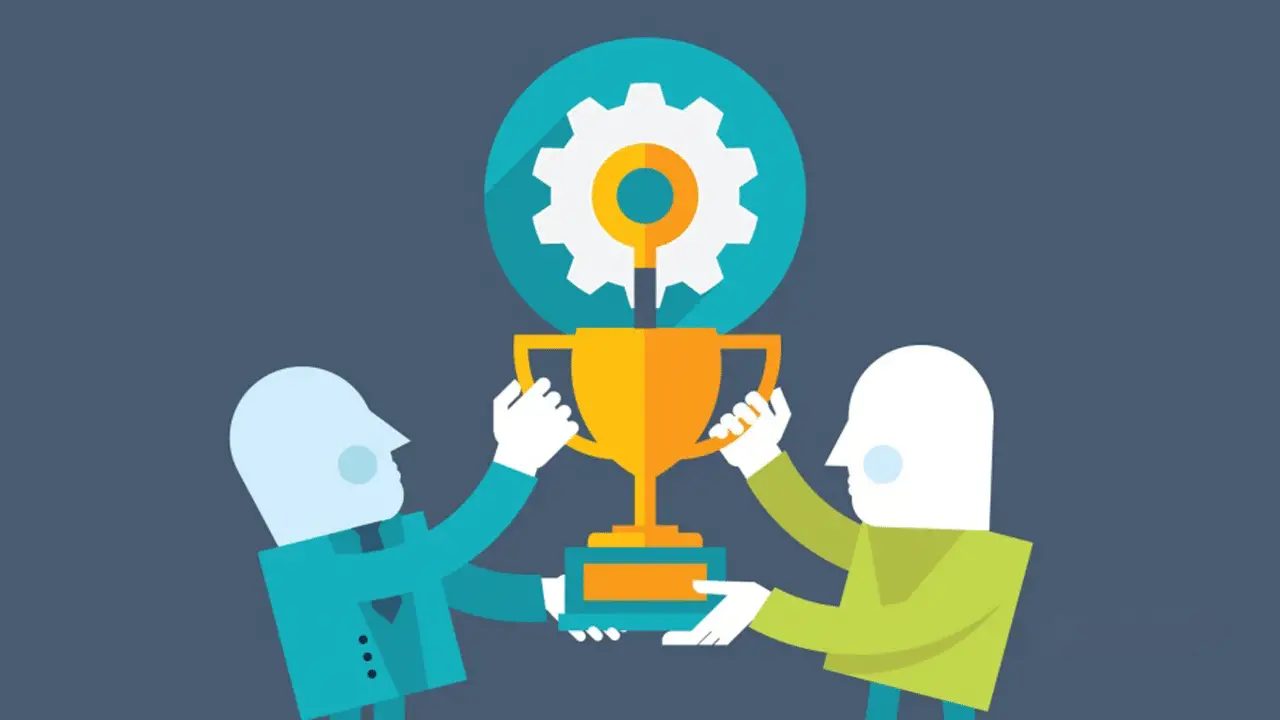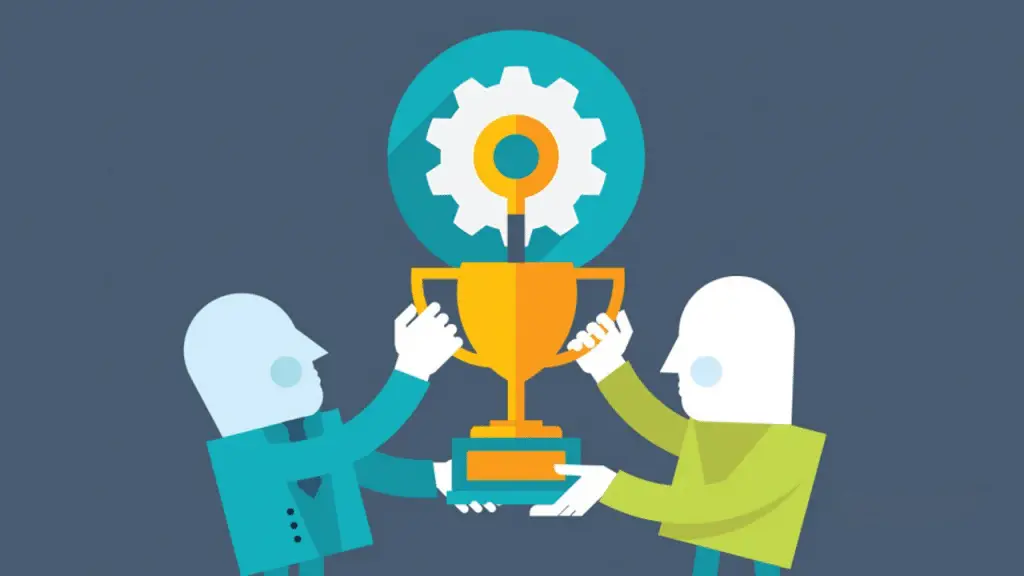 To monitor your engineers and their work, you need to consider incorporating field service management software. This software allows you to track your workforce's performance and availability. You can also evaluate strategies that are working and those that need improvement regarding understanding your engineers. This article will explore how to understand better your field service engineers with field service management software. 
Evaluate First-Time Fix Rates 
To grow your business, you must ensure your customers are satisfied with the services you provide. It's important to ensure the first-time fix rates are great for a great customer experience. Some variables impacted by the first-time fix rates include customer retention and engineer training. With the FSM software, you can track down your engineers' FTFR to know if they accomplished the task as supposed to and within the estimated time. Further, this helps you to understand if you're assigning the best-skilled engineers.  
To calculate the first-rate, you will divide the total jobs completed on the first visit by the total number of jobs completed. This will give you a percentage that helps gauge the customer retention rate. If your first-time fix rate is greater than 70%, then your customer retention rate can be up to 80%. With this information, you know your engineer's performance of your engineers. 
Tracking Real-Time Location 
One way to ensure that your engineers are doing the work allocated to them is by tracking their location. You can know your engineer's location in real-time using GPS trackers and mobile devices. Its information is crucial as you can know the engineers closest to the next job when they are at the job and how long they have been off-site. Being able to assign the nearest skilled engineers for a task help avoid delay and increases the consumer experience. 
Monitor Your Field Engineer's Average Response Time 
One way to understand and know your engineers are by gauging their average response time. This is the time between the job being taken and the actual time an engineer used to arrive on the site. When the engineer takes a long time, it might lead to losing customers and poor staff productivity. Additionally, you will be unable to complete more jobs. The FSM helps with scheduling by matching the right engineers to the right task. Further, the software will provide the needed information about the task making it easy for them to prepare well. When jobs are completed on time, you attract more customers and maintain them. 
End Note! 
Use FSM software When looking to understand your engineers and how they work. This software will allow you to track them down and calculate their average response time. If an engineer takes a lot of time before responding, you can look for one who will do the job better. Further, ensure you have room to receive feedback from your engineers to know the challenges they are facing.