Who wouldn't want to have a successful career? Be someone that the companies would fight for? Probably everyone, or at least a majority of people. However, in today's competitive job market, it can be challenging to become that person, especially if you don't have any experience.
An advantage that people looking for work have is that there are many more opportunities and job positions than there were forty or fifty years ago. Mostly it's because of the invention and development of the internet. One of the industries that wouldn't exist without the internet is UX Design.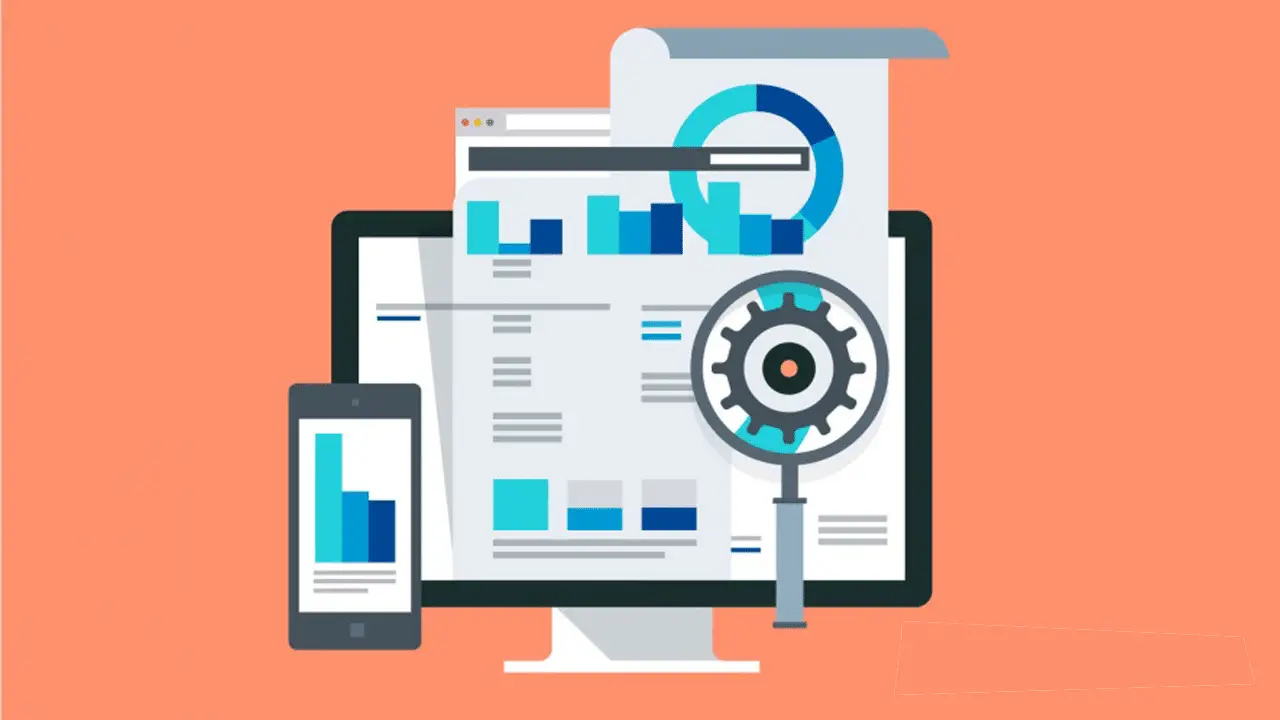 Have you heard that word before? If not, it's okay, but there's no way you haven't used some of the products that they help to create. You probably played games on your phone or laptop, used some mobile apps or software programs. The use of all of these things would be as enjoyable and easy without people in the UX field, which stands for User Experience.
It's a very quickly growing industry, and with bright perspectives for the future. But because it is rising, the number of UX Designers is also increasing rapidly.
So how can you reach the top? How can you become someone the companies would love to hire? Well, let's find out, shall we?
Create a Professional Resume
The first step is to have a good resume. The resume is important – no one can deny that. After all, it's the medium through which the person reading it will form an opinion about you and will decide if they want to schedule an interview with you, or not really. And without an interview, you won't get a good job.
A perfect resume should highlight your experience or education, at the same time showing a little bit of your personality. It should give an insight into what you can do for the company and the team you'd be working in if you get hired. But by all means, avoid any grammatical mistakes, typos or just mistakes in general.
If you have troubles with writing one, you can always look for help online – for example, if you click on this link (https://careerfoundry.com/en/blog/ux-design/create-a-ux-resume/) you will find everything you need to know about how to write a good resume.
Stay Educated
Even if you finished a degree at University, it doesn't mean that you can stop learning. Because the industry is new, and it's growing quickly, it also changes rapidly. What you learned five years ago might not be very relevant now. That's why it's essential to stay educated and be interested in what's happening in the industry.
You can also decide to do some online courses to broaden your horizons. For example, if you are a UX Designer, you can take a UI Designing course to develop your skills set and gain knowledge on it. Or if you are a UI Designer, take a class on UX Designing.
It won't hurt, and employers will look differently at people who not only got a degree but also are willing to learn and develop themselves, even if it's just through online courses.
Get Experience Outside Of Work
If you work in this field, it's vital to not restrict yourself only to what you are doing at work. Create your own website, on which you will be able to practice your skills, or even learn something new. A personal website or an app will also look good on your resume. You can also do some freelance work.
If you are still at the stage of getting an education, you can always offer your services to the people close to you, if you know that they have their own business. For example, you can create a website for them. It will be beneficial for both of you – you will get experience, and it will probably boost their business.
Network a Lot
Networking means new opportunities. To be the best in the field, you need connections – just like in any other industry. Go to conferences about UX Designing, look for websites on which you know that you might find people who also work in your field. You can also create an account on LinkedIn or a similar site – that will be good for finding new clients for freelance work.
Conclusion
UX Design industry is growing – there's no doubt about that. That means that getting to the top of the tree is becoming more and more difficult, as the number of people working in the field is continually increasing.
The things stated above are just a few of those that you can do, but the most important thing is never to stand still.. Don't stop developing yourself, no matter if it's with online courses or with freelance work.