Marketing is no longer about creating great and relevant written content only. Or said another way, content isn't always king in 2021. These days, great marketing content can also come in the form of short, to the point, creative videos. 
You can either manage these videos on your own, or you can move on to investing in an enterprise video hosting platform while you are left alone to take care of your daily business duties.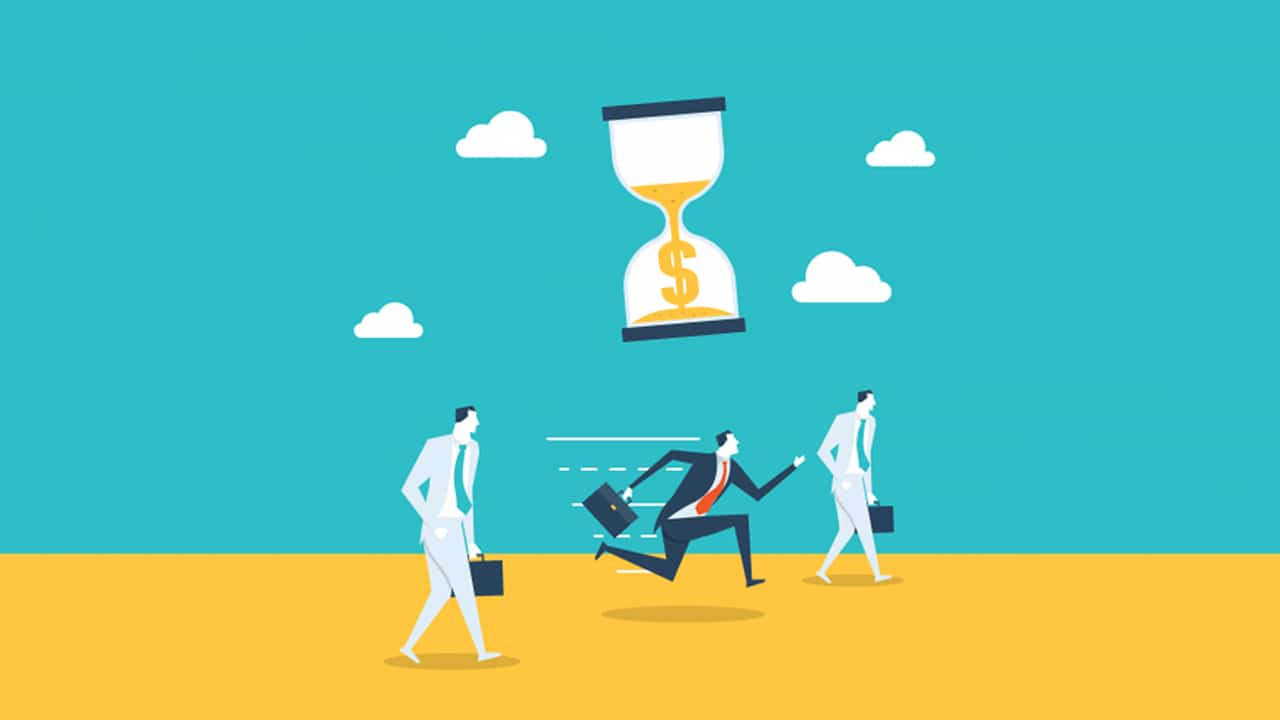 Whatever your choice, the amount of great video editing applications for creating awesome marketing content is seemingly growing every month. All it takes to create successful videos for your business and/or brand is a smartphone camera, an editing app, and an artful if not playful imagination. 
According to a recent article, video content is being consumed by social media browsers more and more than ever. In a word, it captures people's attention. But if you're going to invest your time and effort into making effective videos for your business and/or brand, you're going to need a good video app. 
Since many of you who are just starting your business of choice find that money is tight, you will likely be looking for a free video editing app. But finding good free video editing tools isn't all that easy. Also, not everyone is tech savvy enough to have the knowhow to work on complex and heavy video editing software. 
But then, if you're only making a short, pithy video for Facebook, LinkedIn, or Instagram, a video app engineered for your smartphone should suffice. In fact, if you wish to influence consumers and grow your brand via Instagram, you simply cannot avoid posting video content. 
Statistics compiled by Cisco reveal that by 2022, online videos will make up more than 82 percent of all consumer/client internet traffic. This is 15 times higher than the video statistics recorded as recently as 2017. That said, if you're looking for an easy to use free video editing app, look no further than the Playstore app on your smartphone. 
Here are the best free video editing apps currently in use today. 
Snow Video Editing App
The snow editing app is said to be engineered specifically for providing Kodak film-like grains, bling effects, and other aesthetic filter features. Although it's not a wildly popular video editing app yet, its aesthetic features can be conveniently utilized on both your videos and your still photos.  
For instance, with the Snow app, you can use a purple "aesthetic bling" for your videos or pictures. You can also merge clips and trim them together. Its creative filtering tool is said to be easy to use too. 
Snow also features a slider that controls how much sparkle you might want to add. And it's all completely free. 
Inshot Video Editing App 
Inshot was developed for easily merging, trimming, and splitting videos together. It was also engineered for adding stickers, filters, and even music to your marketing and branding videos. 
Said to be reliable and fast, it makes trimming and splitting your videos easy peasy. It comes in both the free or paid format. While the paid version offers additional stickers and filters, the free app is said to be almost as handy for adding background pictures behind your video, or adding borders, plus a wide selection of musical themes.   
Inshot also allows you to use stylized text. 
Adobe Premiere Rush Video App
This free video editing app contains presets for adding audio, color, and the ability to export graphics for making quality marketing videos that captures consumers attention. Said to be popular among both amateur and professional video creators, the Adobe app store boasts millions of visitors on a monthly basis alone.
The app also comes with a step-by step tutorial, free trial downloads, and free software updates.  The biggest advantage of using this app is that the final result will be in fullHD and it will have no watermark so you are free to add your watermark to the video and add a personal touch. 
Wondershare Filmora Go Video Editing App
Wondershare Filmora Go was designed for the user to easily drag and drop your video content. This is said to be the perfect video app if you are just starting out and don't know a whole lot about video editing. 
But it allows you to get more advanced the more you use the app. It just might be the perfect app for creative video marketing content for YouTube and Instagram. 
FilmoreGo is free for both Android and iOS smartphone devices. 
Magisto Video Editing App
Much like Filmora, the Magisto video editing app is entirely automated. Just choose the video editing/story telling style that suits your video needs, and then add the video clips and photos you wish to feature. Add in the music that suits your tastes and your marketing video is finished and ready to be consumed by the public.  
Kinemaster Editing App
One of the most popular editing apps in the world of Android, Kinemaster is developed by a Korean company known as Nextstreaming. The app will not glue the rushes to one another on the layers over the main tracks which keep the rushes to get cut and be superimposed with ease. It has many features that go a long way. It allows you to overlay by erasing the color on the green background, it also comes with special effects that create unique graphics. The app can be used for free and you have a lot of free content to buy from the same. 
PowerDirector Editing App
In terms of features, PowerDirector is similar to Kinemaster and the only difference between the two is in the rushes that stick to one another without a problem. It allows you to add fonts and has a gradient option that will split the screen in a softer way. With a premium version, you can set up a plan for the smartphone and import into the computer after production. 
These are a few of the most used editing apps used for marketing today.