A look at the need for companies in all sorts of industries to start using video as part of content marketing strategies.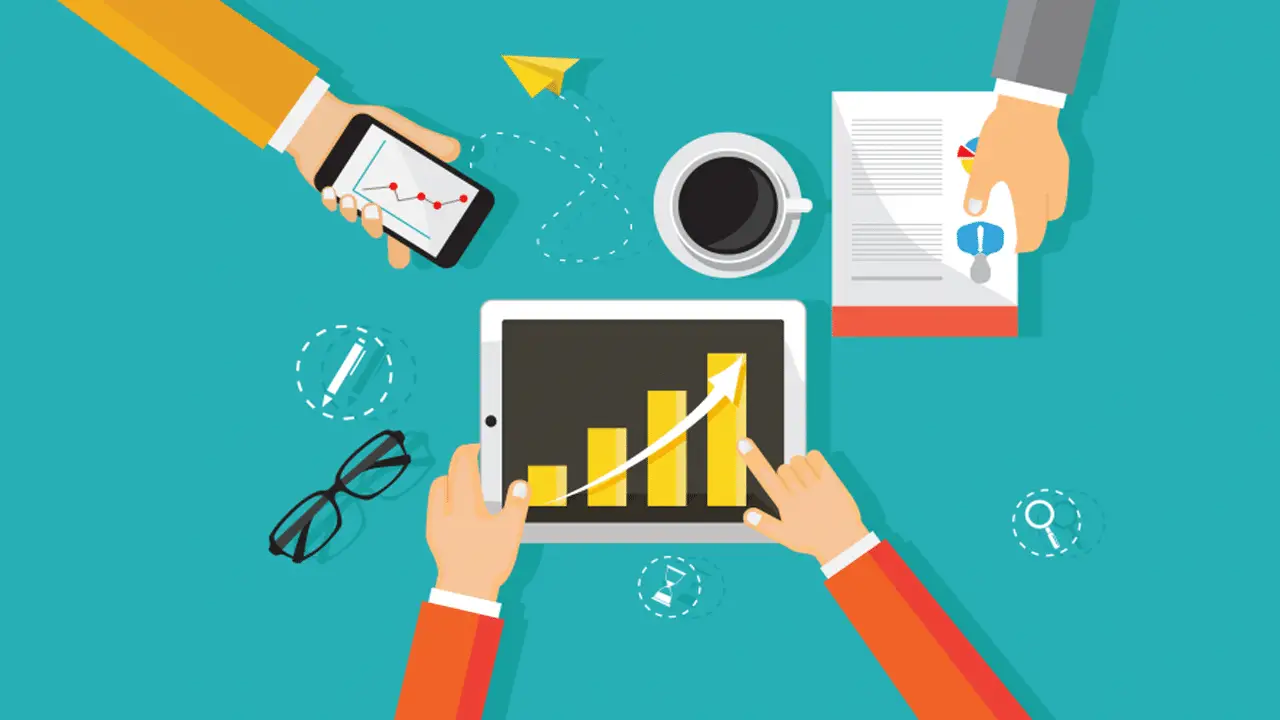 Movie Motivated
Sweating blood and tears as we work our fingers to the bone to build up our business is all very well but if we do not invest in effective marketing strategies, we may need to go back to the drawing board, so to speak. Of course, architects that are trying to bring to life some of the projects they are working on would be wise to get in touch with an established provider of content marketing solutions. One method of achieving success in this common business goal is to use well-made video including the kinds of short movies we often see as part of online marketing campaigns. And although we still need to read informative articles related to the products or services we are interested in, we are more likely to respond to visual marketing strategies. In fact, it is believed that more than 70% of all consumer internet traffic is driven predominantly by video. And as there are some pretty good options in highly-experienced providers of video making services throughout the UK, it should be easy to source a company that can help us achieve content marketing perfection with video production.
Viva Video
When taking the time to read up on the statistics related to the growth of video use in content marketing strategies, we are bound to find it difficult to find reports that point to a significant decline in such practices. On the contrary, many companies in the UK and worldwide fully appreciate that they need to be on board with the use of short films, promotional videos and other uses of movies for marketing if they are going to be able to compete in their industry. With online video quickly becoming a key means for people to satisfy their information and entertainment needs, small businesses that fail to include this strategy in their internet marketing campaigns will do so at their peril. If we believe that video is the future of content marketing then it is surely time that we pulled our finger out and starting a proper search for companies that have all the answers when it comes to video marketing techniques that captivate the audience and generates the amount of interest that could kick start the lamest of firms.
Success Stories
The huge amount of interest in using video marketing strategies to improve a company's ranking has not come about for no particular reason. Of course, huge organisations such as Volkswagen that have seen some of their videos for marketing campaigns go viral (over 150 million views in some cases) have had a big influence on ambitious firms considering film for content marketing. And if we think that only large corporations can afford impressive video productions that lead to a massive amount of views, we should think again. The truth is that extremely professional videos for marketing purposes can be put together for even the tightest of budgets that small businesses or SMEs have to work with. We only need to look at the figures related to the number of visitors to various media platforms such as YouTube, which apparently receives more than a billion unique visitors every month, to see the potential of online video campaigns.
Stirring Interest
If we take into consideration that any social media campaign that does not use video marketing tools is unlikely to be as successful as ones with video production work included, it is a no brainer to contact video making experts for a marketing drive. Of course, highly-interesting videos for advertising are often naturally engaging and, in an age of information overload, it's vital for small businesses to offer content that is easy to digest. With this in mind, it is worthwhile noting that although we should put in a lot of effort with the films we use for content marketing, we should also try not to overdo it. In fact, bosses unsure about the benefits from using video marketing methods should see things differently after reading relevant articles which are very useful for the ones who are not at all that convinced that investing in video marketing campaigns is the way forward for their business.