If you are interested in purchasing automatic accessibility testing solutions, there are a lot of things you need to learn before you make your final decision. You need to make sure you know exactly what they are, how they can help you, and why they can attract an ADA lawsuit.
The most important thing to know before you start looking into them is that there are different types of accessibility testing solutions available, and each one is very different and serves a different purpose. You need to make sure you choose the right one for your website's needs if you want to use up all the benefits it has to offer.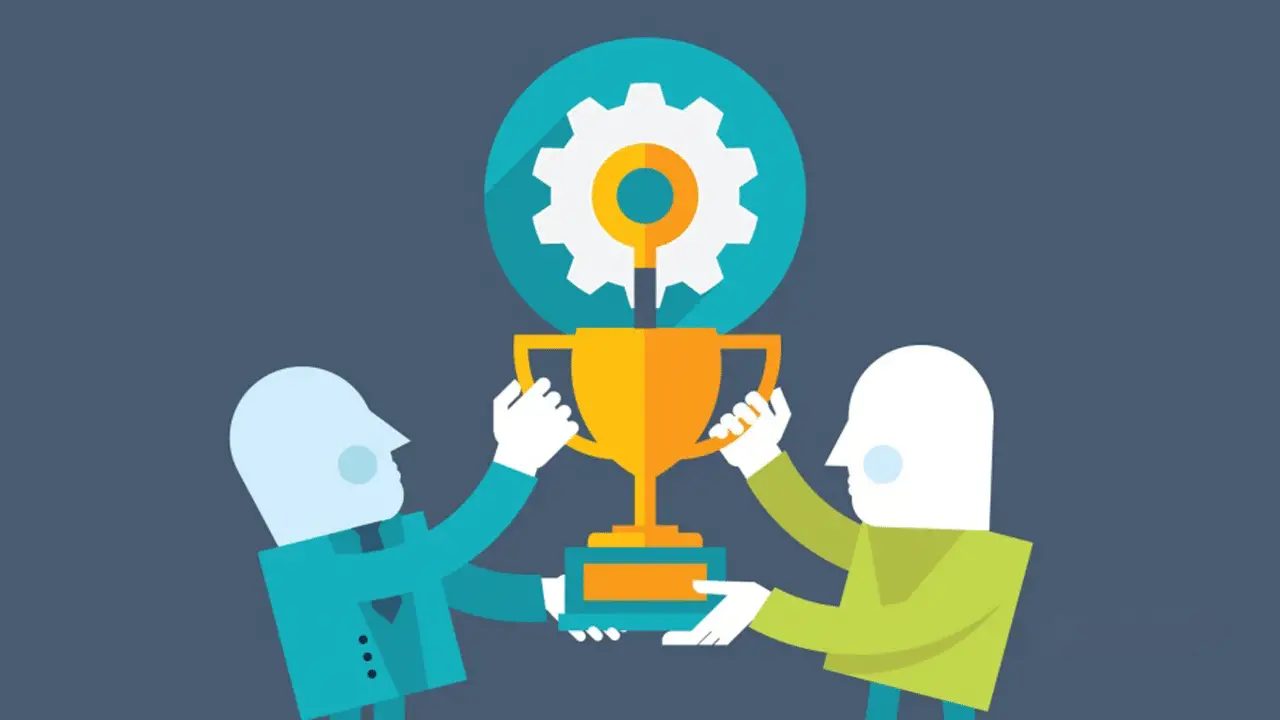 There are three main types of solutions to digital accessibility. Those are automated solutions to digital accessibility and manual solutions to digital accessibility. However, there are also hybrid solutions that combine the two previous solutions, which is precisely where UserWay falls. 
What does it actually do?
Userway is defined as an AI-powered accessibility solution that works without impacting your website's existing code. With Userway you can make your website more accessible to your customers and provide them with an ideal web experience. If you are looking for an overall review of UserWay, you can find it on hostadvice.com.
In this article, we will provide you with the basic information about how Userway works and discuss its pros and cons.
Interface
The Userway's Accessibility Interface is designed to address accessibility requirements that are related to UI, design, and readability. The interface allows users to increase and decrease the font size, change the type, and adjust the spacing, alignment, and line height. 
They can select various color contrast profiles like light, dark, inverted, or monochrome and swap color schemes of titles, texts, and backgrounds. For users with epilepsy, the interface allows instant stop at all running animations with just one click of a button. 
Also, for users with hearing issues, there is an option that allows users to mute the entire website instantly. There is an On-demand dictionary that helps people with cognitive disorders to decipher the meanings of phrases, initials, and slang on the spot. Plus, a content highlighting tool that emphasizes important elements, such as links and titles.
Services and Features
UserWay mainly offers two types of digital accessibility features. One is Accessibility Audit, where a team of experts tests your website to detect persisting compliance issues and provides a report on your level of WCAG 2.1 AA conformance. The second feature is the Accessibility Widget which provides an automated accessibility remediation solution by enabling you to seamlessly integrate it into your site without necessary expert knowledge. The widget allows your visitors to make modifications that suit their needs.
Pricing
The pricing for Userway is very reasonable, it comes with multiple plans for its accessibility solutions. The basic plan for small business starts at $49 a month for one site and 100k page views, the medium business plan goes for $129 a month for one site and 1m page views, and the large business plan costs $329 a month for one site and 10m page views. There is a 10-day free trial run where you can test all the plans before you make a final decision.
Platform and Support
UserWay is very easy to manage all you have to do is install the plugin by adding and activating it on WordPress. You can also set it up manually through the UserWay website, where you will have to configure it in the process by adding the code to the website's existing code. There is a wide range of how-to tutorials where you can learn to install Userway on most platforms and customizes it to fit your website.
Customer support is available via live chats, and email address, however, there is still no support via phone.
Conclusion 
Userway is a great addition to your website in an effort to make it accessible to all. If you are not sure you need it, just take a look at the statistic they provide on their website, and you will understand why it is a great idea to have it.