With a large number of VPNs available on the market, choosing the right one becomes a mind-numbing task. You have to be cautious before you buy a VPN. After all, you wouldn't want to pay for one that doesn't meet your needs.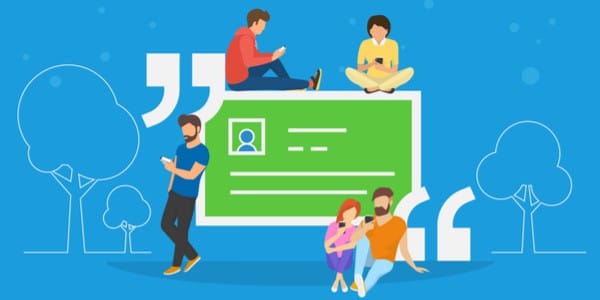 Do feel like you need a little more information before you decide on the best VPN for you? Fret not, we've got you covered. In this article, you'll find some important aspects to consider in selecting the right VPN service:
You have to remember that VPN disconnections happen. When it does, your true IP address and location are exposed to the outside world. Here, a VPN with a built-in Integrated Kill Switch will save you.
Plenty of Server Locations
One of the main reasons to use a VPN is to mask your IP address so that you can access websites and content unavailable in your region. Therefore, make sure the VPN service has a huge number of servers in all the right locations.
If you want to secure more than one device, the easiest way is to set up your VPN on your home router. In this way, you won't have to install the VPN separately, and each connected device will be able to enjoy top-of-the line VPN protection.
When you're choosing a VPN, make sure it offers apps for not only desktop but as well as mobile platforms like Android and iOS. Because let's face it – we spend most of our time on Smartphone's rather than computers.
When it comes to VPNs, there are different plans and levels of pricing to choose from. You may get a cheaper deal if you commit to a longer plan, such as for a year. However, don't opt for the cheapest plan just to save money. In the end, you might miss out on crucial features. For a full featured VPN, choose a plan that both best suits your needs and doesn't break the bank.
There are multiple protocols available to handle the encryption process, but the best option will be one supporting OpenVPN protocol. It is a modern protocol that is considered to be fast as well as highly secure. Also, make sure you have the choice between UDP and TCP.
You will find that some VPNs record and store user activity despite claims to the contrary. In fact, the data can also be turned over to the authorities when needed. So, you are better off choosing one that has "no log" policy.
Bottom Line
You have seen the various factors that should be on top of your mind when selecting the right VPN. Thus, you should make sure all of them are taken into account. Actually, you should exercise all, from the aspect of integrated kill switch to no log policy.