Have you been looking at different ways to increase your SEO? First of all, we want to say congratulations. SEO is an important part of your over marketing strategy and a big part that can help to drive a lot of sales. Keep reading as the expert New York Web Design company explains more.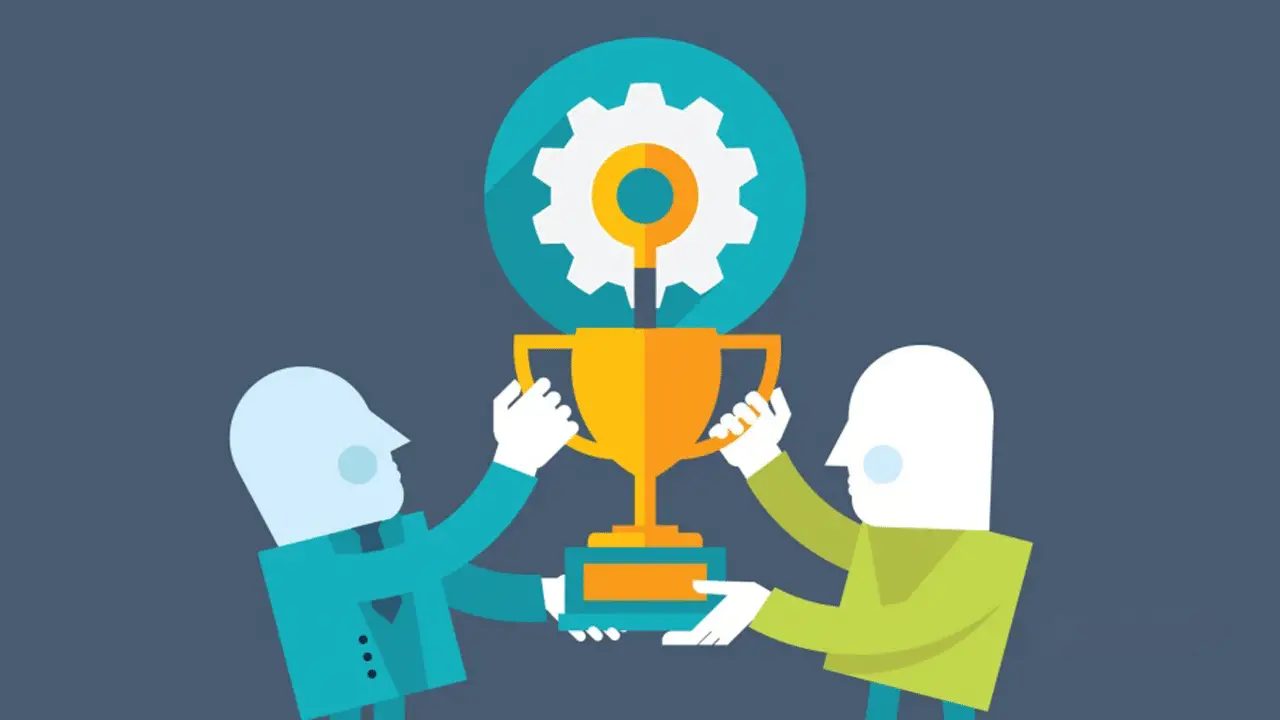 What exactly is SEO? SEO stands for search engine optimization. It is the ranking that your website has on a platform like Google or another search engine site like Bing. The better your SEO is, the higher you will be ranked on one of those search engine spots. Try and think back to the last time you were on Google looking something up. Perhaps it was a good restaurant near you. Perhaps it was where to get your haircut in the city. Were you scrolling to the bottom of the page? Were you clicking the next button and going through different pages? Probably not. You were looking at the top sites and clicking on them and when you found one you liked, you called them, purchased something online, or went into their store. The same goes for anyone else using Google. That is why SEO is so important for your business. If you are near the top, you will get so much more traffic to your website which will end up being a lot more business and money in your pocket.
So, how exactly can blogging help SEO? There are a number of things that you can be doing in order to increase your SEO ranking. One of the main ones is blogging.
The first reason is because Google likes to see fresh content on your website on a regular basis. Unless you are looking to update and switch around your homepage or another page on your website regularly, this is a great and easy way to add new content regularly.
The second reason is because you can use keywords and keyword phrases. What are people typing into Google in order to find you? These are keywords and keyword phrases that you want to casually inplement into your blogs. Then you are telling Google what that blog is about and they will link it back when people are searching those terms on Google and you will be a lot more likely to appear. Remember that you don't want to overdo these words though. It is not more the merrer. Google will catch onto what you are doing and actually penalize your ranking for trying too hard. Try adding them once or twice in every single blog.
A blog is something that you can be posting on your social media. Your social media is important because it too can have an SEO ranking. If you have a local business, it's important that you also focus heavily on local SEO. That means the map with your company will appear on Google. That means your business appears when someone is typing in the city name and the type of industry you have into the Facebook search section. These will all help more people find you and end up having more business. It's important to be posting on your social media accounts on a regular basis in order for them to rank. That means that you should be posting 3rd party content, helpful tips, sales posts, and blogs to your website. When someone clicks on your blog to read it from social media, they now are on your website. Now they can cruise around and hopefully turn that into a sale. Even if it is an older blog, if Google sees people continuing to click on an older blog, they will end up continuing to promote it on Google because they see it as people still want to read it so we will help even more people want to read it.
The final reason why blogging helps your SEO is because it gives people something long to read on your website. Google wants to see you spending time on each page. If you click off a website quickly, that hurts the Google ranking. This is because Google sees that as there must be something wrong with the website, the website is not what they claimed it is, or perhaps it's just not a good website so they won't want more people clicking on your website if that continues to happen. If someone spends a lot of time on your website, on a page of the website, then Google sees that as there is something good on the website and they want to support what is being seen and rank that page higher. Thus, your website and its SEO will increase. A blog is something that people read which takes time. That means when you are blogging your SEO ranking will increase as people are reading them.
SEO goes hand-in-hand with content marketing, which is the practice of creating and posting articles, videos, and other media on your website or through social media, that people want to read and share. So, why is content marketing important to your business? Well, the main benefit is that it gets potential customers talking positively about your company. This publicity increases your exposure to your desired markets and can lead to sales. Content marketing also provides value for customers, as they can consume the content for free, creating a positive interaction with your brand.
As you can see, blogging really will help your SEO and your overall website presence. Try and start by blogging once per week and slowly start to increase the amount you are doing it. Try and build up to once per week and post it at the same time on the same day. That way you are building loyal followers to start watching you.
We hope this article helped your blogging and you have a paper and pen in hand or are jumping on your computer to start writing your first blog. Your website will only look that much better!